Let's face it – if you're like most people, then you probably don't like your job. That's ok.  We hear you, and we're here to help. We can't do anything about your jerk of a boss, but these revolutionary products WILL make your day job better.
Tiller – A Minimalist Device For Tracking Your Time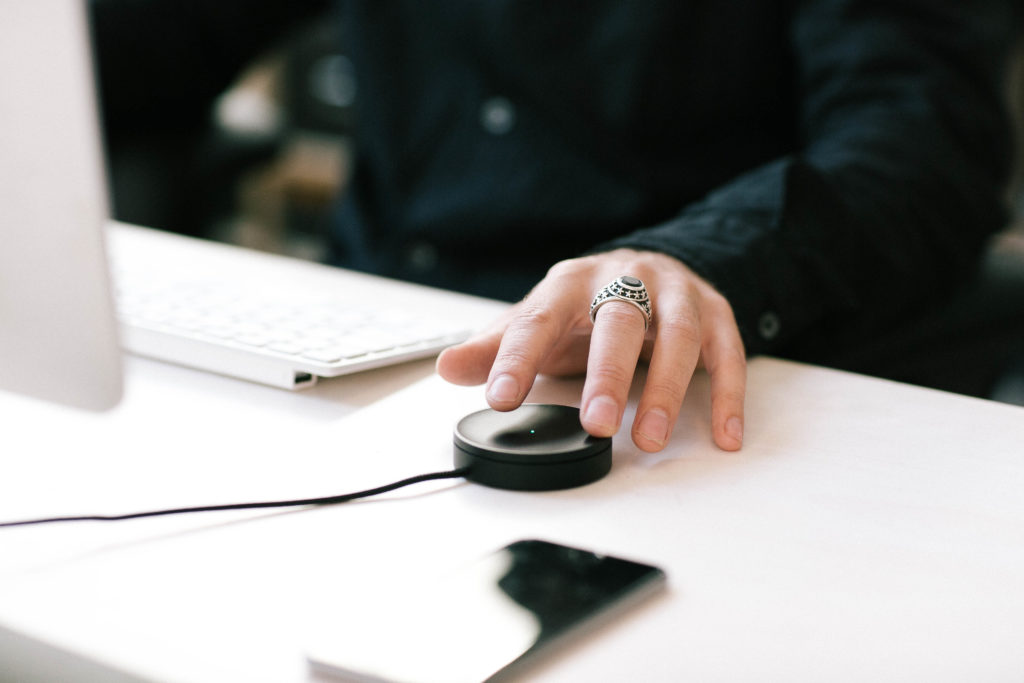 Keeping track of your time at work is a pain.  Tiller makes it easy.  A simple interface and easy-to-use software mean keeping track of time is a breeze.  Tiller's perfect for anyone, but entrepreneurs and freelancers will find it especially useful.  Check out their campaign here.
ALCOVE – The World's First Mobile Workstation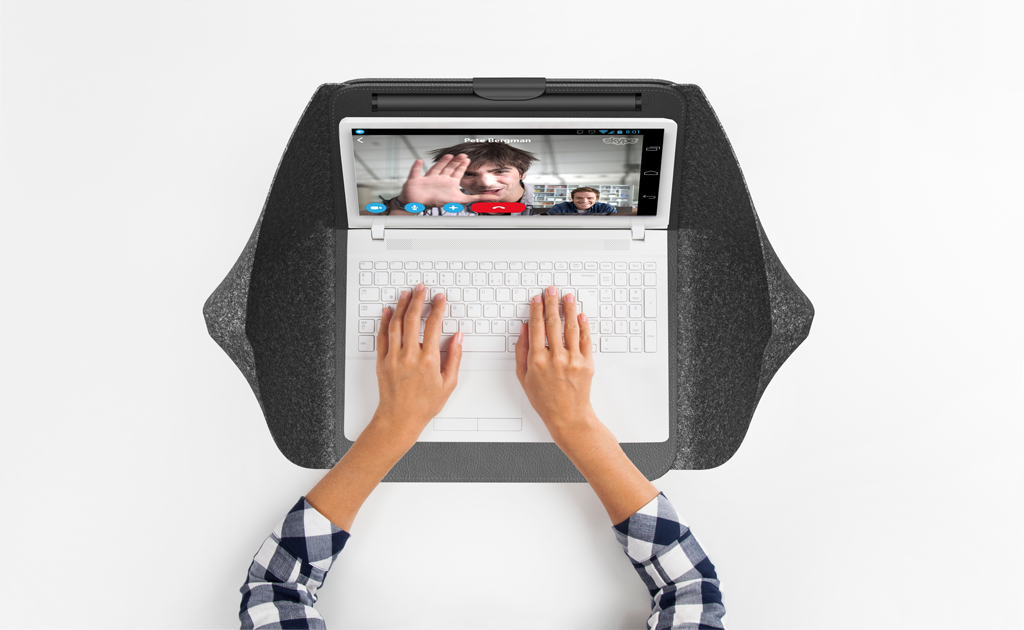 It can be hard to get privacy at work, especially with Susan from Accounting being such a screen peeper.  Shut out Susan, and everyone else, with this mobile laptop station that's great for adding some much needed privacy to your work.  It takes literally 2 seconds to set up and is super affordable.  Check it out here.
BackStrong – Fix How You Sit
Take a look at your office chair.  It's so…so…average.  You deserve better.  How about the best chair in the world?  Yup, the BackStrong chair claims to be just that.  Its designed to not only be super comfortable, but also fix your posture.  There's a boatload of science to back up their claims so if you need a new chair visit their page here.