I love this time of year so much! Aside from it being the holiday season, the leaves are changing, the air is crisp, and everyone is happy. It is my favorite time of year to go on outdoor adventures, and just typing this has left me longing for a beautiful hiking trail.
I've picked out three of my favorite projects currently on Kickstarter and Indiegogo that I can't wait to take on the trails!
Malo'o: The Ultimate Mobile Drying Rack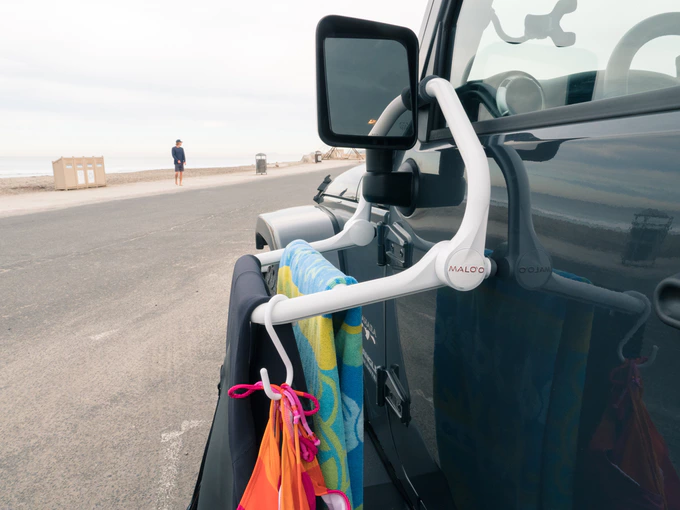 The portable and collapsible drying rack that propels you from one outdoor adventure to the next. Check it out HERE.
PacBack Trio: Backpacking Mattress, Chair, and Pillow in One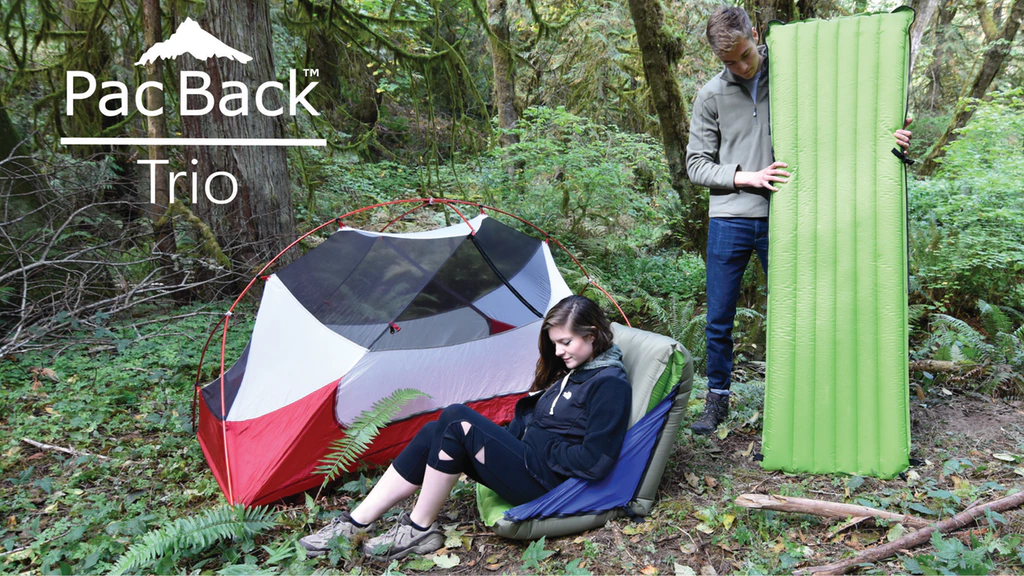 The Pac Back Trio allows you to pack less, and do more no matter where your adventure takes you! Check it out HERE.
Naipack: The Ultimate Backpack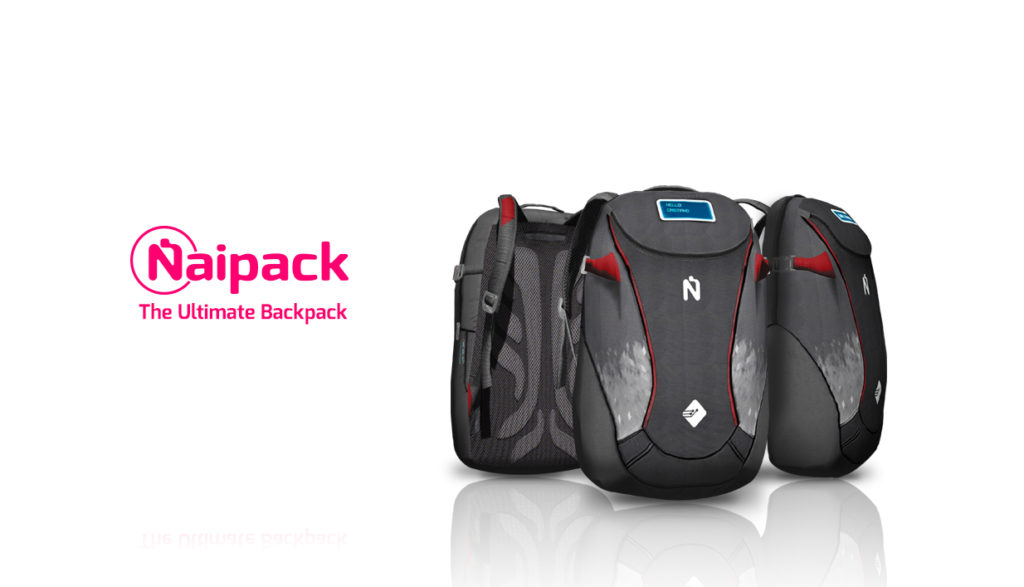 This smart backpack features a cool design, world class materials, and built-in smart assistant. Check it out HERE.