Check out these 4 projects sure to help your house feel more like home!
Sonic Soak – The Ultimate Ultrasonic Cleaning Tool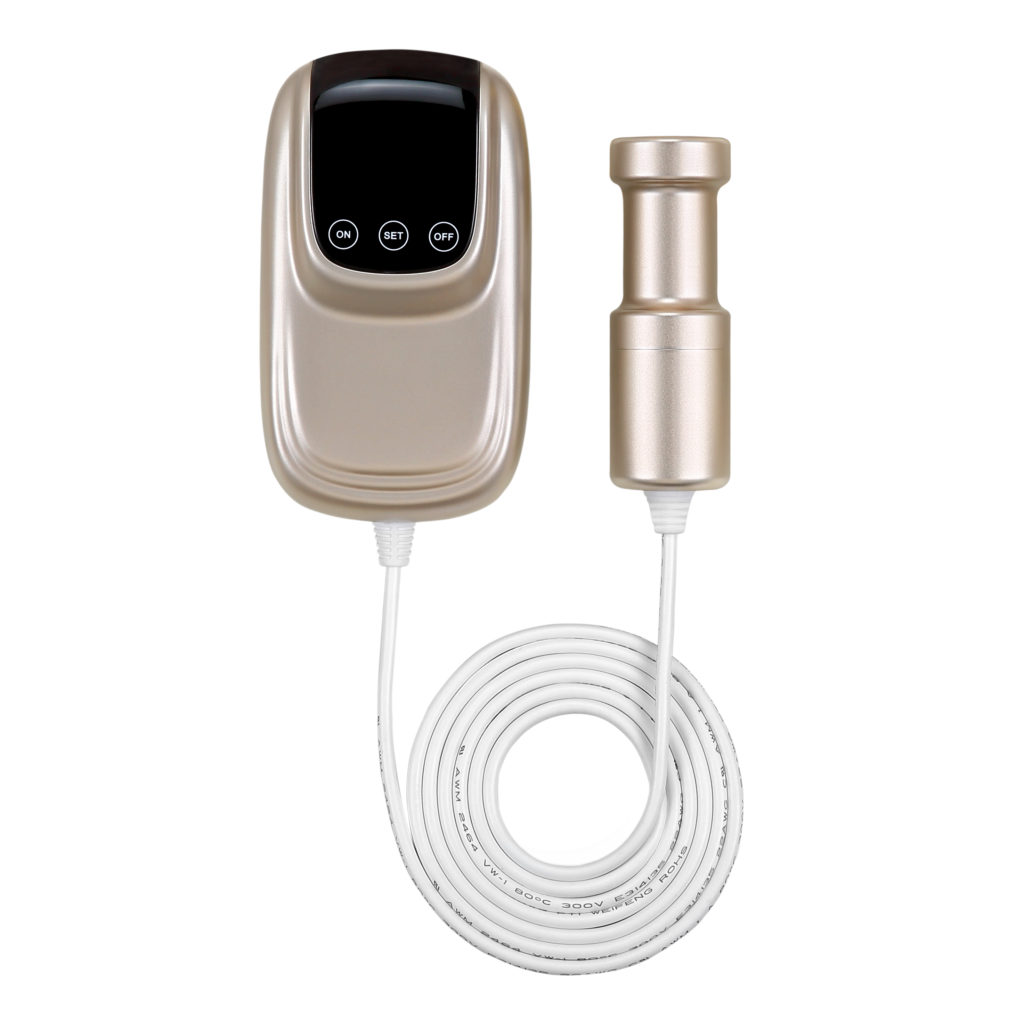 Sonic Soak is the newest evolution in washing technology that utilizes ultrasonic waves to give you a deeper clean. You'll save time, water, and energy with this compact package that can be taken anywhere.
Check out Sonic Soak's campaign here.
Mizu – The Future of Towels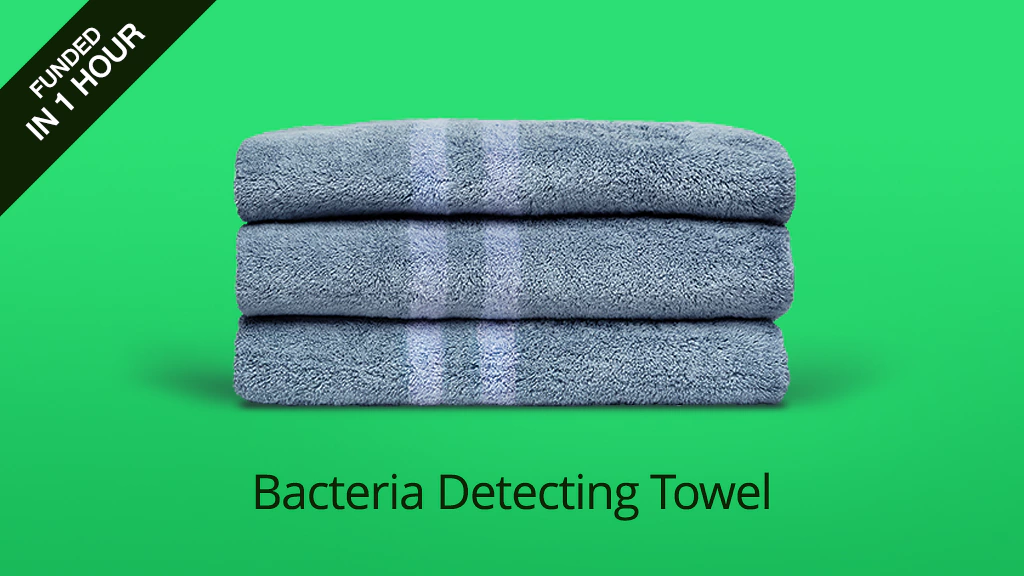 A game-changing smart textile made of Xinjiang cotton with world class Japanese craftsmanship in every stitch. Made with anti-bacterial fabric, your towel will never smell again!
Check out Mizu's campaign here.
Hiroto Damascus Knife – Your New Favorite Knife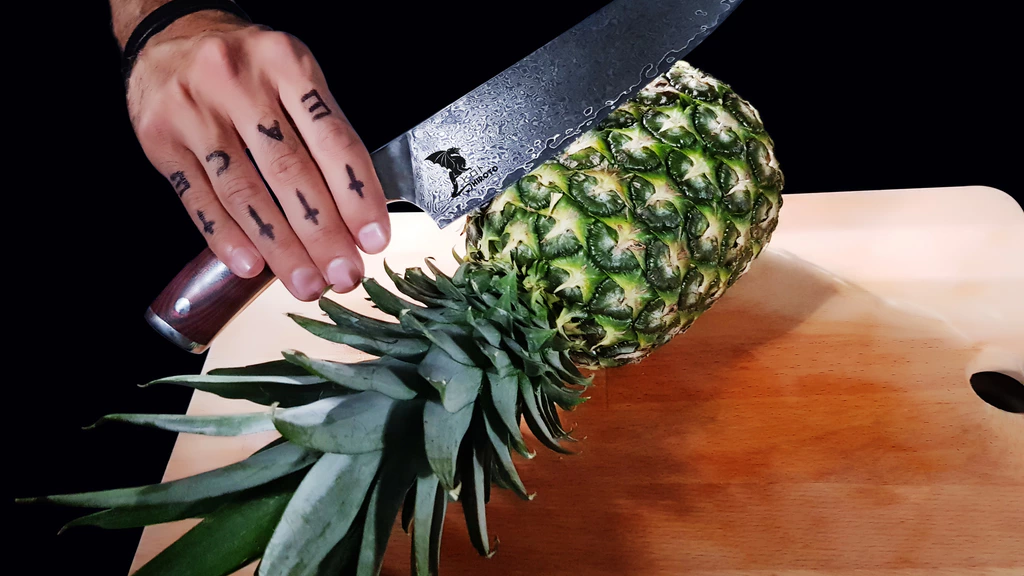 This knife is the real deal. With 67 steel layers, it's designed to last longer than anything else in your kitchen.
Check out Hiroto's campaign here.
Renaisscent: A Customizable Smart Diffuser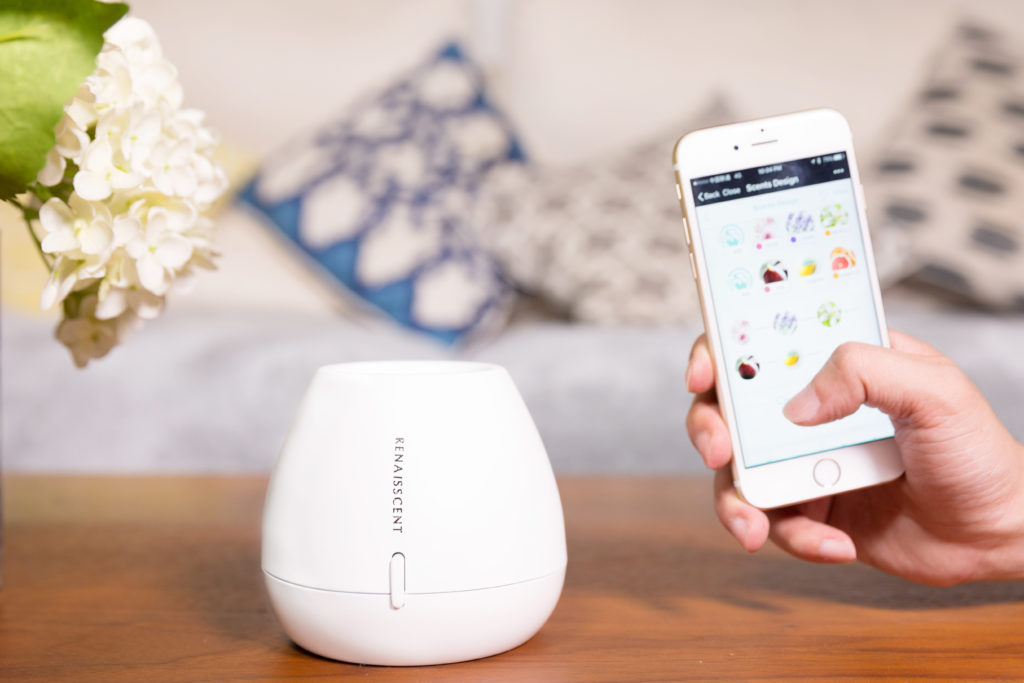 A waterless diffuser that lets you customize and control your home's ambiance right from your phone. 
Check out Renaisscent's page here.