Do you ever need to escape the office to work somewhere that inspires you, but don't because taking your work on the go is a pain? Are you uncomfortable when you try to work away from your desk? Thanks to Mobicase, that inconvenience ends now.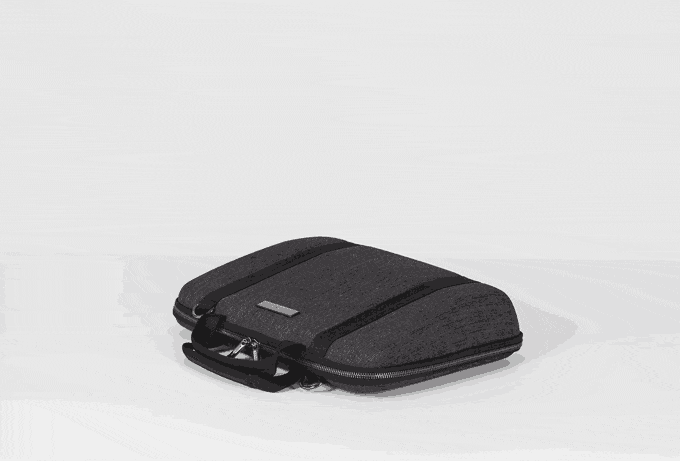 Mobicase is about to revolutionize commuting and working on the go with 20 of the most thoughtful and functional features on the market. I can't wait to have one of these for myself and I have 4 reasons you should buy one too.
Created with a built-in ergonomic keyboard, Mobicase understands the strain computer use puts on your hands. The height-adjustable laptop stand also helps to improve your posture. Does it get any better?
Mobicase is water-repellant and slash proof. It features a padded interior, self-closing mesh, and a anti-shock laptop retention clip. Basically I am telling you that your items are protected in every way possible!
Whether you prefer a cross-body messenger, classic shoulder bag, briefcase or rolling travel companion, Mobicase fits your needs. I love that the cross-body and classic shoulder options give you access to your items on the go.
From comfortable sitting to dual screen setup and everything in between, I cannot think of a better descriptor for Mobicase than, "pure ease". Never again do you have to worry about being comfortable where you work or fitting everything you need in one place.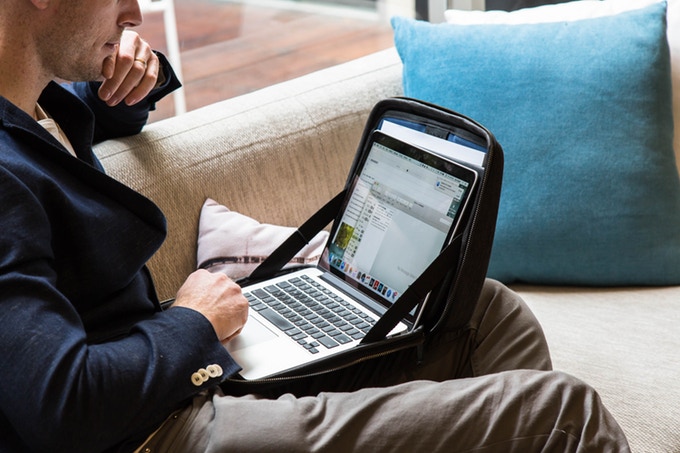 Check out their Kickstarter campaign to see for yourself how your work is about to be revolutionized with Mobicase.