The number of technology products currently crowdfunding can be pretty overwhelming, making it hard to navigate through them. To ease this struggle and bring you some of the most unique products on the crowdfunding market, we've rounded up a few of our current favorites for you to check out!
LYS – Track Light & Monitor Your Circadian Rhythm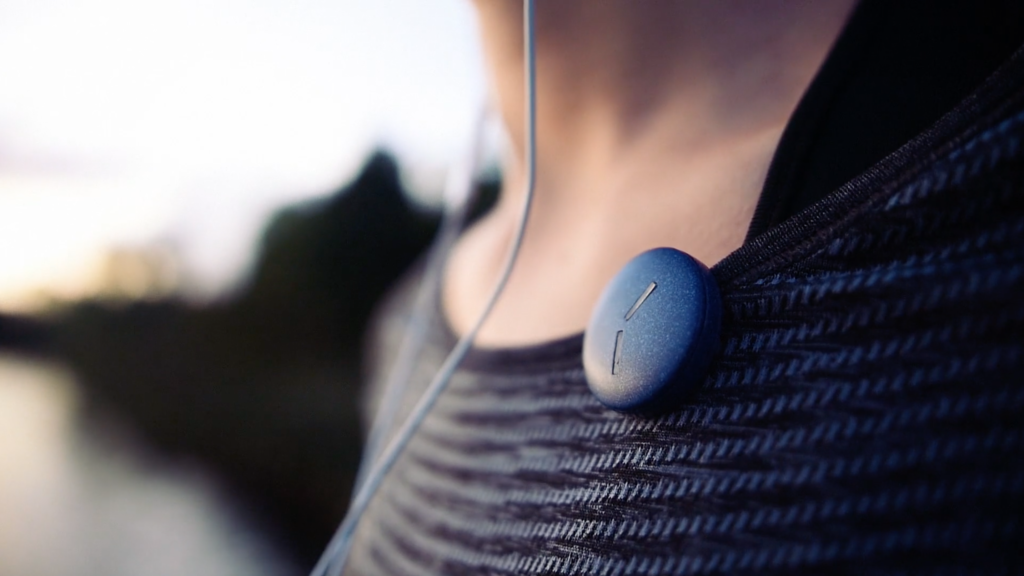 Fall asleep faster, wake up refreshed, feel more energized, and boost concentration with the first wearable to measure your daily light intake.
Check out LYS here.
Voladd – The First Fully Integrated 3D Printer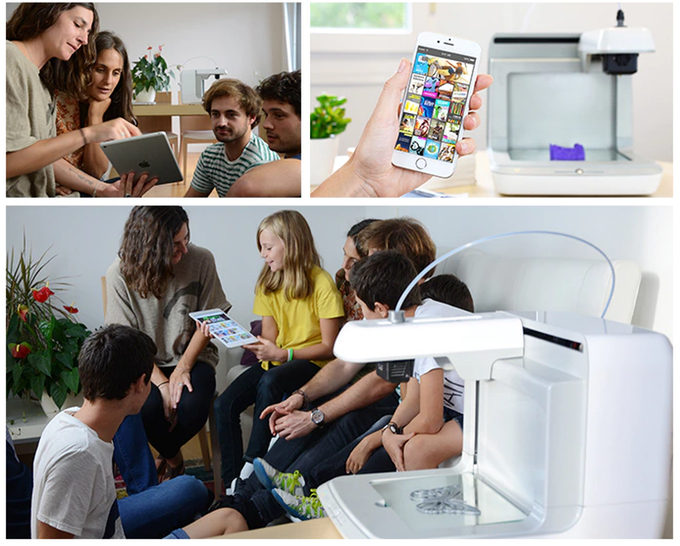 Your life will be easier and way more creative with Voladd, the first 3D printer to utilize streaming technology. This allows you to print objects from an online library in real time with just the push of a button.
Check out Voladd here.
Imagine VR – Interact With Your Coloring Artwork Through Virtual Reality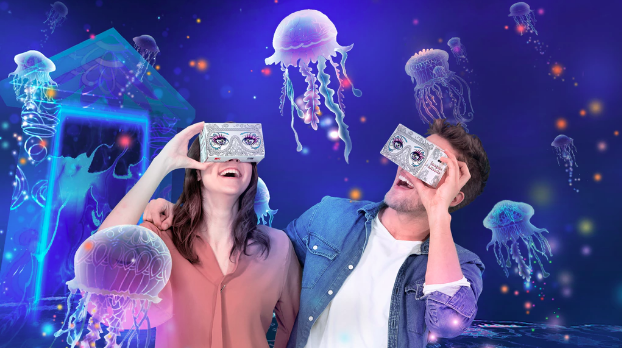 Imagine that you could high five a mermaid that you just colored or explore your own version of Atlantis. With Imagine VR, you can do just that. You or your kids start by painting in their coloring book. From there, you can use their VR App to take a snapshot of your work. Take your drawing to the next level by placing your smartphone in the provided VR Goggles to bring your drawings to life.
Check out Imagine VR here. 
Laïka – An Interactive Companion for You & Your Dog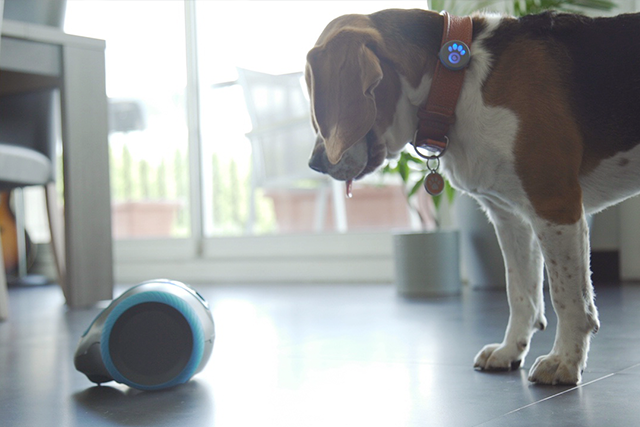 Watch, talk, play, and reward your dog right from your smartphone no matter where you are with Laïka.
Check out Laïka here.