A new season calls for new gear. This fall Kickstarter has some great campaigns that will help you complete your wardrobe. We've picked out 4 of our favorites to share with you!
Apollo Watches – The regulator watch inspired by space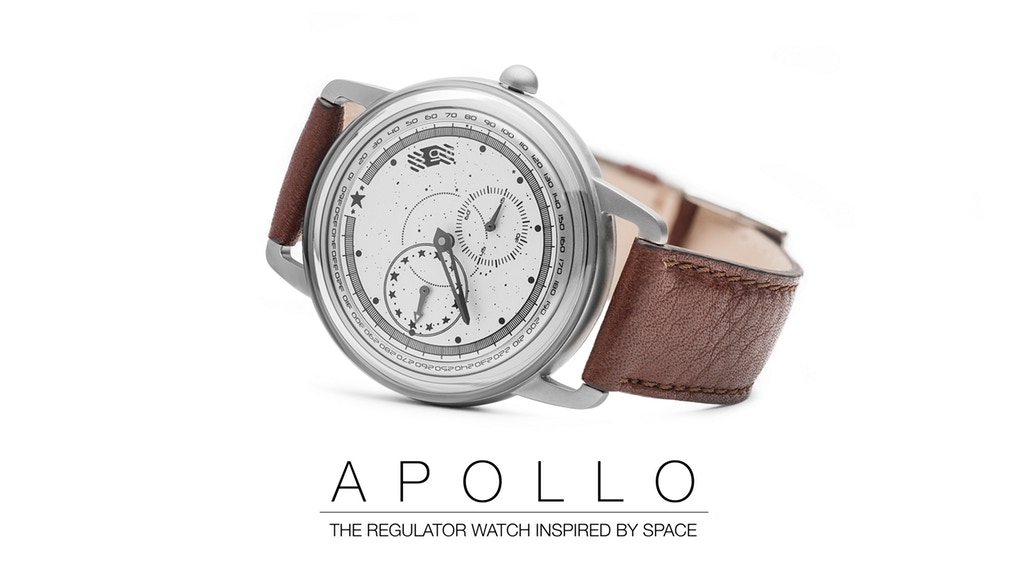 The Apollo watch is a perfect union of modern fashion and traditional style.  Its combination of technology and simplicity is perfect for all occasions for both men and women. It's driven by the idea of developing a new craft of watchmaking to honor the aerospace industry with the use of innovative design. Check it out HERE!
Awl & Sundry – Handmade luxury shoes for the everyday gentleman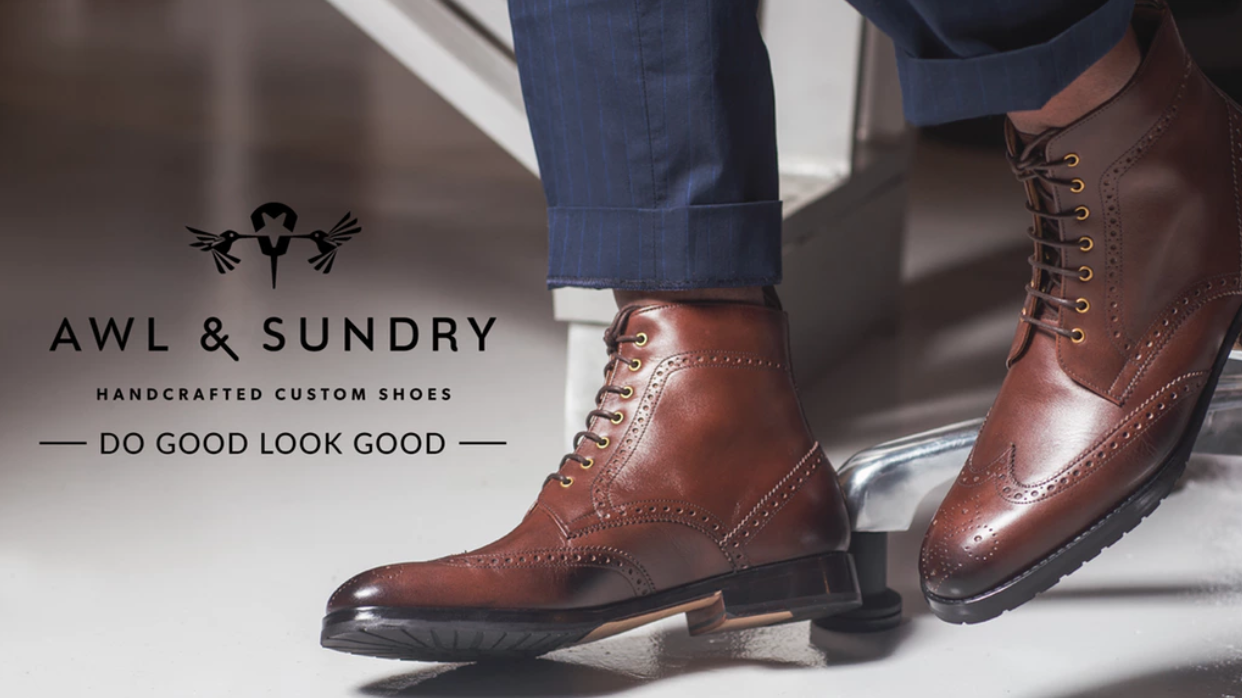 Artisanal craftsmanship meets pro athlete style to dress the modern man and help children in Kenya thrive. Through its partnership with the Africa Foundation, Awl & Sundry will donate a pair of locally made shoes to students in Kenya with each order.  These children would otherwise walk barefoot to school 5 miles and back. Check them out HERE!
AirFlex Pant – World's Most Comfortable Work Pants by AirFlex Labs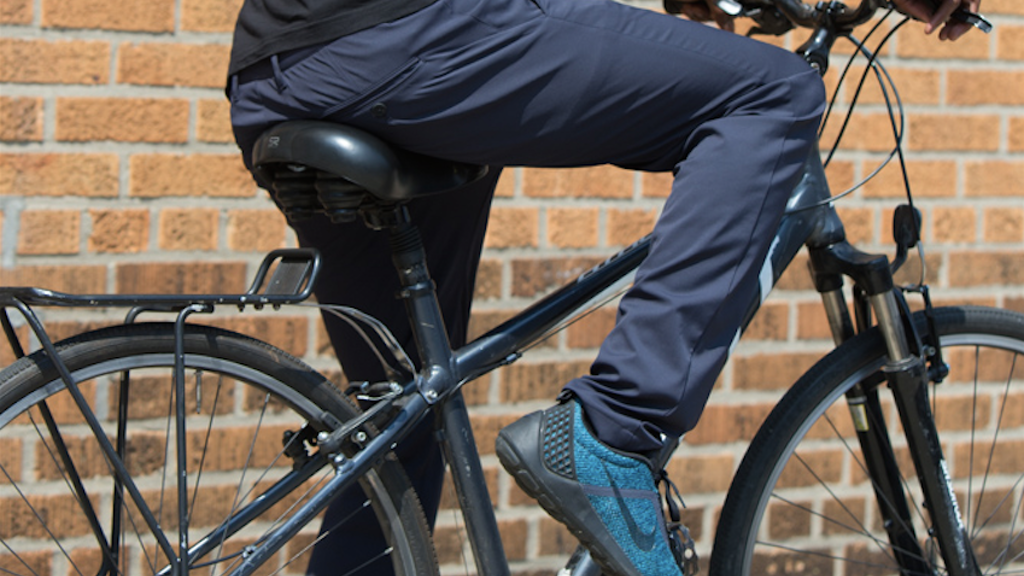 No matter your job, we all need that essential pair of work pants . But let's face it – most pants that look good aren't comfortable.  These look crisp and clean on the outside, and offer the softness of a mattress on the inside. Check them out HERE!
Jumper Jacket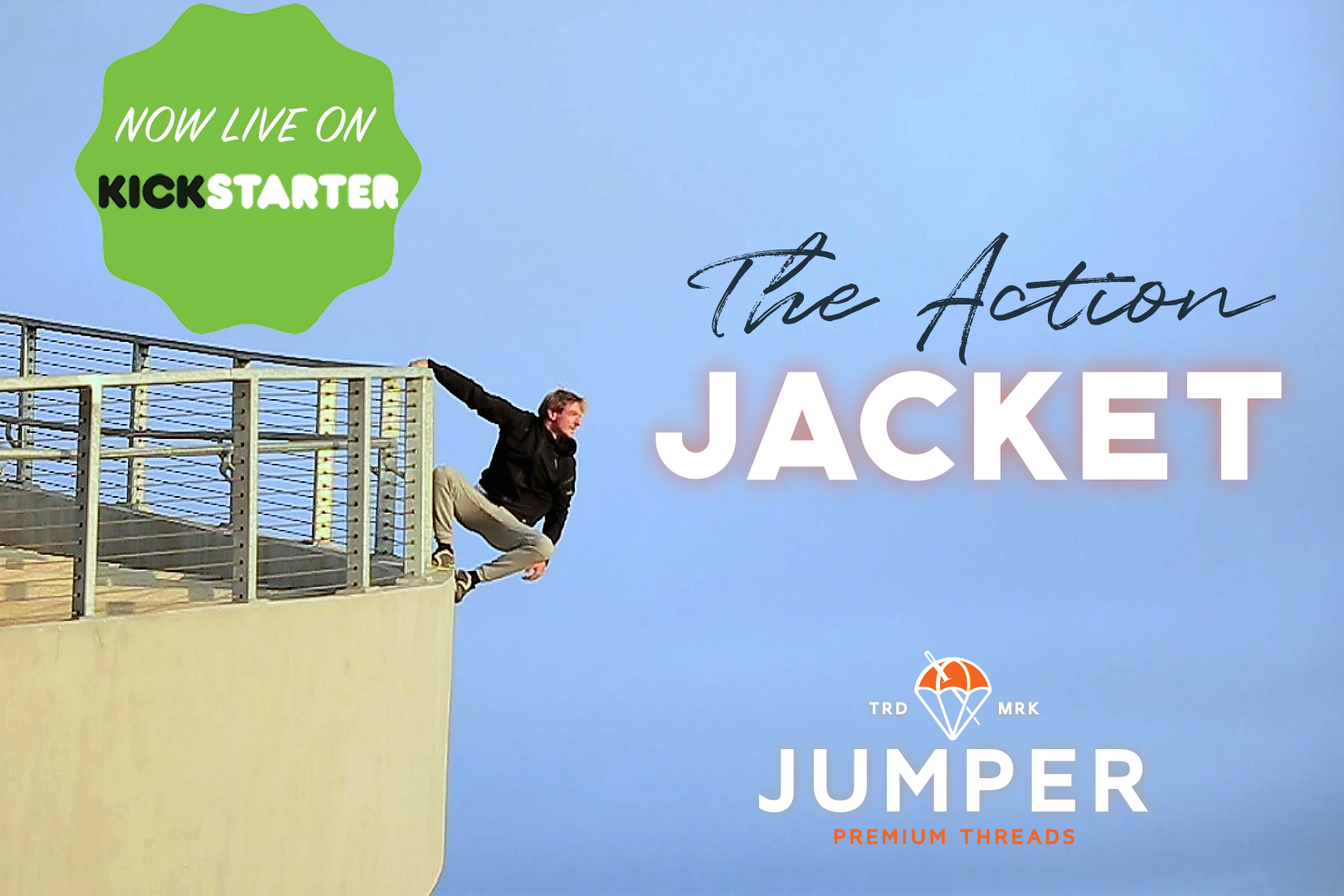 The Action Jacket is the first of its kind with a patent pending removable device cinching system so you can keep your phone close to your body. It's perfect for running, hiking, kayaking, and more! Check it out HERE!