Method Jacket: The Rain Jacket That Feels Like A Sweatshirt

The Method Jacket provides all-weather protection for all day comfort. Made from waterproof fleece, this outdoor jacket offers the softness of a sweatshirt with the protection of a rain coat. Their full and quarter-zip designs are available in men's or women's cuts. There's no better to way to stay warm and dry this Fall.
Check out Method Jacket here.
Apollo Watches – The Regulator Watch Inspired By Space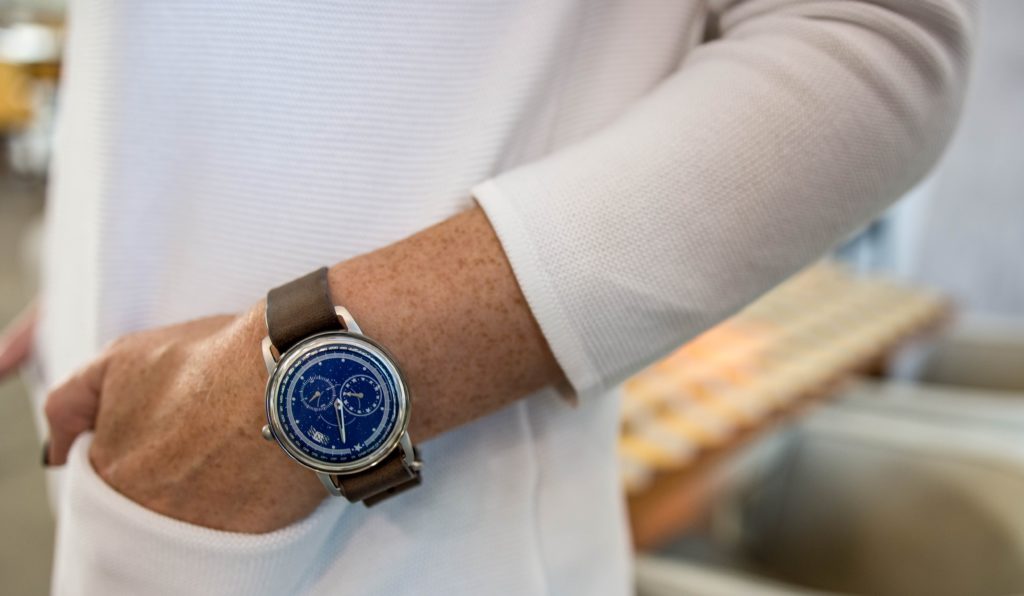 A new season calls for a new watch. The Apollo Watch is one of the most stylish timepieces on Kickstarter this year with its perfect blend of modern style and tradition design. Its innovative look is inspired by the infinite beauty of space.
Check out the Apollo Watch here.
SOLOSOCKS 2.0 – A Unique Solution To Missing Socks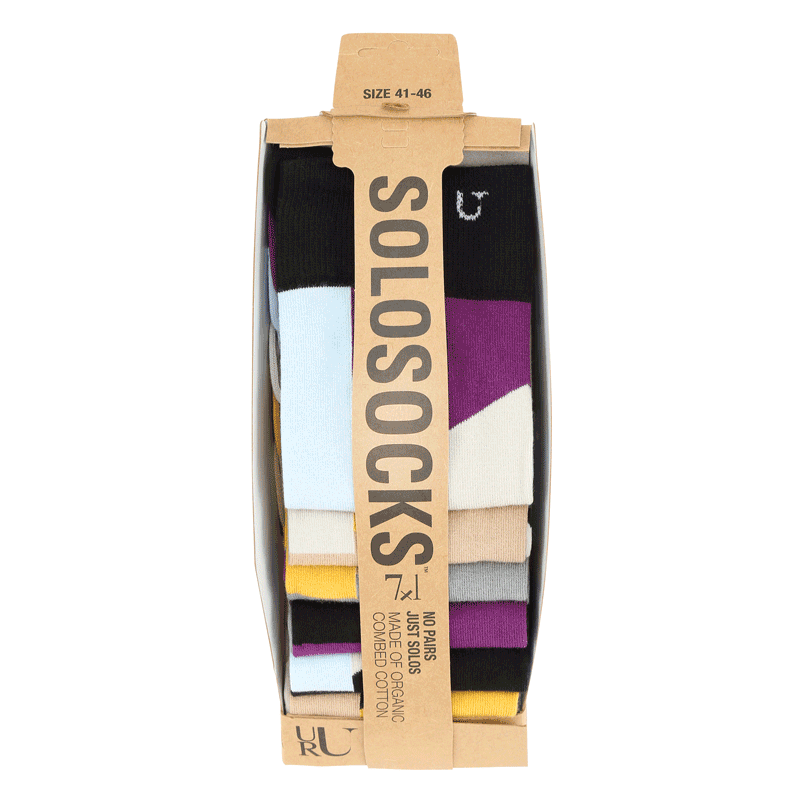 Tired of throwing out single socks when you can't find a matching pair? So am I. Luckily, Kickstarter has the perfect "Socklution"- SOLOSOCKS. These high-end socks are not only organic and sustainable, they look great too. Each pack contains 7 socks that all match with each other. So it doesn't matter which 2 you grab, you'll be good to go.
Check out SOLOSOCKS here.
Style & Tech – High-Performance Everyday Shirts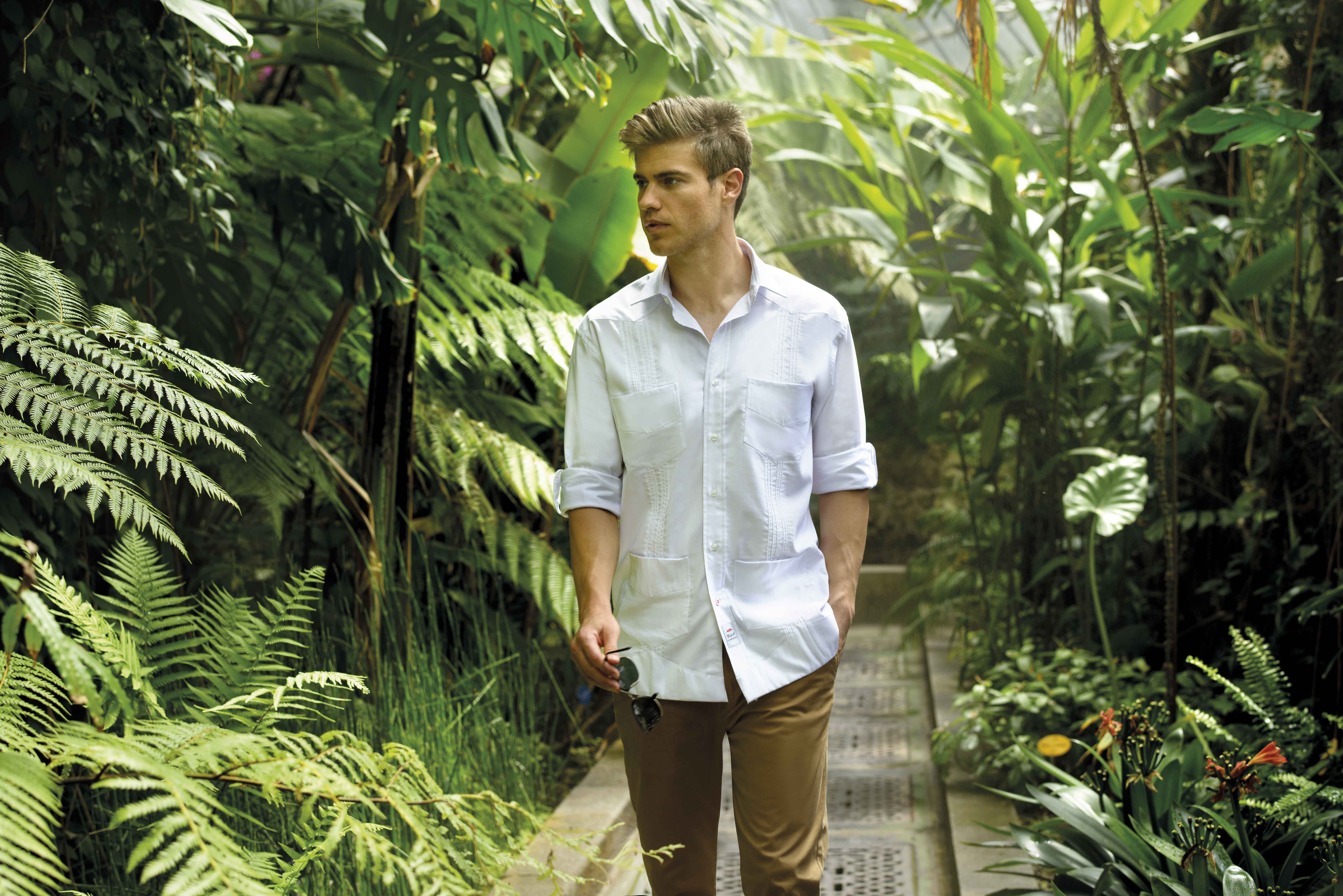 Everyday shirts for the everyday man. These high-tech shirts ensure that you feel fresh from the second you wake up to the moment you go to bed. With two-way stretch fabric, anti-odor technology, and quick-drying capabilities, Style & Tech high-performance shirts will be the only shirt you'll need this season. 
Check out Style & Tech's shirts here.
Etugen Cashmere – 100% Cashmere Multipurpose Wraps & Scarves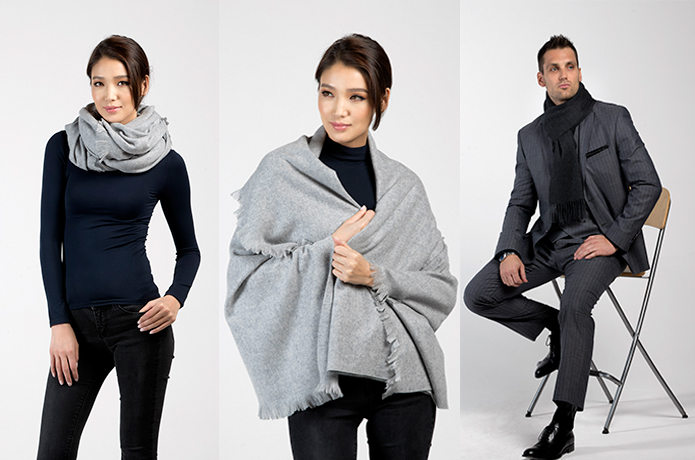 Experience the warmth and softness of pure cashmere everywhere you go. Etugen Cashmere offers a high-quality, elegant cashmere scarf worthy of anyone's fall wardrobe. With cooler temperatures on the way, a new scarf is a definite must have.
Check out Etugen Cashmere here.