Homer Simpson.
A man so loveably stupid that he once forgot to make his own heart beat.
And in a 1996 episode of The Simpsons, he too was seduced by "The World's Best Jacket."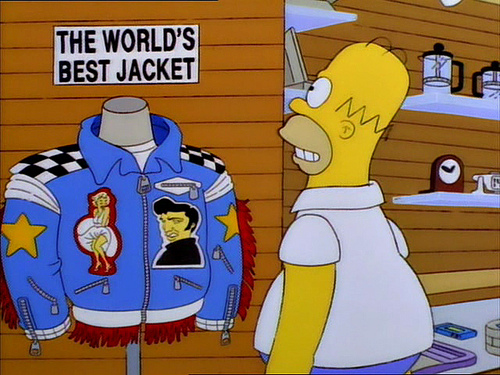 Unfazed by marketing gimmicks, his wife tells him that, "Anyone who needs this kind of status symbol must have some terrible emotional problems."
"But Marge," Homer responded, "If I had this, it would show everybody!"
22 years later, the world's best jacket is back on Kickstarter.
And now Homer, and the rest of us, can indeed show everybody what it's like to own the best jacket on Earth.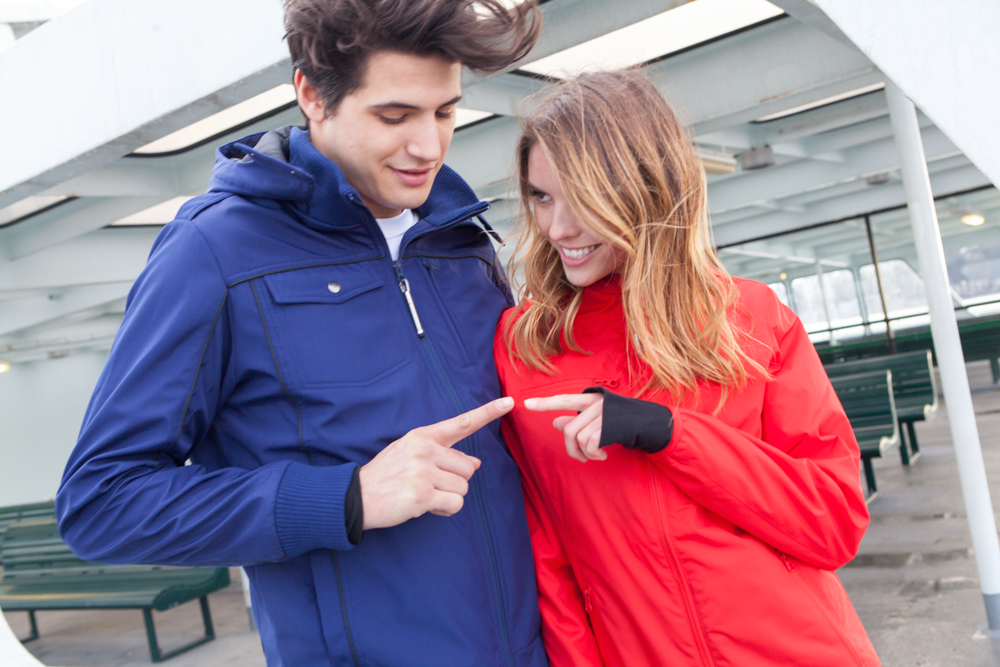 What makes BAUBAX 2.0 the world's best jacket?
A jacket is supposed to do two things, and two things only:
Look good.
Keep you warm.
We guess nobody told the BAUBAX team that because they stuffed this jacket with more features that you'd ever need.
Calling this the, "Swiss Army Knife of Jackets" is like calling Ruth's Chris Steak House, "A tad on the pricy side."
Both are gross understatements.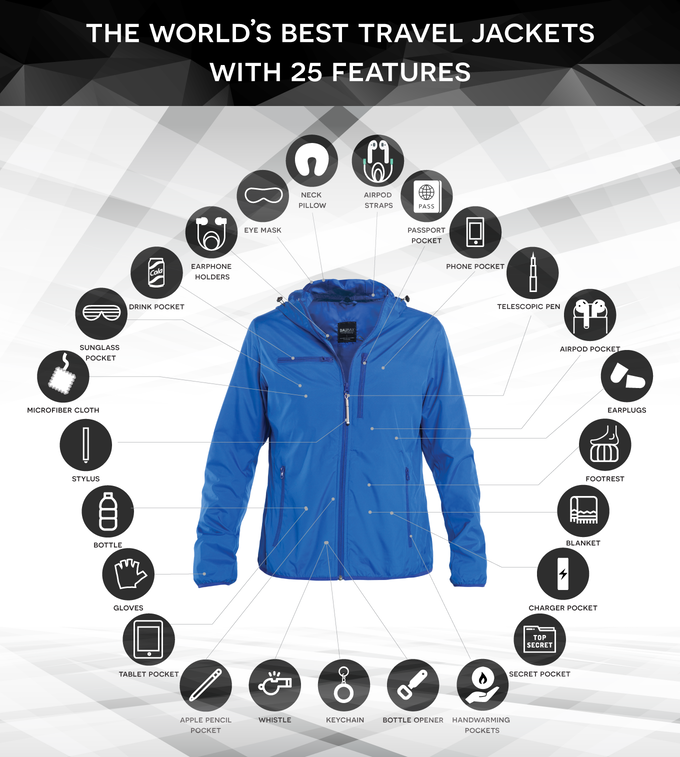 25+ Features of the BAUBAX 2.0 Jacket
So what makes BAUBAX 2.0 different?
Well we're willing to bet that your current jacket doesn't have a pen concealed in its zipper.
These guys literally thought of everything to make this the ultimate travel partner.
From a built-in neck pillow that inflates in two seconds to a portable footrest that fits in your pocket, this jacket can pretty much do it all.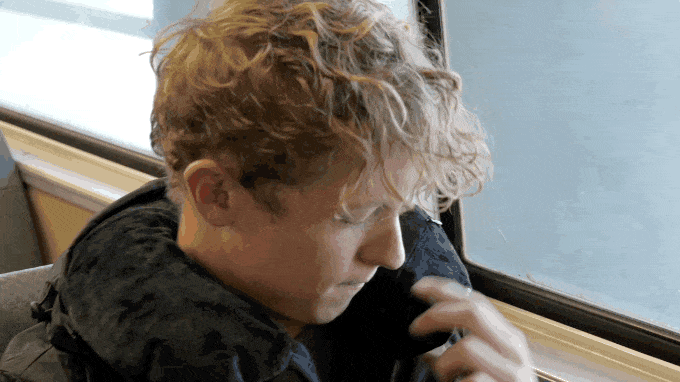 BAUBAX 2.0 Comes in 4 Versatile Styles
Don't need a jacket?
How about a vest, then?
Or a windbreaker?
Surely you could use a new sweatshirt.
You can get any of those four styles for about $100 bucks on the BAUBAX 2.0 Kickstarter page.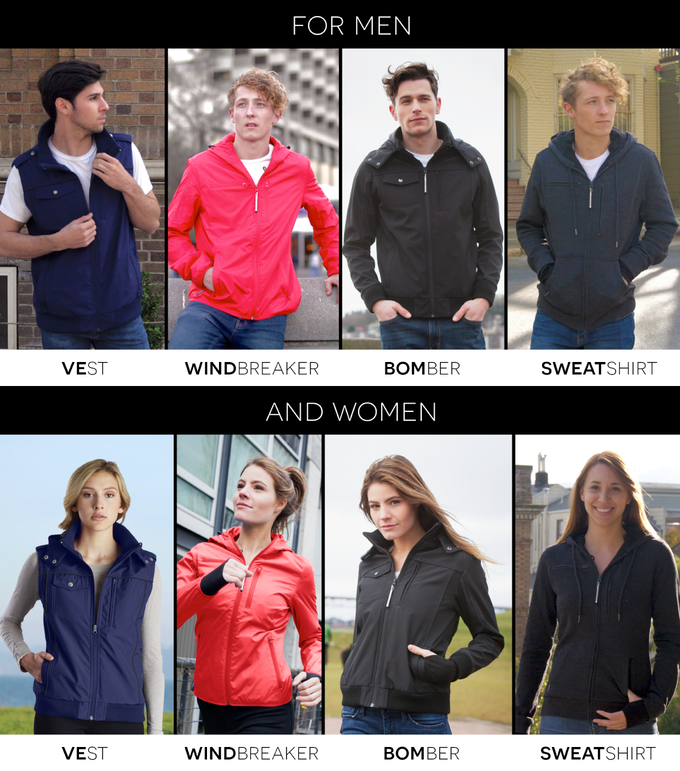 How has BAUBAX raised so much money on Kickstarter?
This isn't BAUBAX's first time around the block.
They raised an eye-popping $9.2 million back in 2015 with their first version of the world's best jacket. But that jacket only had a measly 15 features compared to the 2.0's 25+.
Their first campaign was the 6th most funded Kickstarter campaign OF ALL TIME. And if that wasn't enough, since then they went on to sell 200,000+ units over the next two years.
Now they're back with a new and improved version that's trending to raise just as much.
Check out their campaign video, and then head over to BAUBAX's Kickstarter page to get in on the action.
The BAUBAX 2.0 is a well-built, extremely versatile travel jacket that's being offered at an excellent price on Kickstarter.
You don't need Homer Simpson to tell you, if you miss out on this jacket, there's only one thing that'll be going through your mind…