We'll let you in on a little secret…
Those lists promising 500+ epic Christmas gift ideas?
They suck.
(There, we said it.)
Here's a quick and easy gift guide for Christmas 2019 filled with presents someone would ACTUALLY want:
P.S. Give each product video a sec to load!
---
Best Christmas Gifts of 2019
---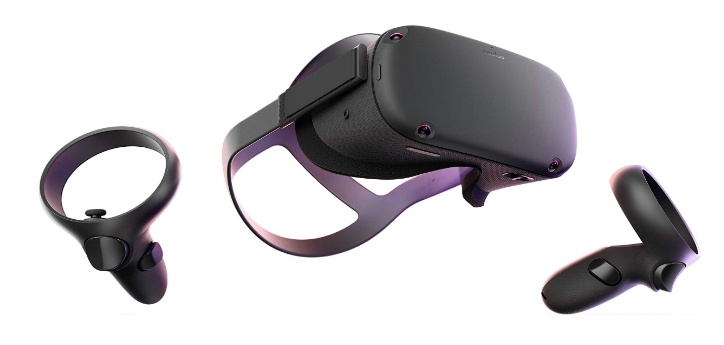 Why would anyone want to escape reality?
**Watches 5 minutes of news**
Oh.
Price: $499.00
Reviews: 4.5 out of 5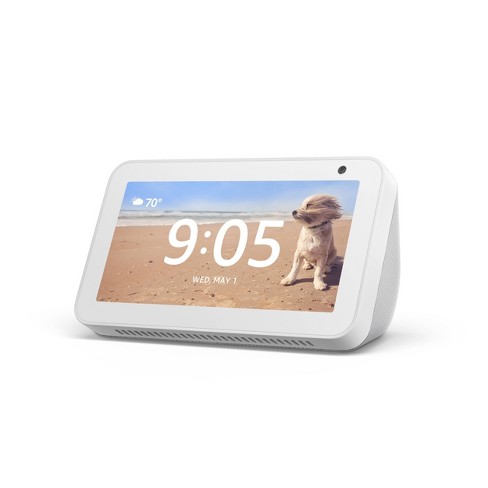 In-home assistants are ALL the rage right now…
Who else would put my pants on for me in the morning?
Price: $59.99
Reviews: 4.4 out of 5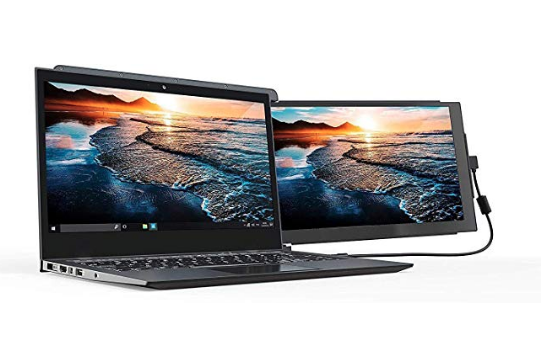 My eyesight is absolutely terrible.
But even I can see something strange going on here…
TWO screens on one laptop?
BELIEVE IT, folks!
(P.S. This is my personal favorite 2019 Christmas gift idea.)
Price: $259.99
Reviews: 4.0 out of 5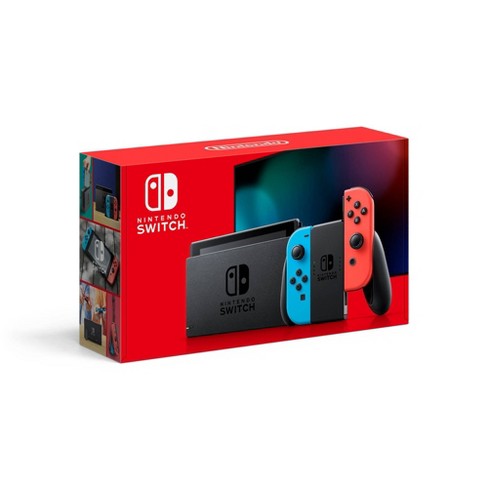 When I was a kid, we had Game Boy Color and we liked it that way.
JK, Nintendo Switch blows what we had out of the freakin' water.
(This is a GREAT 2019 Christmas gift for kids!)
Price: $299.00
Reviews: 4.7 out of 5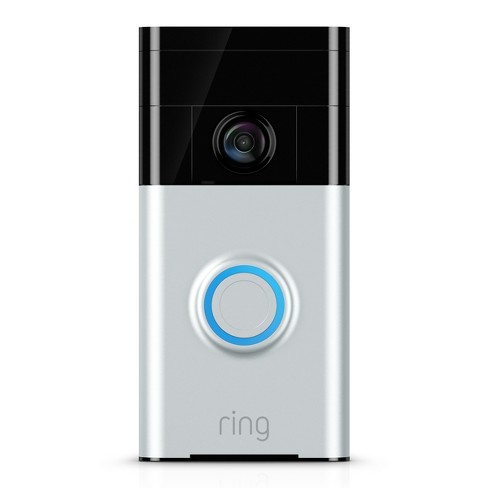 Them: Knock-knock.
Me: Who's there?
Them: A porch thief.
Me: A porch thief who?
Them: …
Me: …
Them: **drives off**
Me: Dammit!
Price: $99.99
Reviews: 4.0 out of 5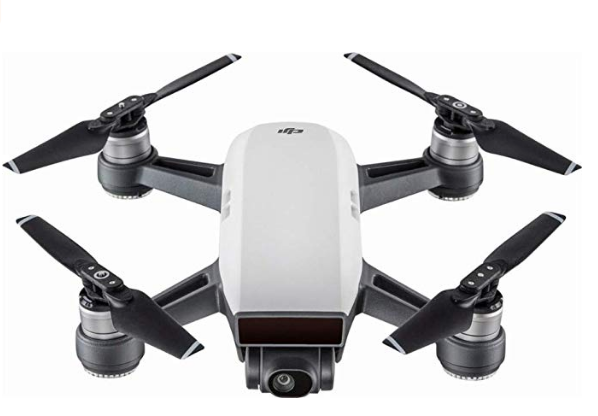 There are two types of people in this world:
Those who have a drone.
Those who want one.
(Type #1 has WAY more fun.)
Price: $525.00
Reviews: 4.3 out of 5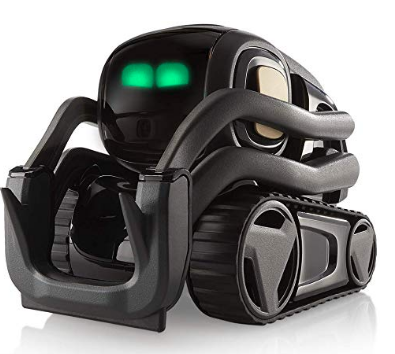 The team behind Vector wants this mini-robot to become, "a part of the family."
Ok… then stop sitting on your a** and take out the trash, Vector!
(This is the PERFECT 2019 Christmas gift for anyone who's lonely on your list. AKA all of us.)
Price: $83.99
Reviews: 3.7 out of 5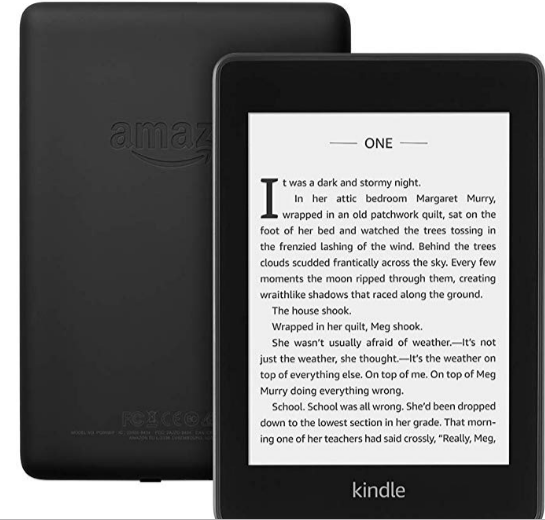 Pshhhhhh, nobody reads books anymore!
**meets a girl who loves to read**
I'll take 50!
Price: $129.99
Reviews: 4.3 out of 5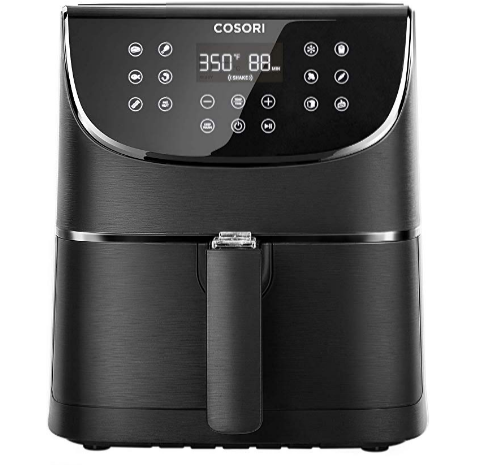 If you've never air fried veggies, you haven't truly lived.
This will CHANGE. THEIR. LIFE.
Price: $99.99
Reviews: 4.6 out of 5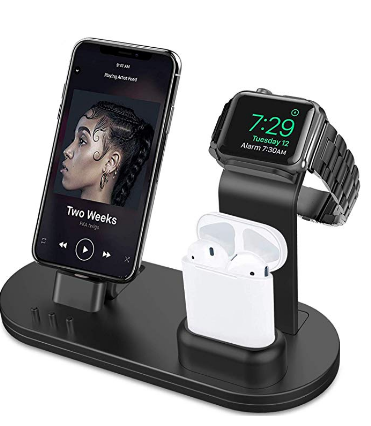 I call it the, "Basic Bro Starter Kit".
iPhone
Apple Watch
AirPods
(Bonus points if their parents still pay their cell phone bill!!)
Price: $24.97
Reviews: 4.3 out of 5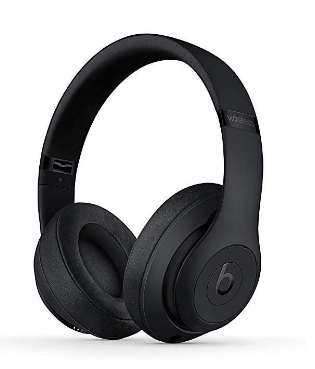 Because there's no way in HELL I'm listening to that baby crying in seat 11c for six hours.
P.S. This is the ultimate gift for anyone who just had a baby in 2019.
Price: $349.95
Reviews: 4.3 out of 5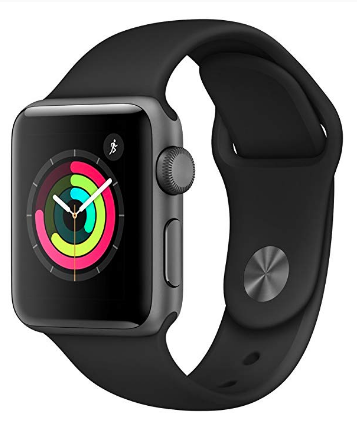 I'll admit it, I thought these watches would FLOP when they first came out.
I also thought Jamarcus Russell would be a good QB.
In other words, I'm an idiot.
Price: $169.00
Reviews: 4.6 out of 5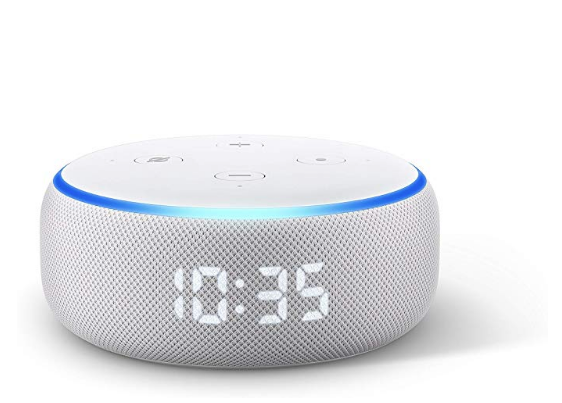 "Alexa, play summer hits of the 90s."
**Queues nostalgic sobbing**
Price: $39.99
Reviews: 4.6 out of 5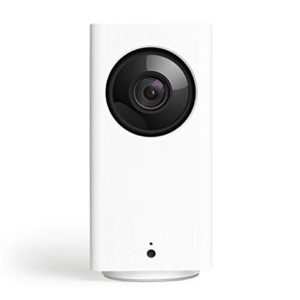 How else would you catch your roommates stealing your Chez-Its?
Price: $36.59
Reviews: 4.2 out of 5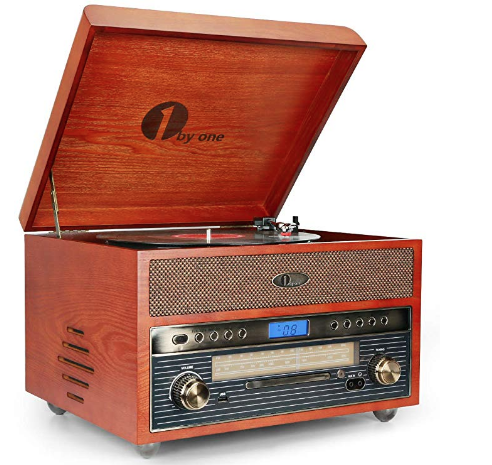 Wait, what's that sound?
It's every hipster in a 7-mile radius thundering toward your computer to order this thing.
Price: $169.99
Reviews: 4.3 out of 5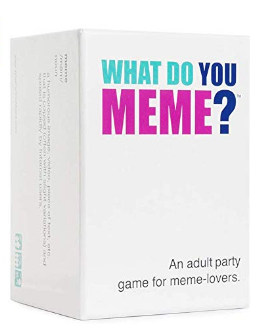 Because God forbid you actually TALK to your relatives on Christmas Eve…
This will 100% help you break the ice.
Price: $29.99
Reviews: 4.6 out of 5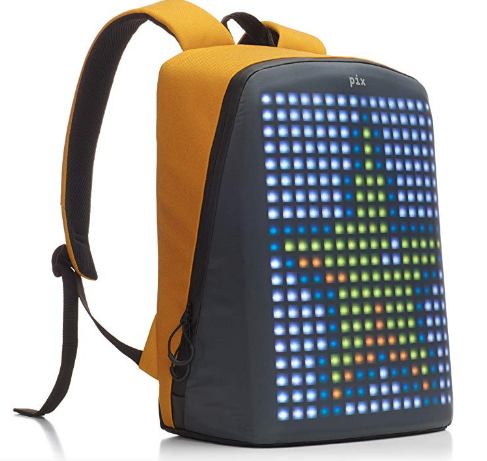 I'd have been slightly cooler with one of these bad boys in 3rd grade.
(Emphasis on "slightly".)
Price: $258.99
Reviews: 3.8 out of 5

Looking for more 2019 gift ideas?
Check out the 27 most successful Shark Tank products of all-time!
And join the 157,000 who receive our weekly newsletter!