Nothing is worse than outdated lists.
That's we update this one.
A lot.
So come back each and every week for 2019's best Kickstarter projects.
Want these awesome projects delivered directly to your inbox?
Sign up for The HypeSquad.
Most Popular Kickstarter Projects of 2019
---
February 9th – February 15th
---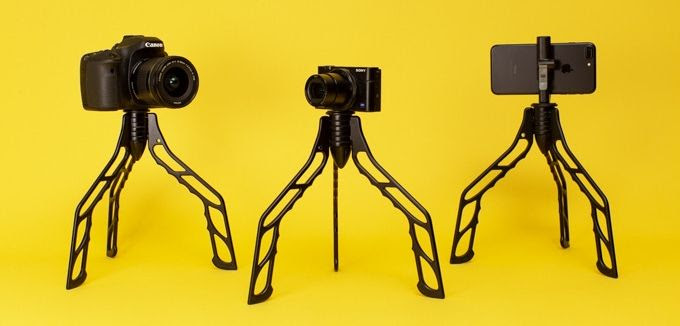 A 7-year-old boy made $22 million in 2018 posting toy reviews on YouTube.
So what does that mean for you?
It's time to quit that pesky job and become a full-time Vlogger!
But you're not gonna strike it rich posting shaky videos of your cat. You need SwitchPod to help you keep those viral videos looking silky smooth.
Or you could just keeping filming your cat, up to you.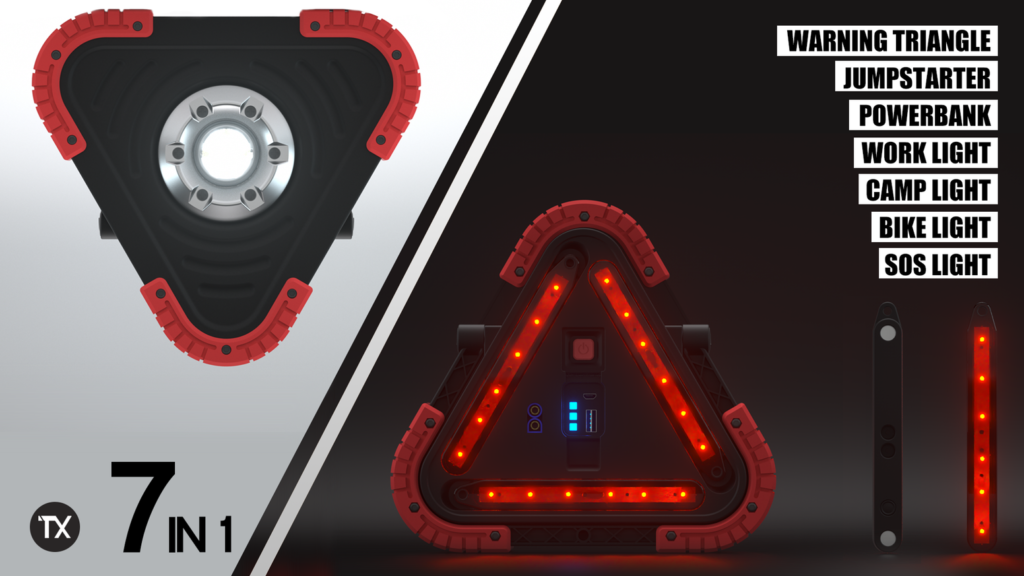 Fact: 12% of all interstate highway deaths involve pedestrians with stalled vehicles on the shoulder.
And you may be thinking to yourself, "Well, 12% isn't very much, I'll take my chances!"
True… but if you're part of that 12%, you'll be 100% dead, my friend!
Trilight is a brilliantly designed car accessory that greatly increases your roadside safety with highly-visible pulsing lights.
Its detachable LED bar, built-in jumper kit, and ridiculously bright SOS warning light make this a literal no-brainer to have in your trunk.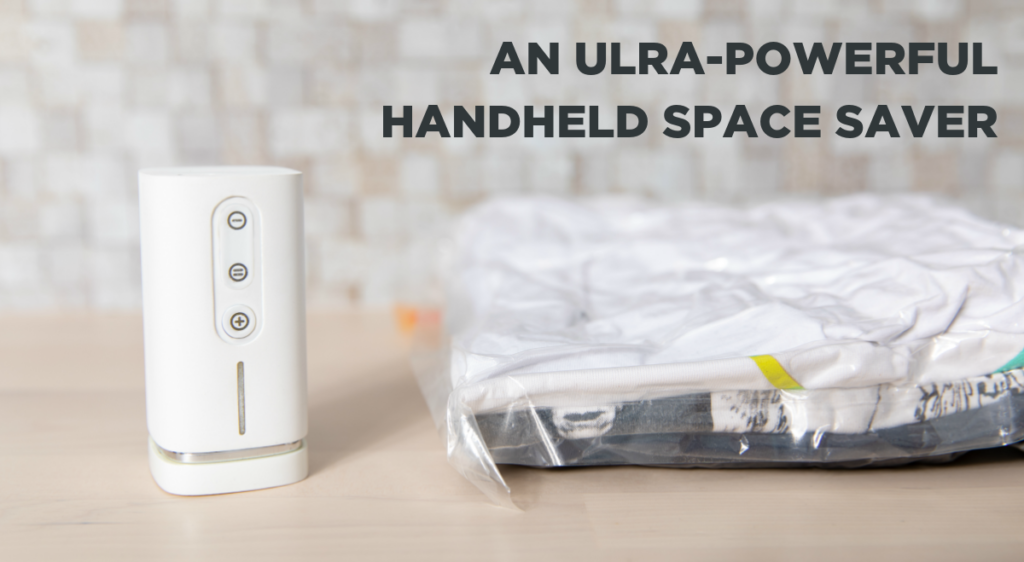 I'm flying to Ohio tomorrow, where the temperature will be a whopping 37 degrees COLDER than where I am right now.
Which leaves me with two options:
1. Pack a winter coat to avoid freezing my ta-tas off.
2. Leave my coat at home so I actually have room for other stuff in my bag, you know, like underwear.
If only I had Pacum, a multi-functional handheld travel vacuum that helps you fit more stuff in less space.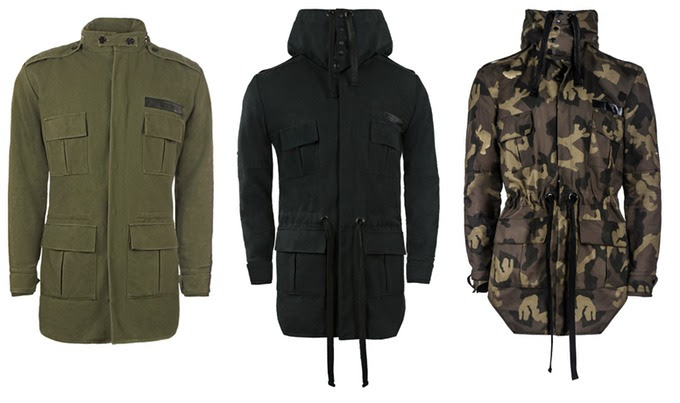 Look, this jacket isn't for everybody.
If I walked into work wearing one of these, people's jaws would literally drop.
But that's probably because I buy most of my clothes from T.J. Maxx for $14.99.
Point is, if you can pull off the look, this is a damn good jacket.
It features the tremendous functionality of a travel jacket with the undeniable style of a modern everyday coat.
It offers 28 trendy features blended with a classic look that'll have you struttin' around in style no matter where you go.


"The world is a super stable place right now, why on Earth would anyone need an emergency preparedness kit?"
**Watches 5 minutes of news**
"I NEED ONE, AND I NEED ONE NOW!"
Companion is a world-class 72-hour survival system designed to help two people thrive in ANY disaster situation.
It comes absolutely stocked with 40+ lifesaving products including fire starters, food, and vital communication devices.
Keep one handy in your car or at home to experience unparalleled peace of mind in the event "just in case" actually happens.

---
February 1st – February 8th
---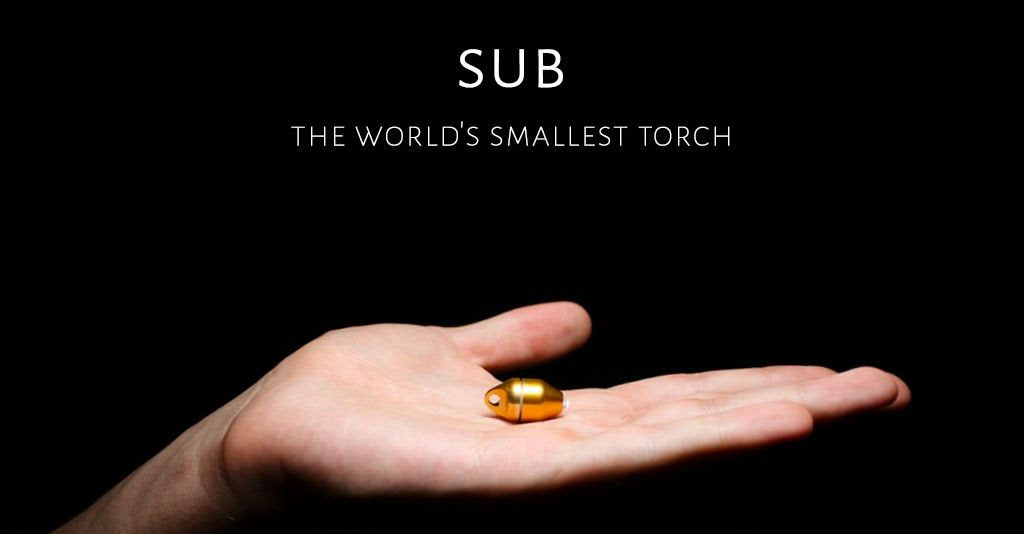 Apparently they call flashlights "torches" in England, where I imagine the discussion about this product sounds something like this:
"Ooo, 'ello love! Fancy a tiny flashlight with your tea and crumpets?!"
Was that culturally insensitive? Sure. Is this a totally bad** mini flashlight? Absolutely!
It's a crucial addition to your keychain made with 100% element-proof aerospace-grade aluminum that provides bright light in the smallest of spaces.
No matter what you call it, don't miss out on the small, but mighty Sub Fashlight!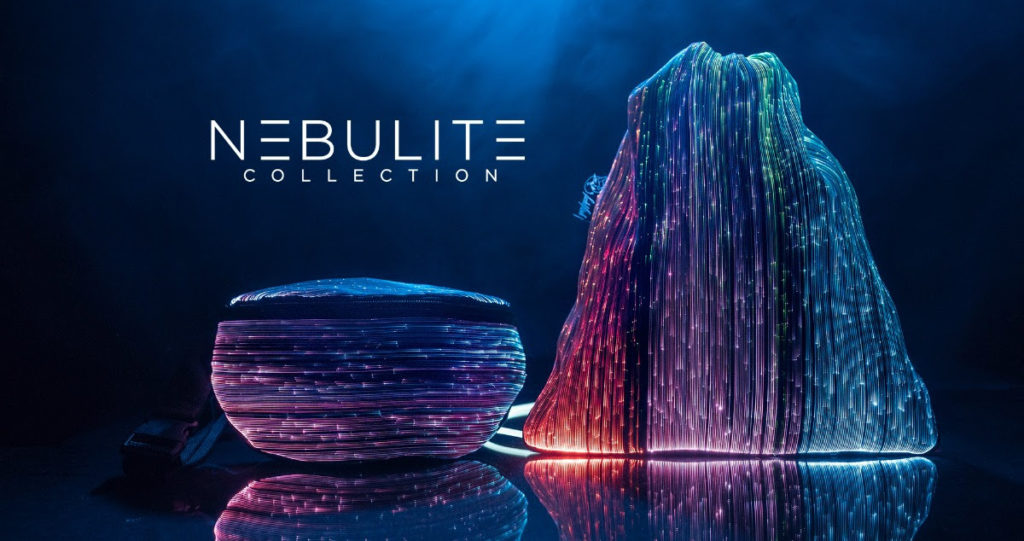 Whoa… trippy, bro!
If you haven't seen the Fyre Festival documentary on Netflix yet, watch it.
(Then watch the one on Hulu.)
And even though it was one of the biggest flops of all-time, these ridiculously cool florescent bags would have been a REAL crowd pleaser.
They're made with ultra-colorful optic fibers complete with motion sensing technology that pulses with your dance moves.
You can even fully-customize the light show via their app for a downright dazzling display that will be the talk of ANY festival you go to!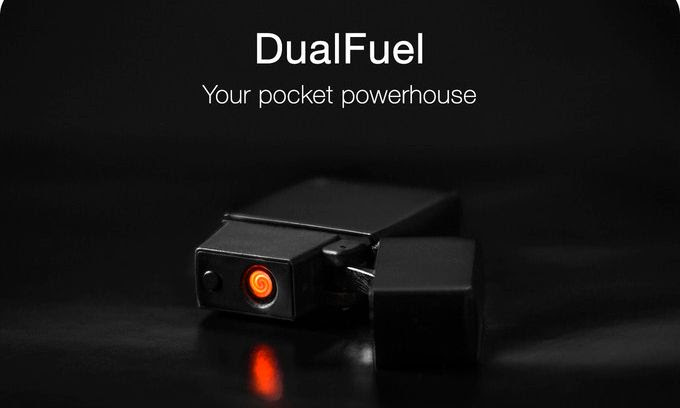 Imagine this…
You're poolside at some fancy resort in the Bahamas when none other than MILA KUNIS walks up to you.
"Hey cutie," she says "my phone's dead and I need a light, can you help me out?"
Your eyes widen as you reach into your pocket and pull out the DualFuel, a revolutionary PowerBank, flameless lighter hybrid that will satisfy her strangely specific request with ease.
It's a wonderfully versatile device that offers the convenience of a universal charger with the power of a high-tech flameless lighter.
So whether your phone just died or some famous actress needs something lit on fire, you'll be exceptionally glad to have the DualFuel in your pocket.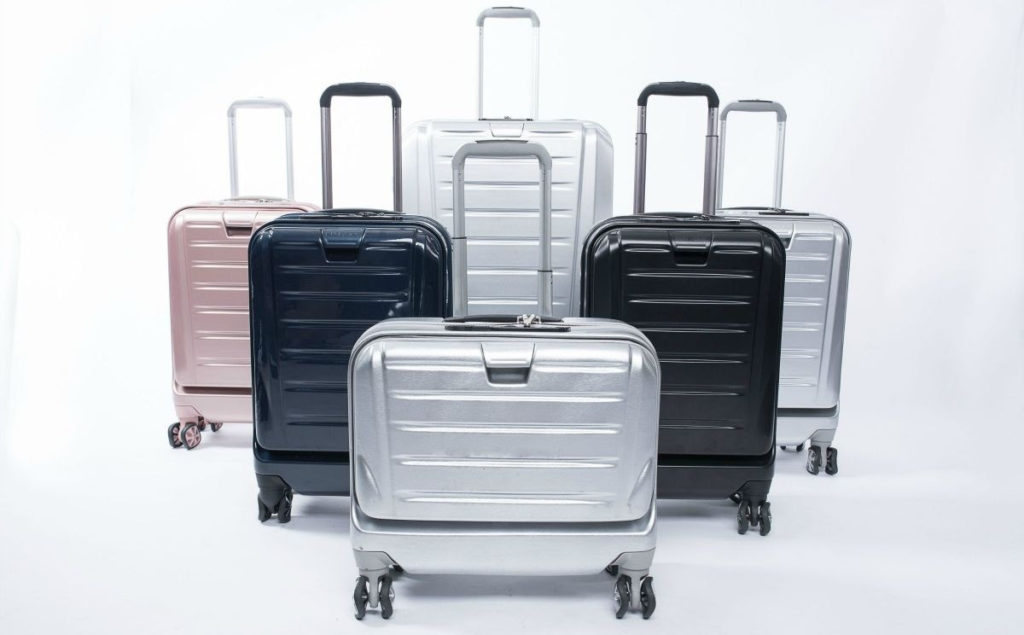 "Daddy, what was it like before smart luggage?"
"Oh it was horrible, son! Back in the old days, luggage couldn't even charge your phone. Can you image?! And God forbid the airline lost it… you'd never see it again!"
We've come A LONG way since the days of hauling around a beat up old duffle bag around the airport.
Thankfully SkyValet found a way to pack 7 insanely modern features into one practically perfect suitcase for 2019.
Built-in wireless charging, Bluetooth anti-theft zippers, and pinpoint GPS tracking are just a few of the reasons to snag this epic bag.
P.S. They're offering free shipping to the U.S., Europe, and Canada!

---
January 26 – January 31st
---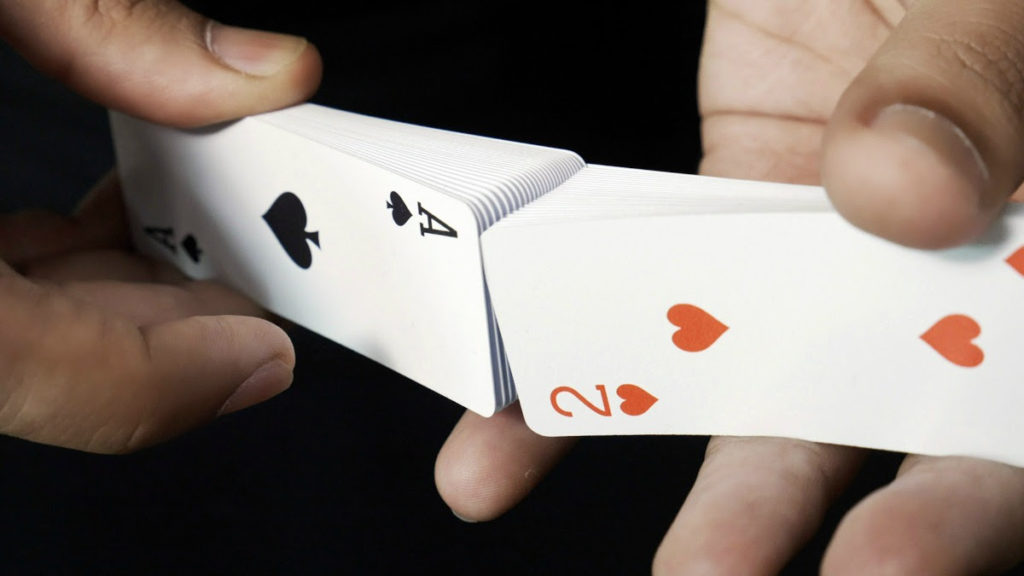 Don't think for a second that these are just normal playing cards cut in half.
Ok, they're pretty much just normal playing cards cut in half, but that doesn't mean you shouldn't get them!
Their incredibly clutch compact size makes them ideal for traveling. And a heavy-duty, 100% waterproof finish means these will last for YEARS without breaking down.
With Air Deck 2.0, playing Solitaire on a plane's tray table has truly never looked so good.


This little device is pretty dang nifty.
It's a fully adjustable phone stand featuring eight powerful magnets that let you safely attach your smart phone to ANYTHING! 
From the gym to your car, and everywhere in between, IMStick wraps around literally anything and offers out of this world versatility at a down to Earth price.
They still have a limited number of early birds available, too!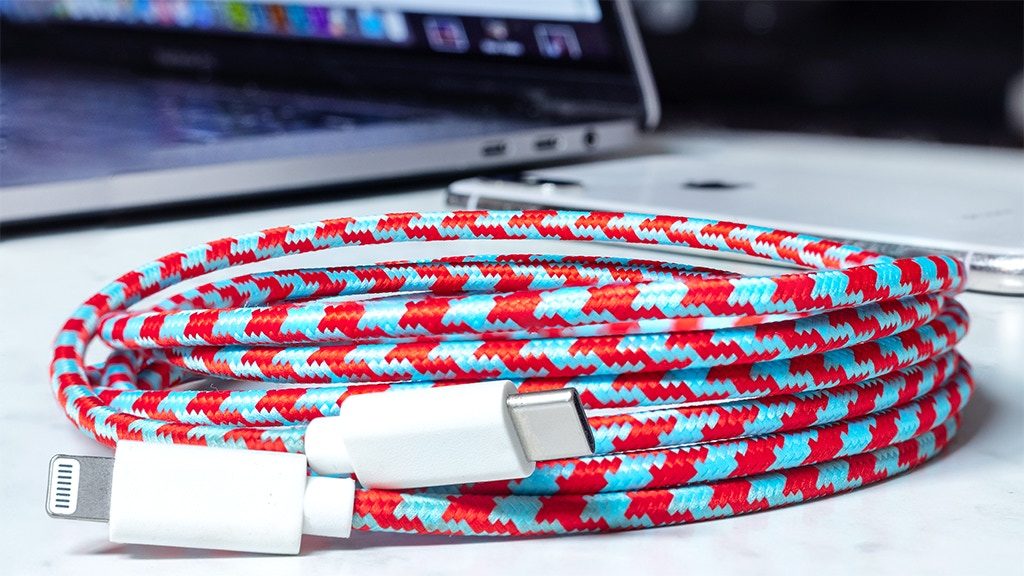 I can't prove it, but I have a sneaking suspicion that my roommate stole my iPhone charger…
One thing's for sure though, he'll regret not stealing this one.
Cascade Cables are exceptionally durable woven iPhone charging cables that work twice as fast as Apple's standard charger.
They're fully certified by Apple and offer the convenience of an ultra-long 6 ft cord. If you've been looking for a better, faster charger, look no further.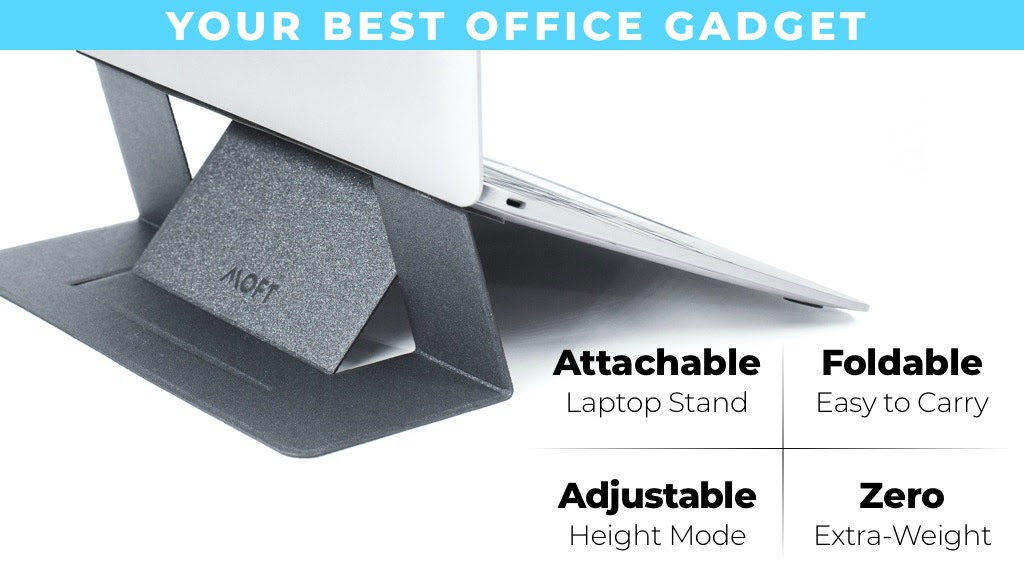 Over 6,000 backers already agree, this invisible laptop stand is the real deal.
It's incredibly light, amazingly thin, and surprisingly durable — the perfect combination of style and function when you're working on the go.
At just $19, it's less expensive than Amazon's best-seller and is hands down a far superior product compared to that bulky hunk of junk.
If you've been thinking about getting a laptop stand (or just want to upgrade your current one), snagging MOFT is a virtual no-brainer!


I tried to take a picture of the Super Blood Wolf Moon last weekend…
It came out looking like an Utz Cheese Ball floating in the sky. 🙁
And while this mesmerizing handcrafted solar mood lamp isn't quite as bright as the real sun, it's just as stunning.
It offers warm, gentle light that projects a relaxing glow throughout any room.
It's truly the ultimate handcrafted desk accessory and ideal nightstand addition for anyone in love with the magic of space.
P.S. This Solar Sun actually comes in three different sizes. (But a lot of people are going all out for the entire solar system set!)

Want these trending projects delivered straight to your inbox every week?
Sign up for The HypeSquad!
---
January 18th – January 25th
---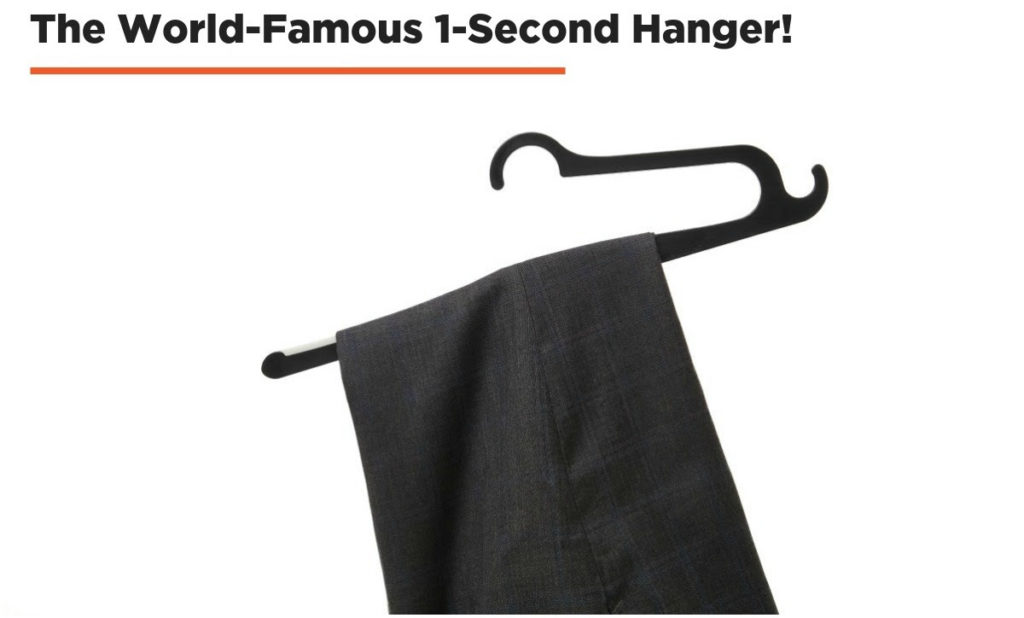 I looked around my perfectly clean room and sighed happily…
"Ahh, what a life," I thought.
Then I woke up from my dream.
In reality?
Pants, shirts, and underwear absolutely EVERYWHERE.
I hate hanging stuff, so I just throw it on the floor.
Why? Because most pants hangers are a pain in the a**.
But not these.
Hurdle Hangers offer an absurdly quick and easy alternative that will help your closest stay wonderfully organized in just one second flat!

Brace yourselves…
The average grocery store shopping cart has 361 times more bacteria than a bathroom door knob. Yikes.
"I'll take a dozen eggs, 2 loaves of bread, and a side of E. coli, please."
Fight back against dangerous germs with UVGLO, a small, but mighty smart sanitizer that cleans absolutely anything in seconds.
It attaches to any smartphone offering a tremendously clutch cleaning option anywhere you go.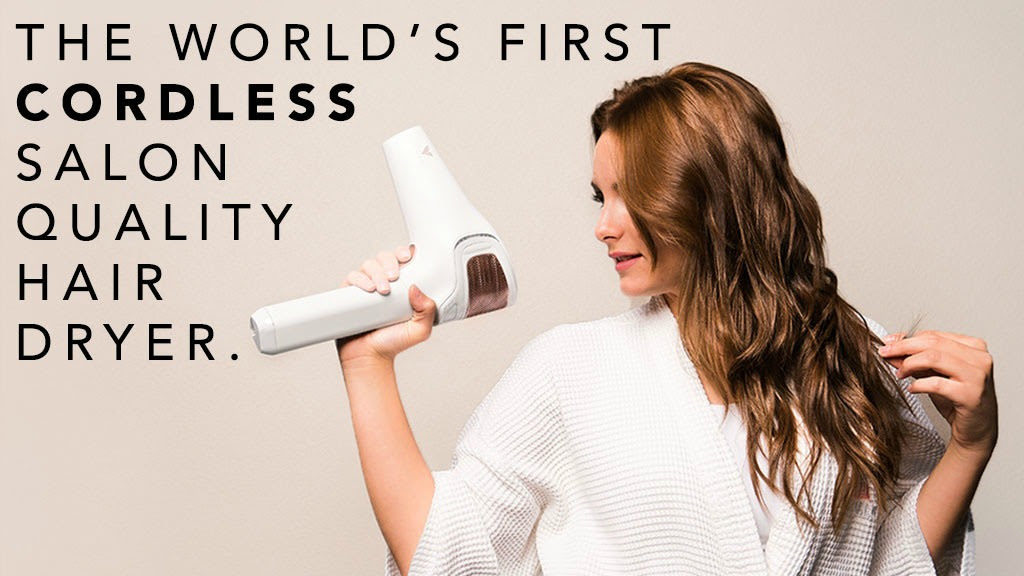 BE FREE, PEOPLE!
Ditch cords forever with the VOLO Go, an exceptionally powerful, ultra-portable cordless hair dryer that packs a freakin' punch.
Unlike most cordless hair dryers that have about as much power as a 3-year-old bodybuilder, VOLO's infrared technology quickly dries damp hair WITHOUT damaging it!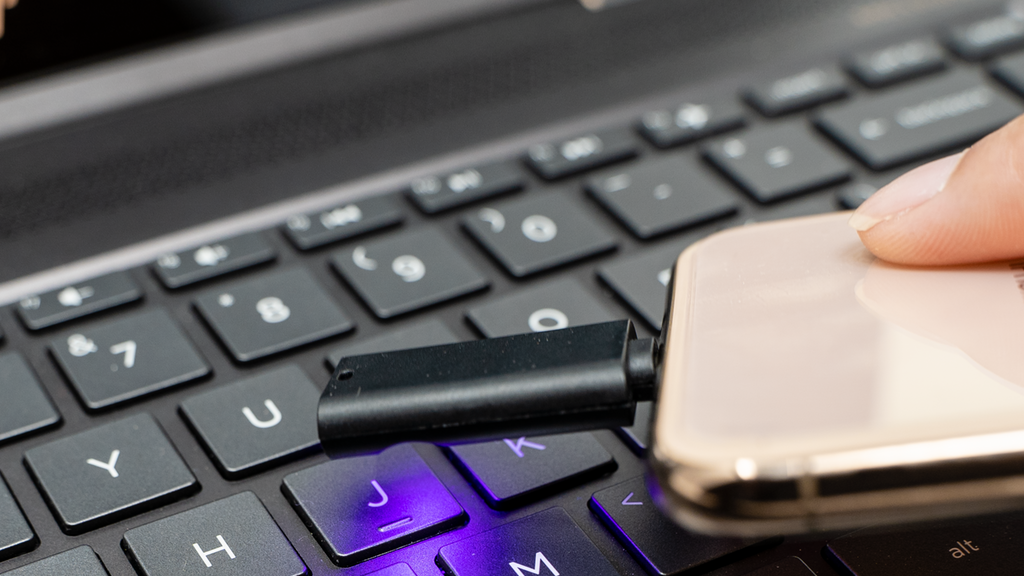 Goal #1: Get healthy in 2019.
Goal #2: Avoid the 47 billion people who just signed up at your gym.
The Straprack Home Fitness Gym will undoubtably help you do both.
It's an easy-to-install dynamic workout system that sets up in seconds and comes down even faster once you're done.
It offers highly effective full body workouts without the gym crowds.
High-tension straps, ultra-durable padding, and heavy-duty construction make this incredibly portable gym an excellent workout option in the new year.
P.S. They're offering FREE SHIPPING to U.S. backers!

---
January 4th – January 11th
---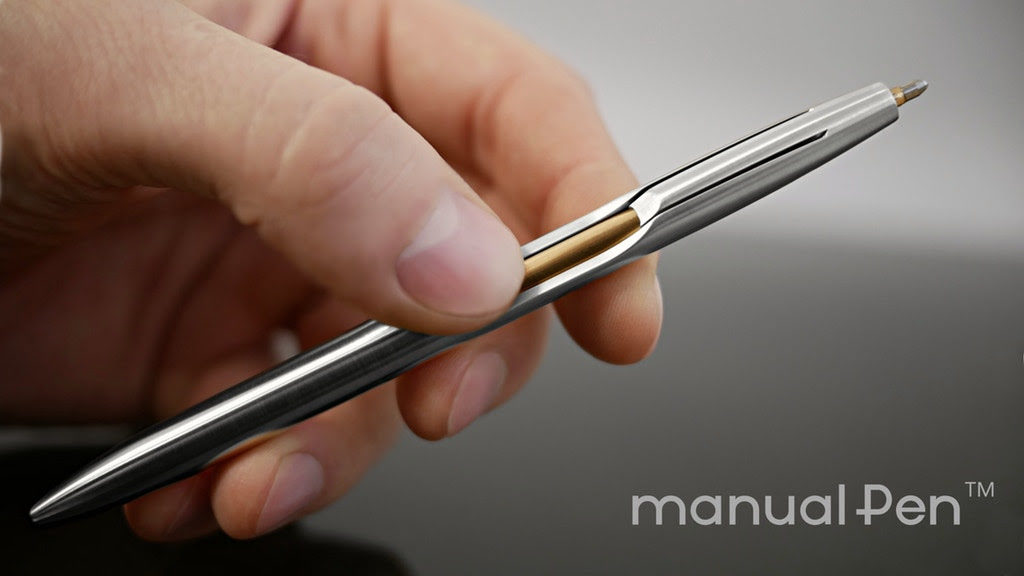 There's just somethin' about a smooth-writing pen.
It just feels right, you know?
And ladies and gentleman, let me be the first to tell you that this pen writes smoother than a Ryan Gosling pickup line.
It's made of absurdly high-grade metal and designed to genuinely last a lifetime.
Odds are good that you won't be handing down most pens you use today to your grandkids, but ManualPen is no ordinary pen.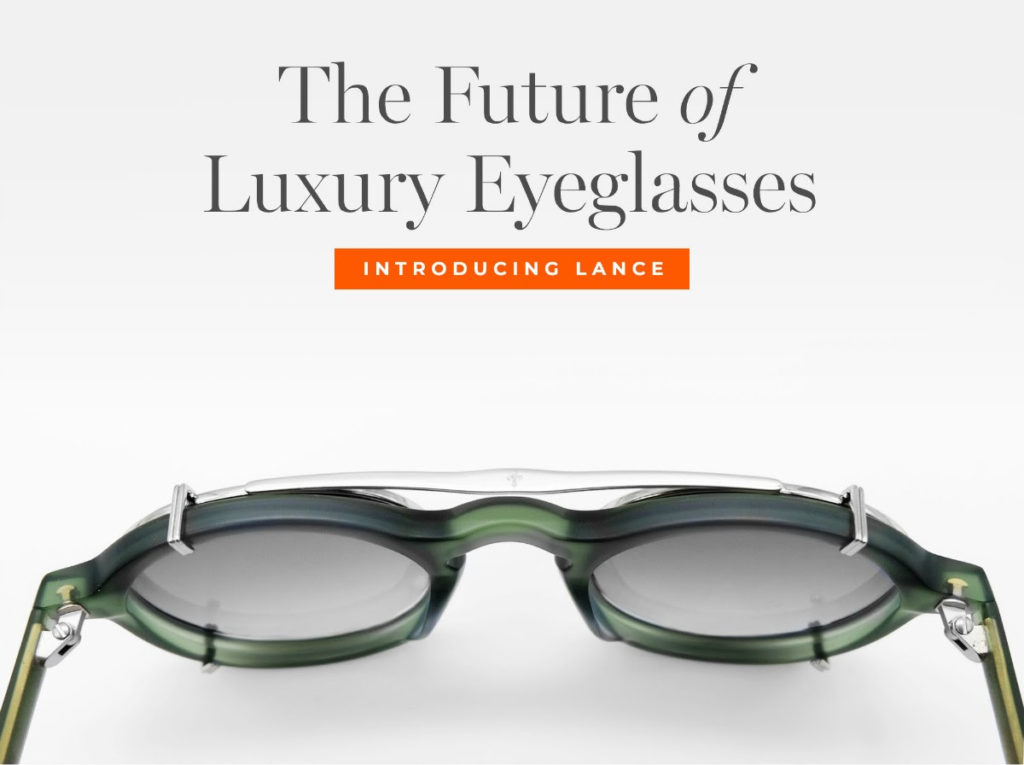 Apparently I used to sit REALLY close to the TV when I was a kid.
But when my mom finally took me to the eye doctor, he ordered me a pair of glasses with rims thicker than the waistline of a Sperm whale.
Needless to say, these are a whole lot more stylish.
Lance Glasses combine 20 epic features in one pair of trendy glasses.
Each of their 20 styles come with lightweight frames that are impossibly durable, and feature anti-scratch, anti-glare lens to help you see your best.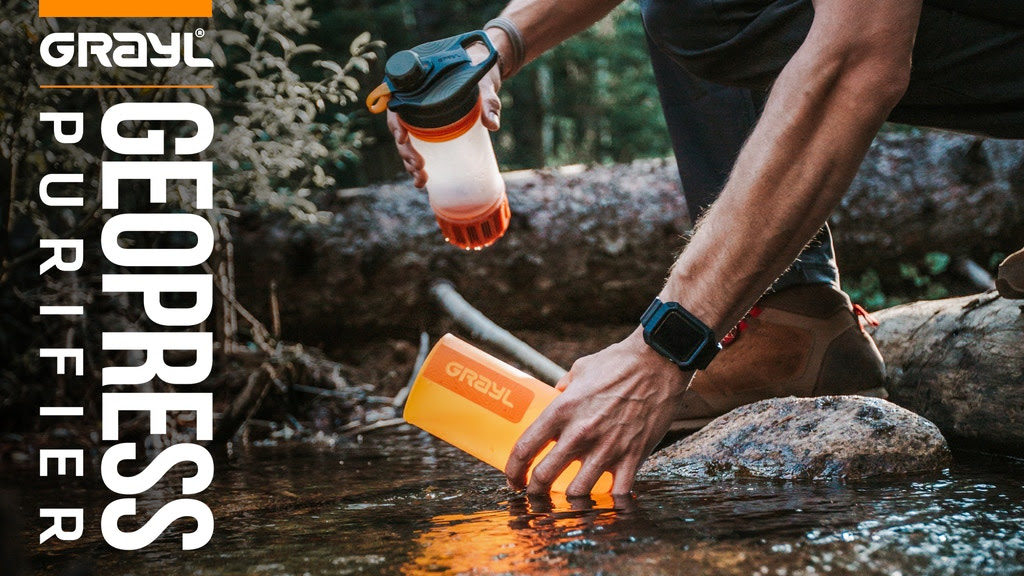 I once drank water directly from a mountain stream.
Those next 12 days were some of the best I've ever had… in a hospital.
Too bad I didn't have the GEOPRESS PURIFIER — an incredibly simple water purifier that cleans and filters ANY water in just eight seconds.
Just fill, press, and drink.
That's it.
It's a virtual no-brainer for avid hikers and world travelers, and is being offered on Kickstarter for just a few more days.
P.S. Their video narrator sounds like a young Matthew McConaughey.
(I'm serious!)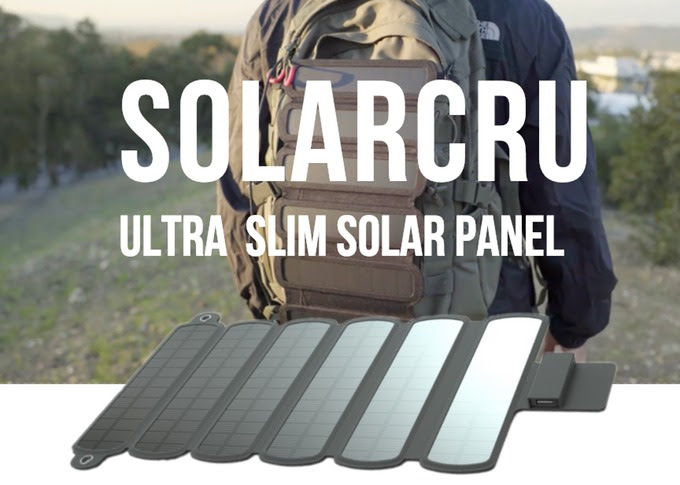 The sun is good for two things:
1. Charging solar panels.
2. Burning the crap out of my face on deceptively sunny winter days.
This scratch-resistant, foldable solar charger is a must-have for outdoor adventurers and Doomsday Preppers alike.
SolarCru offers an unbelievably compact charging option no matter where adventure takes you, and frees you from the traditional restraints of typical chargers.

---