Nothing is worse than outdated lists.
That's why we update this one.
(A lot.)
So come back each and every week for the best Kickstarter projects of 2020.
Want these awesome projects delivered directly to your inbox?
Join the 237,000 people who are already a part of  The HypeSquad.
---
January 1st – January 20th
---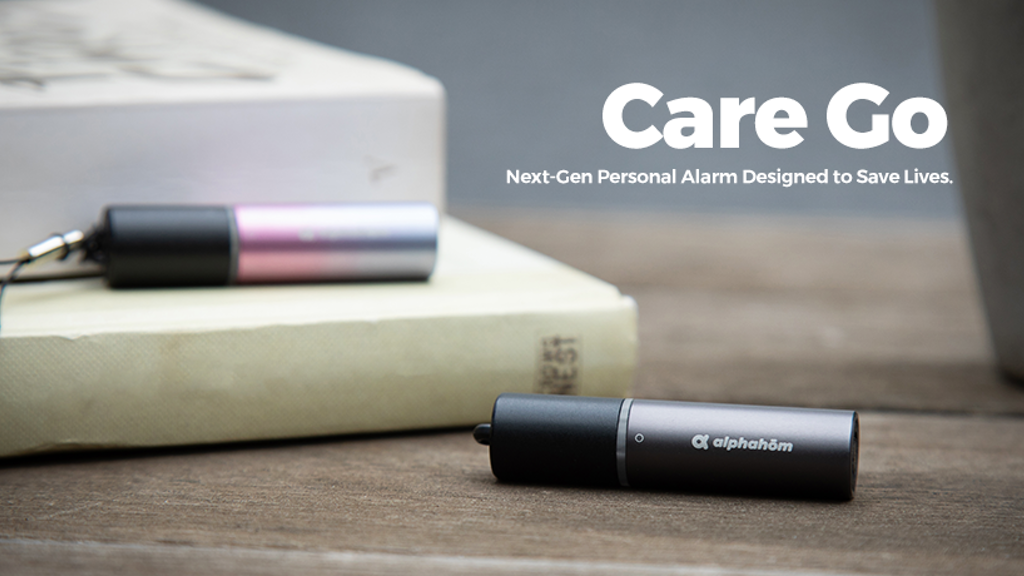 Pshhhh, I'm not afraid of the dark!
Ok, yes I am.
And the feeling of being followed?
It's absolutely terrifying.
Care Go™ gives you INSTANT peace of mind with a simple twist.
It immediately sends loved ones your EXACT location and lets them follow along until you're out of potential danger.
And if that oddly shaped bush that looks suspiciously like a creepy hoodlum actually IS a creepy hoodlum, S.O.S. mode sends a critical alert that blares even when their phone is on silent.
It's an insanely EASY way to keep friends and family safe no matter where they are.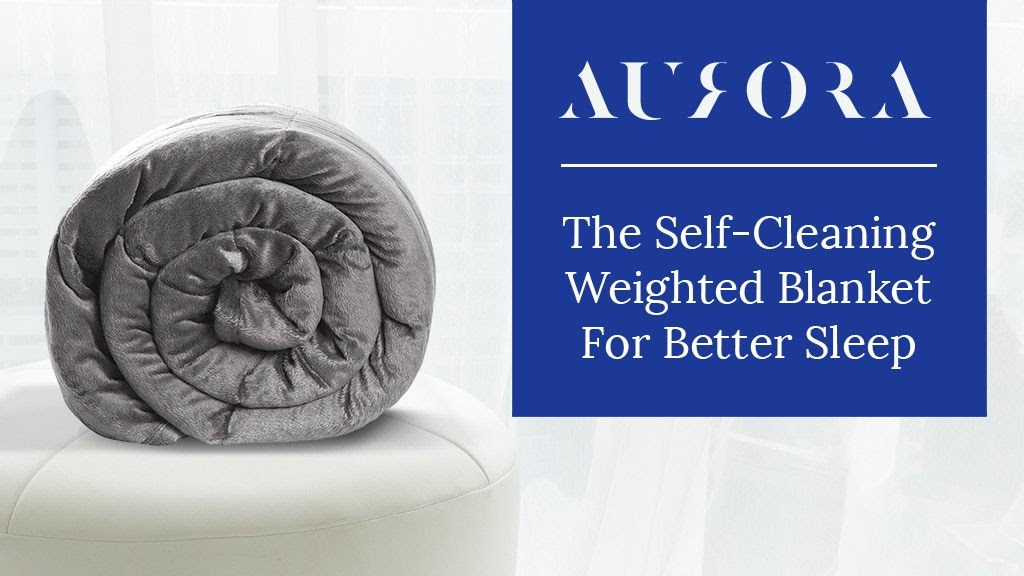 Good thing the holidays left me fully recharged and ready to work last week…
NOT!
I need a freakin' nap.
Thankfully NOTHING soothes the senses like the Aurora Weighted Blanket.
It offers luxurious comfort that reduces stress and relieves anxiety.
(Like the kind caused by your Aunt Jean asking what you're doing with your life every year at Christmas.)
Infused copper fiber applies gentle pressure while you sleep, cradling you in a blissful cocoon of comfort you'll simply never want to leave.
P.S. Aunt Jean coming back into town soon?
Don't worry, they offer a MASSIVE King size blanket designed specifically for those special occasions.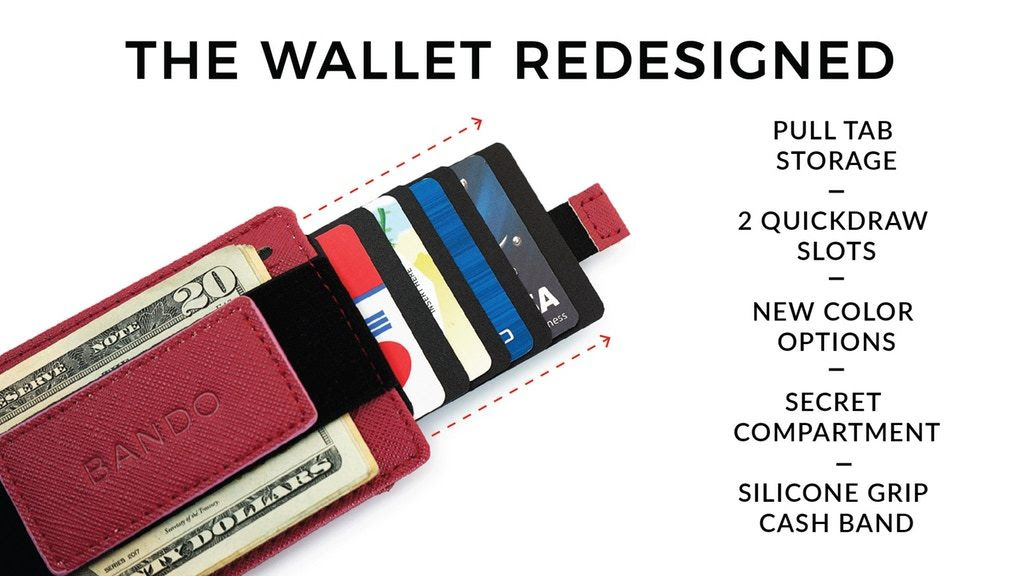 You wanna be a REAL baller?
You gotta carry straight cash, homie!
BANDO 2.0 is the ULTIMATE slim wallet for cards AND cash.
Which means making it rain at your local… uh… grocery store has never been easier.
Quick-access card slots, a pull-tab organizer, and no-slip cash band combine to make a FANTASTIC wallet at an even BETTER price.

---
Join the 237,000 people who are already a part of  The HypeSquad.