April 2018
---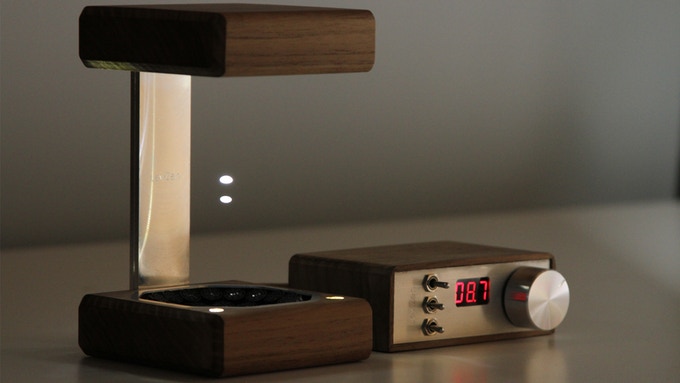 Have I been staring at that GIF for the last 6 hours?
Maybe.
Maybe not.
I do know that this mesmerizing desk toy borders on witchcraft.
And I want one.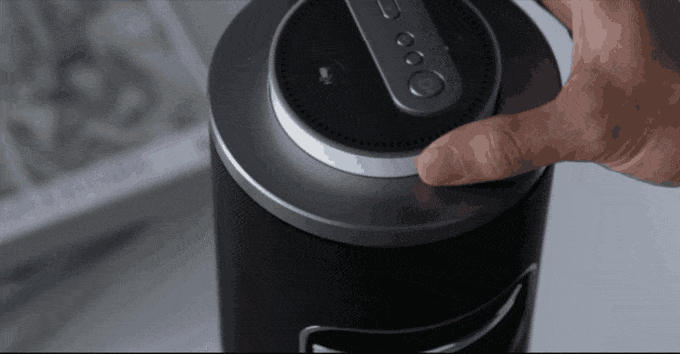 I love bass.
Smallmouth are ok, but there's no feeling quite like catching a largemouth bass.
Worms work pretty good as bait, but with lures you'll be reeling them in like hotcakes.
Wait, wrong bass.
This 360 degree speaker is all about that bass, the music variety.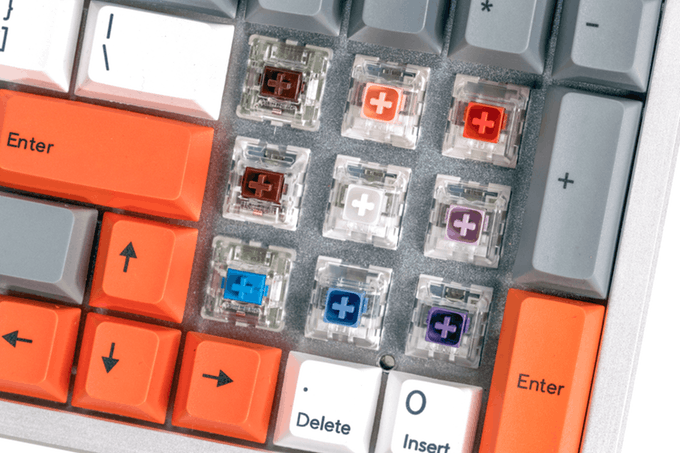 Pshhhh…
I don't know what you're currently typing on, but it's not as cool as this fully customizable, open source keyboard.
If all you're doing is typing snarky emails all day, you probably don't need this.
But if you're in a creative field, this versatile keyboard's definitely worth looking into.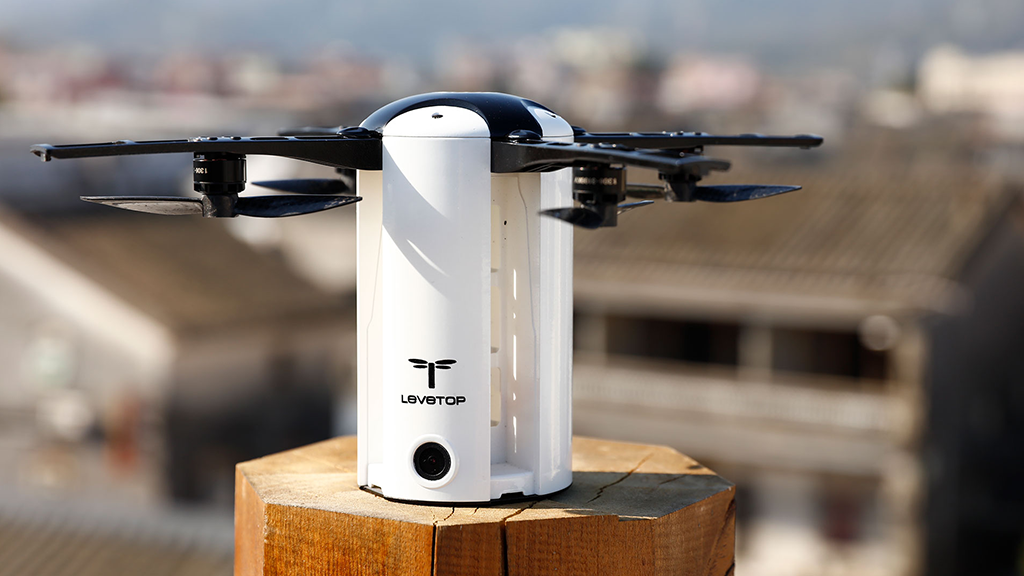 Fly me like one of your French girls.
This ultra-portable folding drone is the real deal.
It's the size of a beer can when folded, so you can literally take it anywhere.
Its built-in camera offers awesome high-def pictures and videos.
You can even get it off the ground and flying with just one click on your smartphone.
Standard advice for a Kickstarter campaign video is for it to be 2-3 minutes long.
These guys heard that and were like…
"NAH."
24 minutes later, we're reminded of what crowdfunding is really about.
They took a solid idea, and executed it beautifully.
If you want your phone videos to look completely bad ass, check out The Future of Mobile Filmmaking.
Nearly 10,000 other backers already have.
March 2018
---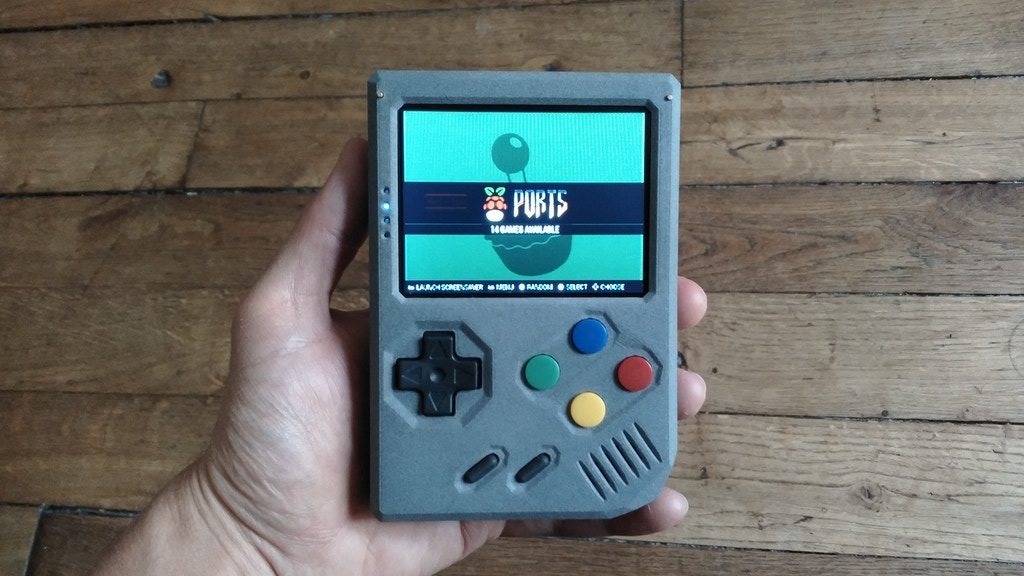 When I was a kid, all of my friends had Game Boys, but I guess my mom wanted to be a little more trendy so she got me a Game Gear instead.
Never heard of it? Yeah, I don't blame you. I have literally never met ANYONE else who had one.
So today, while most people have PSP's, I know my mom would pick this — the RetroStone open-source, hand held gaming system. A super cool gaming console that lets you code, play, and share your very own games.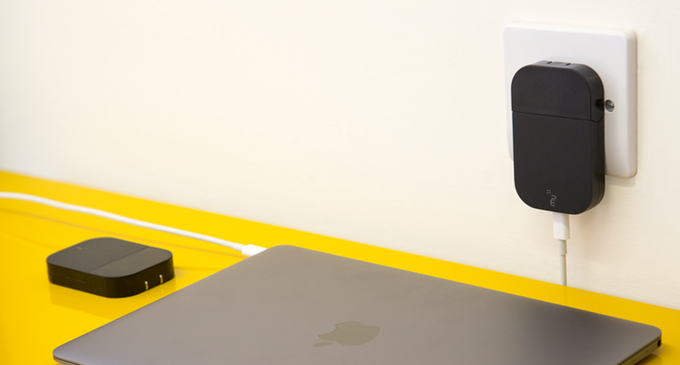 Are you a frequent traveler?
Do the guys at TSA know your middle name?
Do you have more hotel rewards points than Kobe Bryant has career baskets?
If you answered yes to any of those questions, then you need to get the Mu One international charger. It's an ultra fast, incredibly thin super charger that works in 200+ countries.
Also sign up for Pre-Check, it's so worth it.
"Wait a second… that's not a technology project!"
Oh, really? Then what is it?? Sorcery?
Regardless of the tech, or lack thereof, behind these mesmerizing spheres, they'd look SWEET on your desk.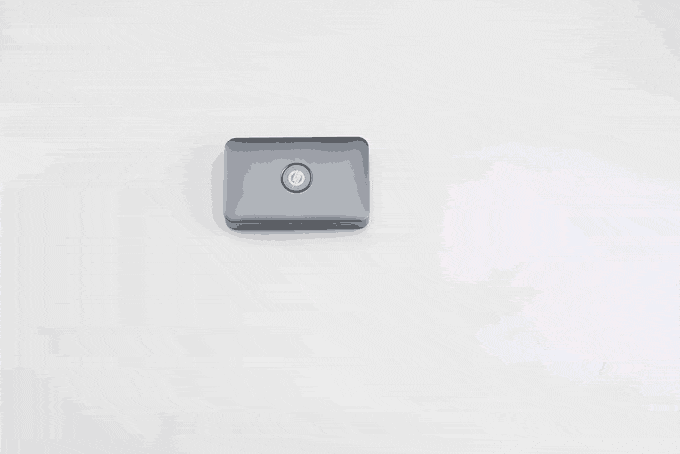 This the iMate is compatible with all Apple devices, and charges them up to 3X faster than other chargers.
So if you ever find yourself with 5 cell phones in need of charging all at the same time, this thing's got you covered.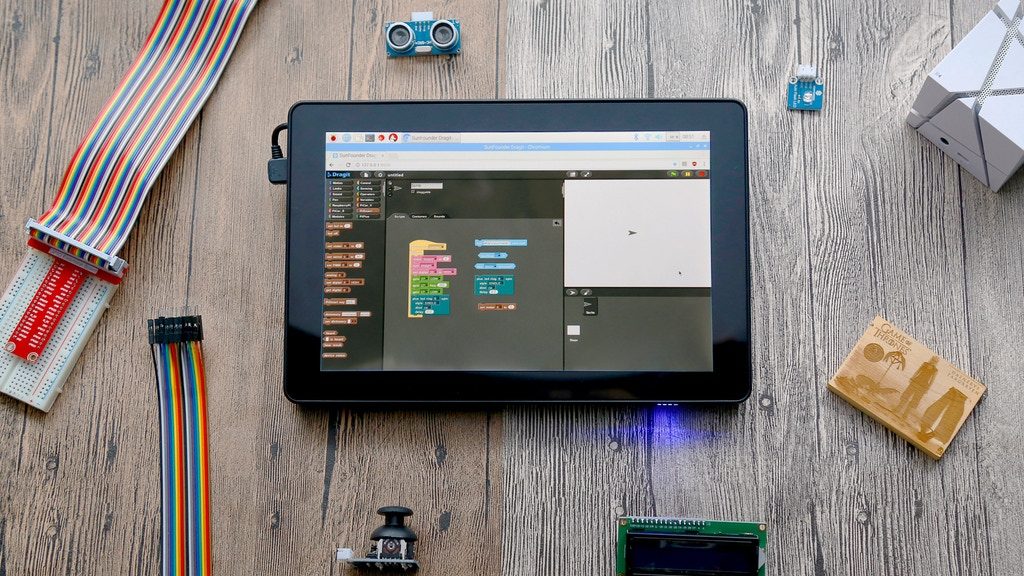 The Raspad is basically an iPad made specifically for programmers.
It comes with dozens of technical features that go way over my head, but if you've got an interest in engineering, you need check out Raspad's campaign page.
February 2018
---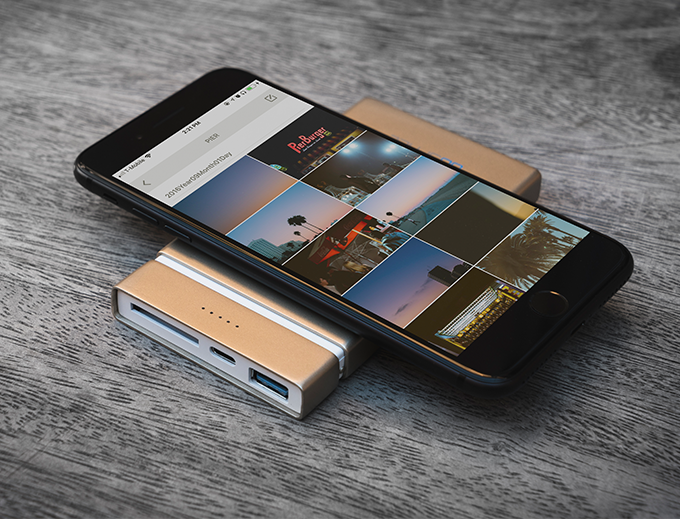 4G is soooooo 2017. It's 2018 and 5G is here.
Get unlimited storage with 5G speed and wirelessly charge your phone on the go with GOSPACE.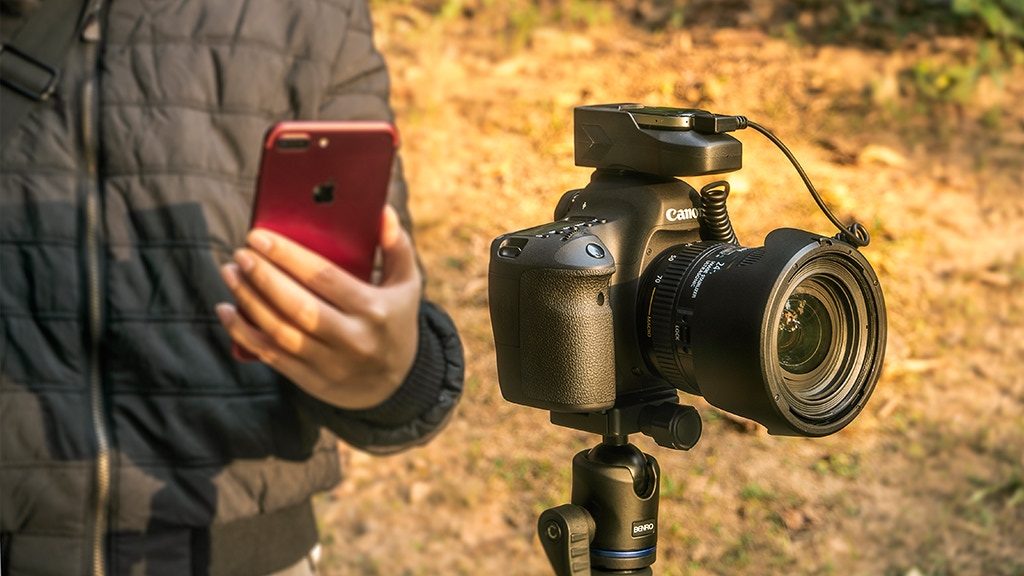 Say cheese! The Aurga camera assistant is a must for budding photographers.
Its smart technology automatically optimizes your camera's settings so that you get the ideal shot no matter what you're taking a picture of. Yup, it works on selfies too.
You can even control your camera from up to 100 ft away with their app.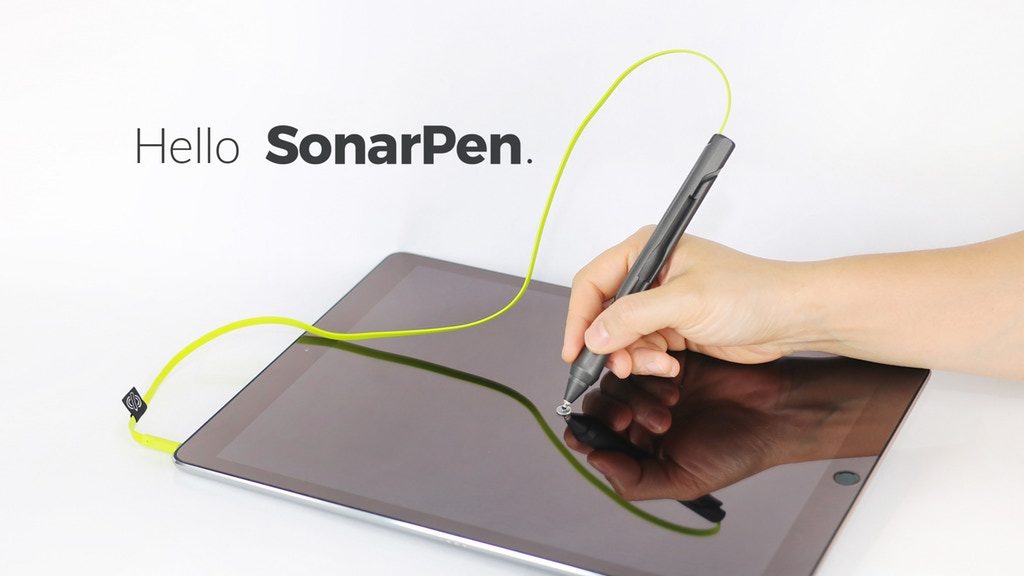 Turn any iPad into a professional creative canvas with the ultra-afforable SonarPen.
It's super simple to use. Just plug it into your headphone jack, and you're ready to go.
No batteries, no Bluetooth, no hassles.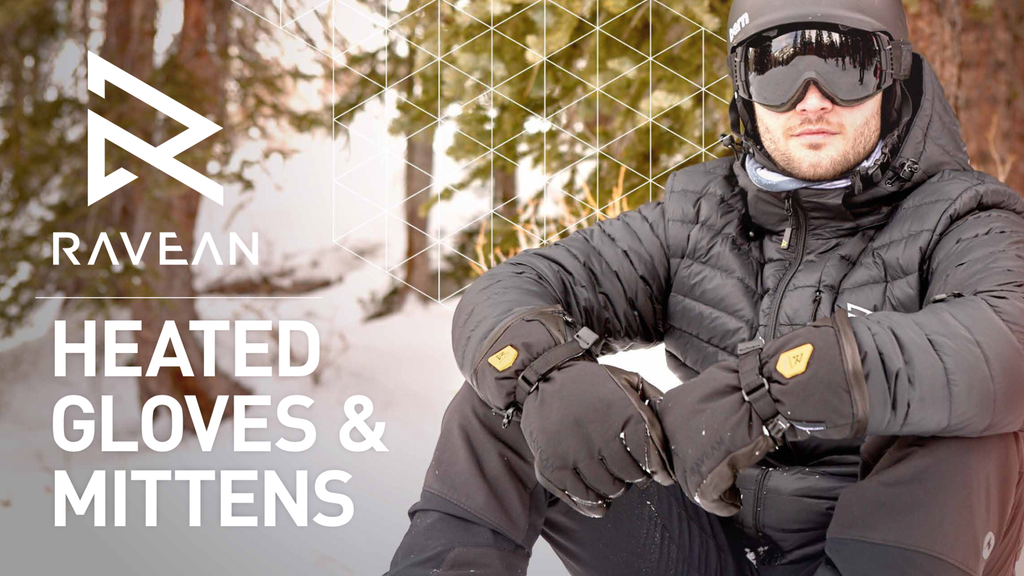 Ahhh, toasty.
RAVEAN Heated Gloves keep your hands and fingers extra warm with nearly  7 hours of continuous heat.
They might not do the job if you're climbing Mt. Everest, but for a day on the ski slopes, they'll do just fine.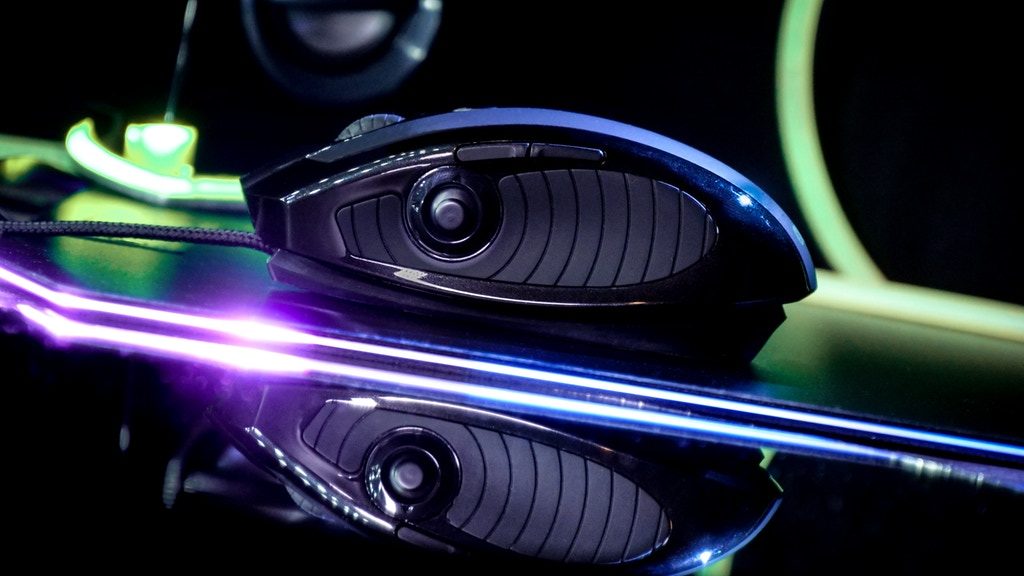 Toss your current mouse in the trash.
Actually, don't. Wait for this one to ship first.
This brilliantly designed gaming mouse by Lexip gives you a competitive advantage by making game movements and weapons selections much simpler with their one-of-a-kind side joystick.
January 2018
---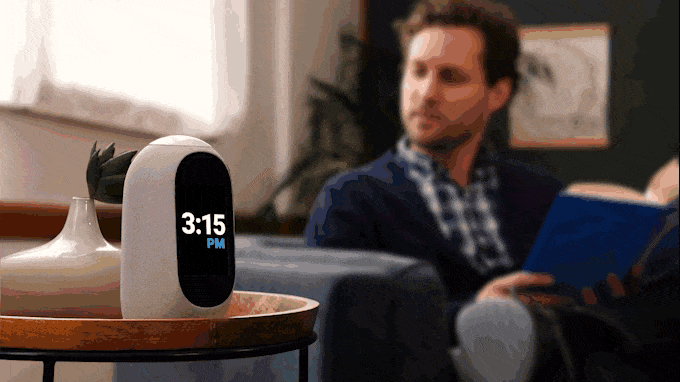 "Alexa turn my lights on." "Google what's the weather today?" Virtual assistants seem to be all the rage, completing tasks like playing music or ordering more paper towels from Amazon.
They make life easier, so what's not to love?
Perhaps stuff like this:
Recordings of your conversations,

Non-stop targeted ads,

Eerily detailed social profiles of you.
But that's just to name a few.
Mycroft Mark II does everything Amazon Alexa and Google Home can, but without all those creepy features. It's a great product that comes at the perfect time in the tech world. Their Kickstarter campaign does a great job of explaining what sets Mycroft apart from the big tech giants. Not to mention they've been featured in numerous publications, including Forbes and Tech Crunch.
Overall, it's a great product with a strong campaign, so don't be shocked if you start hearing, "Hey MyCroft" sooner rather than later.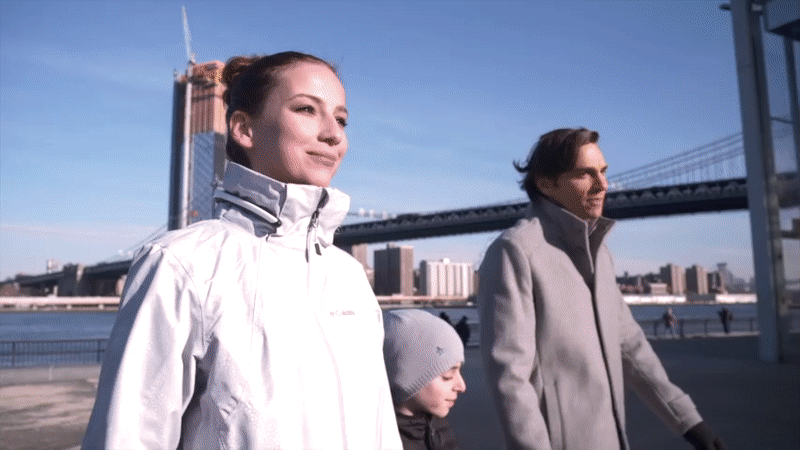 Life moves so fast in today's world.
But imagine being able to capture and remember all of life's memories. Well now you can with the FITT360, a hands-free, wearable, 360-degree camera.
FITT360 offers an inconspicuous, light weight way to film all the moments that matter. Not only is it a 360-degree camera, but it can livestream your recordings to social media too. It tracks and maps of your videos and can even be paired with Bluetooth on your phone.
So what made such a complex product so successful on Kickstarter? Linkflow did an impeccable job detailing and illustrating the FITT360.  In-depth graphics explain how it works, and livestream demos and backer testimonials add credibility. There were really no questions left unanswered. 
No wonder they're killin' it.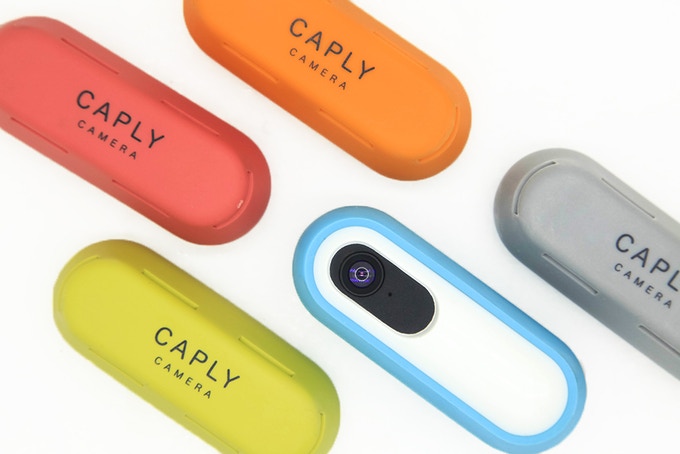 At first look, Caply seems like just another take on a GoPro or other adventure cam. But it's so much more than that.
With its ability to record non-stop video for up to 5 hours, create a 24 hour time-lapse, and easy-to-use voice control, this portable camera is a must for anyone who loves adventure.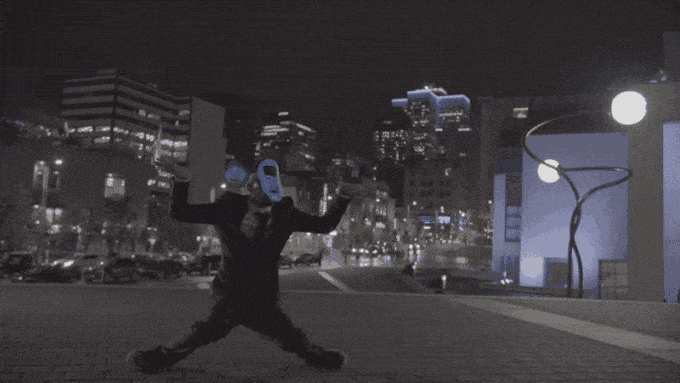 If you've been on Facebook recently, chances are you've seen this awesome mask after it went viral overnight with Mashable.
And for good reason, this mask is nothing short of mesmerizing. The best part? It's only $35 bucks.
This mask has showed everyone that PR is in fact not dead and a viral Facebook video truly can start a revolution. Look around at your next music festival…
We bet you'll see this thing!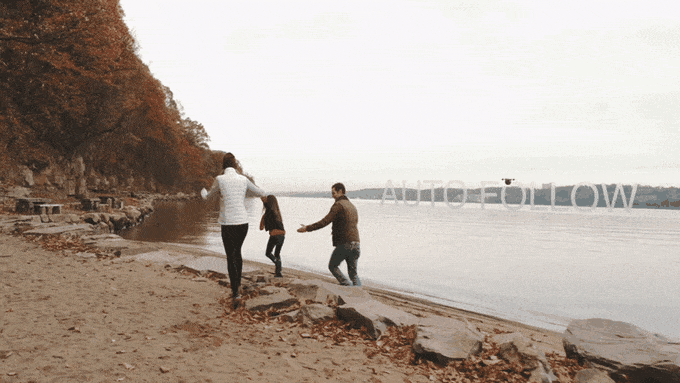 Selfie and drone in the same sentence? Obviously it's going to be successful!
PITTA is a modular transformative drone that enables true versatility in the way you capture your experiences.
This awesome handheld camera can capture anything from classic aerial drone shots, to first person adventures as a wearable or follow cam. EYEDEA, INC did a killer job explaining the wide range of abilities for a very complex product.
From educational videos, to graphics, to multiple Kickstarter Livestream sessions, they made sure backers knew everything they needed to know.
Check out the Top 10 Kickstarter Projects of 2017.