Watch out Charmin, bidets are on the rise and Bio Bidet is leading the charge. Bidets are no longer a European novelty, luxury item, or exclusively for the wealthy. They're becoming a household staple here in the States.

Bio Bidet on Kickstarter
Bio Bidet strives to eliminate the stigma surrounding bidets, and instead highlight the health and environmental benefits they provide with their consumer friendly option, the Slim TWO.
Their Kickstarter campaign, featuring the new Slim TWO model, is currently trending to raise over $200,000. Through strategically crafted Facebook advertising campaigns and public relations hits from outlets like Digital Trends, this affordable and hygienic bidet has garnered a strong following.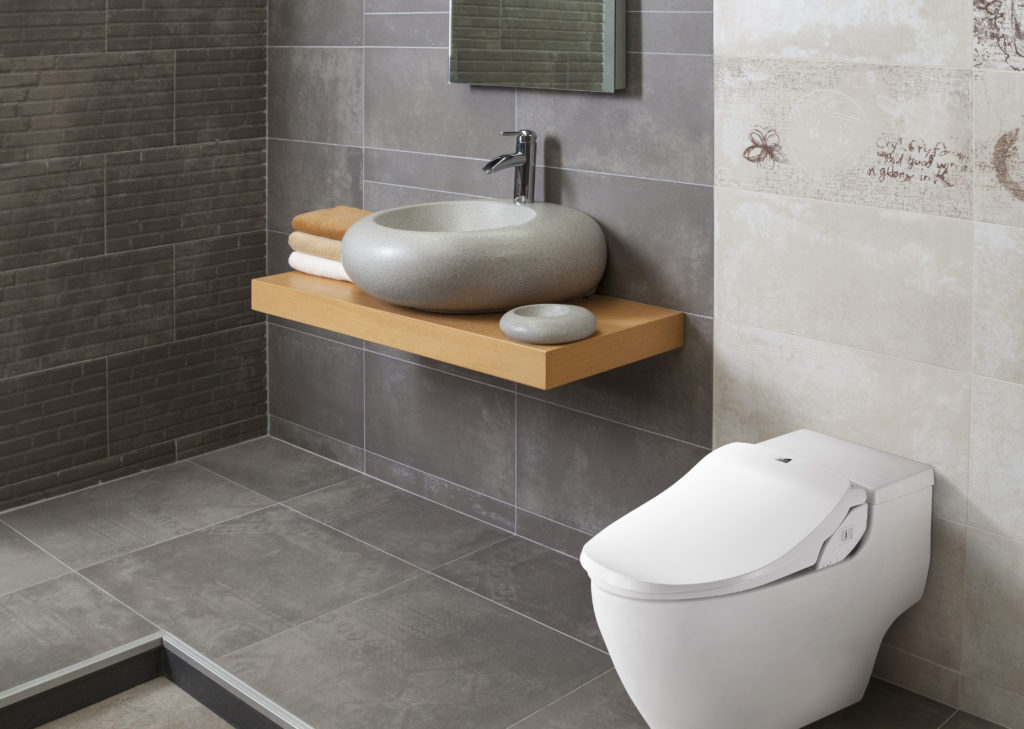 Bio Bidet Features
The Slim TWO adds luxury and cleanliness to any household with multiple high-end features. Outfitted with a heated seat, versatile wash settings, and even a night light, this bidet will redefine your bathroom experience.