Ahoy, Maties!
Swab the poop deck, walk the plank, and shiver me freakin' timbers — Blackbeard Cookware's new 8-piece set is here and it's 100% bada**.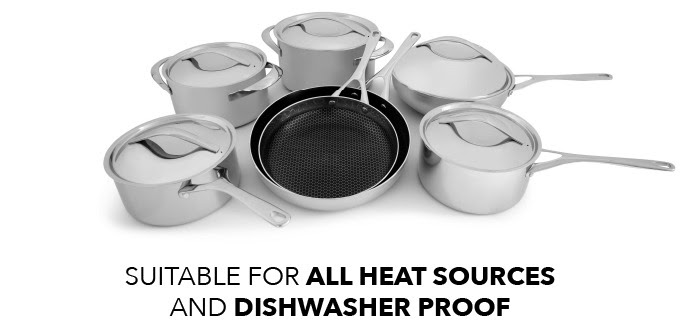 Land Ho! The world's best cookware is finally here
This chef-grade cookware offers a mirror polished, stainless steel finish that's both highly durable and incredibly easy on the eye.
But it gets even better.
The inside surface features a revolutionary non-stick, non-scratch honey comb coating that evenly distributes heat throughout the entire pan.
It helps food glide smoothly across its surface while cooking, giving you perfectly prepared food every single time.
So you can kiss goodbye to those stubborn strips of egg that have been clinging to your current frying pan for the last six months.
And say hello to easy, effortless cooking with chef-grade cookware at an unbelievable price.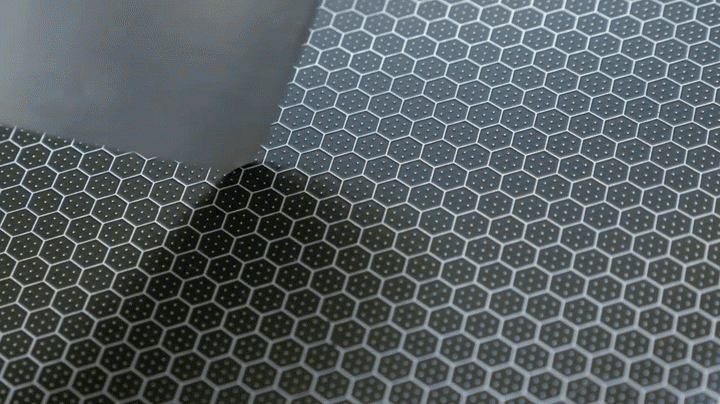 Blackbeard Cookware is truly world-class
Now I know what you're thinking.
"But Grant, I can buy pots and pans anywhere."
Correction, you can buy shitty pots and pans anywhere.
Simply put, this full set would sell for well over $1,000 anywhere else, but because these guys offer direct-to-consumer pricing, you can get an 8-piece set of world-class cookware for a literal fraction of the price.
So you get a top-notch set of pots and pans without surrendering a ton of booty.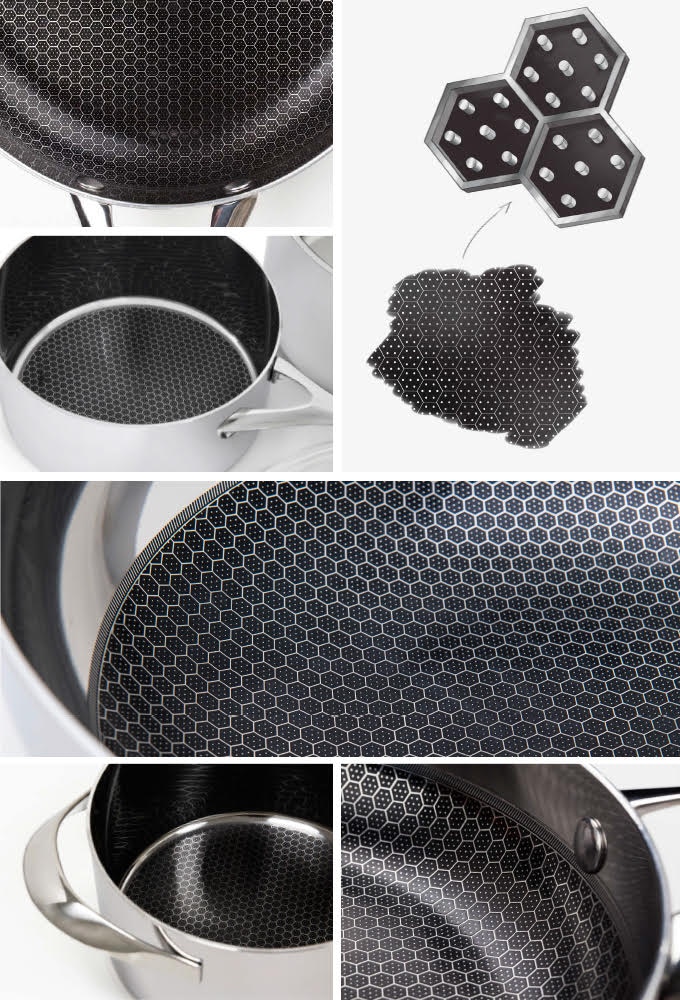 They've been around the block a few times
Blackbeard Cookware's first campaign absolutely CRUSHED IT on Kickstarter earlier this year, raising nearly $400,000 from 3,400 backers.
So don't miss out on these kitchen pirate's latest attempt to help you eliminate your risk of scurvy with these miracle pots and pans.
Check out Blackbeard Cookware on Kickstarter while they still have early bird deals left, and get up to 42% off their future pricing!
Or you'll be walkin' the plank to Bed Bath & Beyond.