There was a time when the only people who wore bathrobes were super models, creepy old men, and Will Ferrell in Wedding Crashers. But apparently those days are over.
Bathrobes are back, in large part thanks to DudeRobe's towel-lined, lounging apparel made for any righteous bro from the suburbs of Boston to the beaches of Mailbu.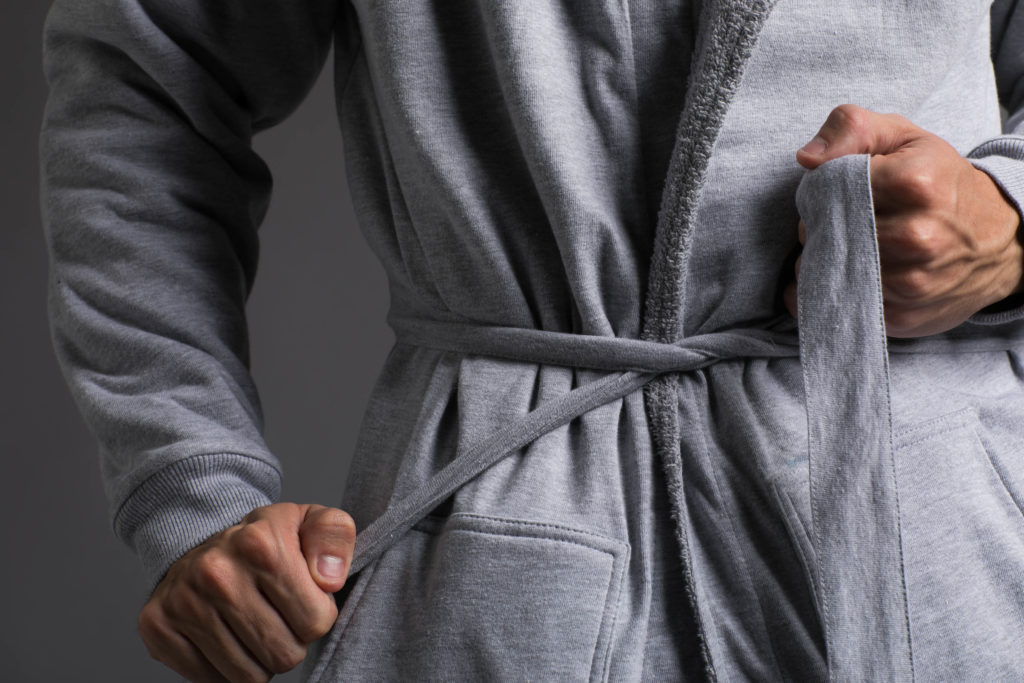 How much did DudeRobe raise on Kickstarter?
DudeRobe raised nearly $70,000 on Kickstarter back in the summer of 2017 with the promise of making bathrobes cool again. And by most accounts, they have. This isn't a $12 robe you can get from Walmart. It's a premium, heavy-duty fashion statement from dudes across the country. One that shouts "We want better bathrobes, and we want them now!"
Of course it's no secret that not every crowdfunding project is able to deliver a quality product on time. Though early reviews from happy backers seem to show that DudeRobe hit a home run with their fulfillment. Their December delivery surprised even those who were initially skeptical about DudeRobe's durability, prompting one such backer to say, "(I) didn't expect it to be such a high quality product. It's heavy, comfy, and a good fit."
Kickstarter Projects on Shark Tank
DudeRobe's not alone. Dozens of successful Kickstarter projects have appeared on Shark Tank over the years, as the platform has proven to be one of the quickest ways to boost eCommerce sales. Kickstarter remains a haven for new fashion brands too, who often struggle selling through their own websites when touch and feel plays such a vital role in clothing shopping. But with marketing support from digital advertising agency, Enventys Partners, DudeRobe nearly tripled their $25,000 funding goal.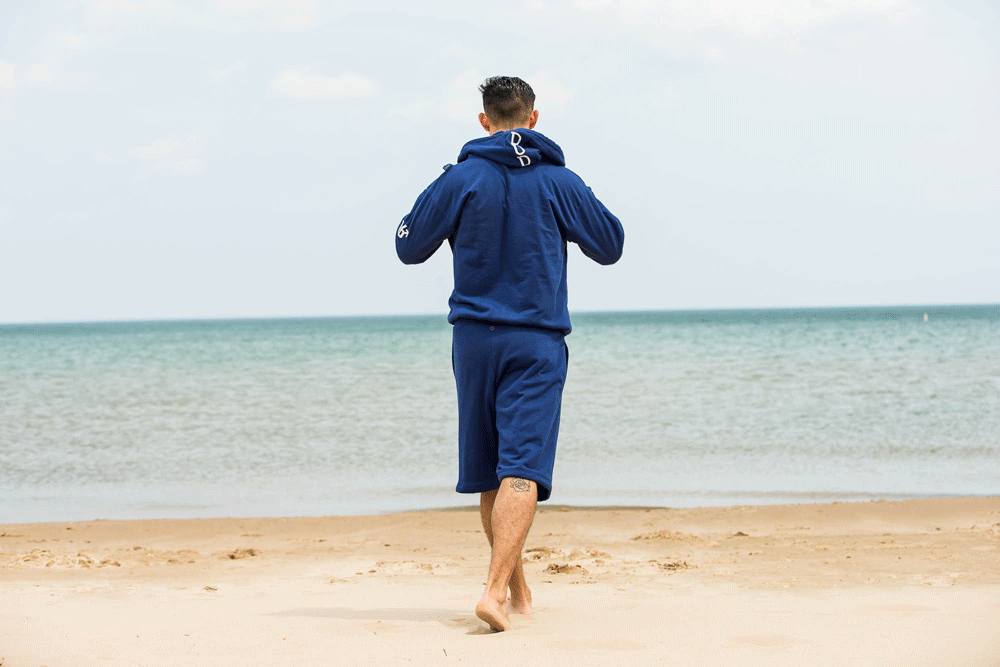 What's next for DudeRobe?
Of course men are creatures of habit, and convincing them to ditch their favorite pair of sweats for a plush bathrobe won't be easy. But if the Snuggie can sell 30 million units, well, just about anything is possible.
So will DudeRobe become the next Victoria's Secret for guys? Or simply sputter out like a drunken pledge finishing a 10 second keg stand? Ultimately only time, and lounging dudes everywhere, will tell.

Images © Todd Rosenberg Photography 2017