We guess the engineers at Apple took a long lunch.
And the guys at Google must be hitting up the Teacups ride at Disney World right now.
Because the team behind DUO just dropped the mic on Silicon Valley with a mind-blowing universal laptop attachment.
The second screen.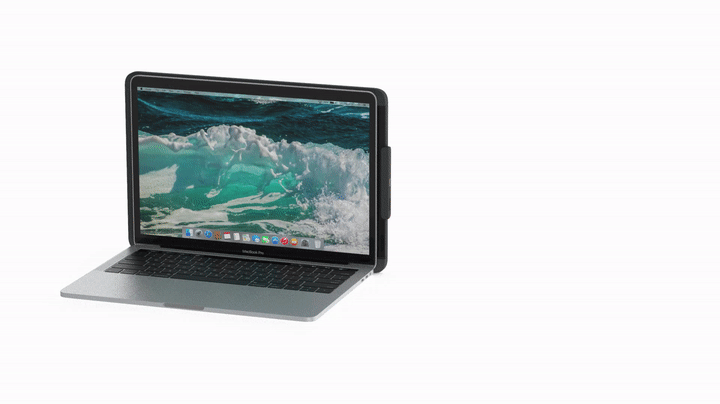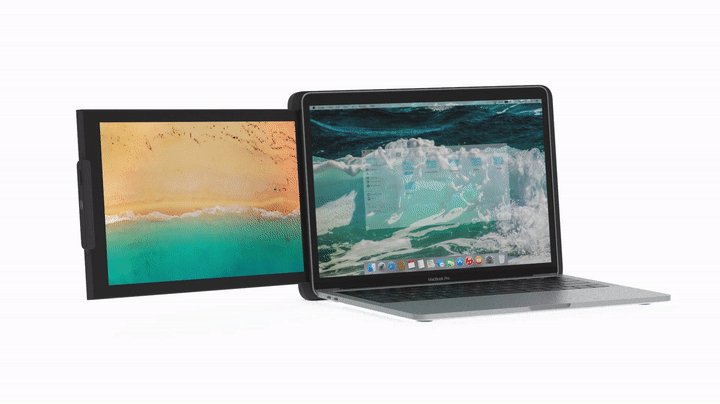 DUO's 2nd screen doubles your productivity
We're all used to using two monitors at work — I mean how else are we supposed to watch the World Cup?
But when you're burning the midnight oil or out on the road, shifting through 40 different tabs on your laptop kinda sucks.
Well luckily those days are over.
DUO completely changes the game with an absurdly portable dual-screen solution that will revolutionize the way you use your laptop.
Increase productivity by 50% with its extra HD screen that offers 270° rotation and an insanely convenient presentation mode.
So with this, you can send work emails while your kids watch The Incredibles on the second screen that you've flipped around to the back of your laptop.
Pretty freakin' cool.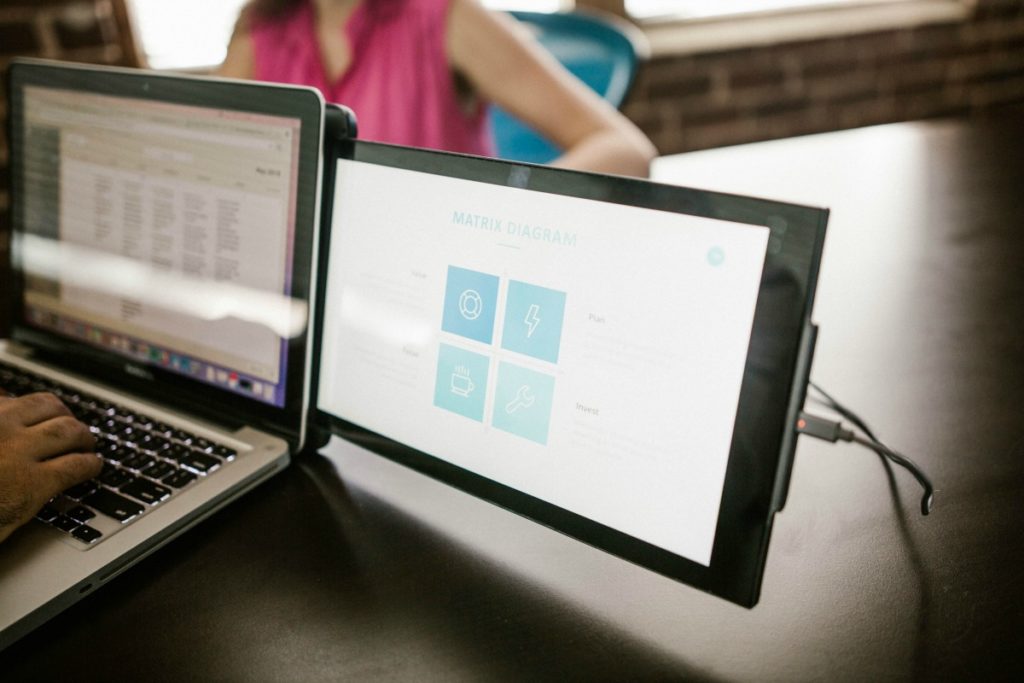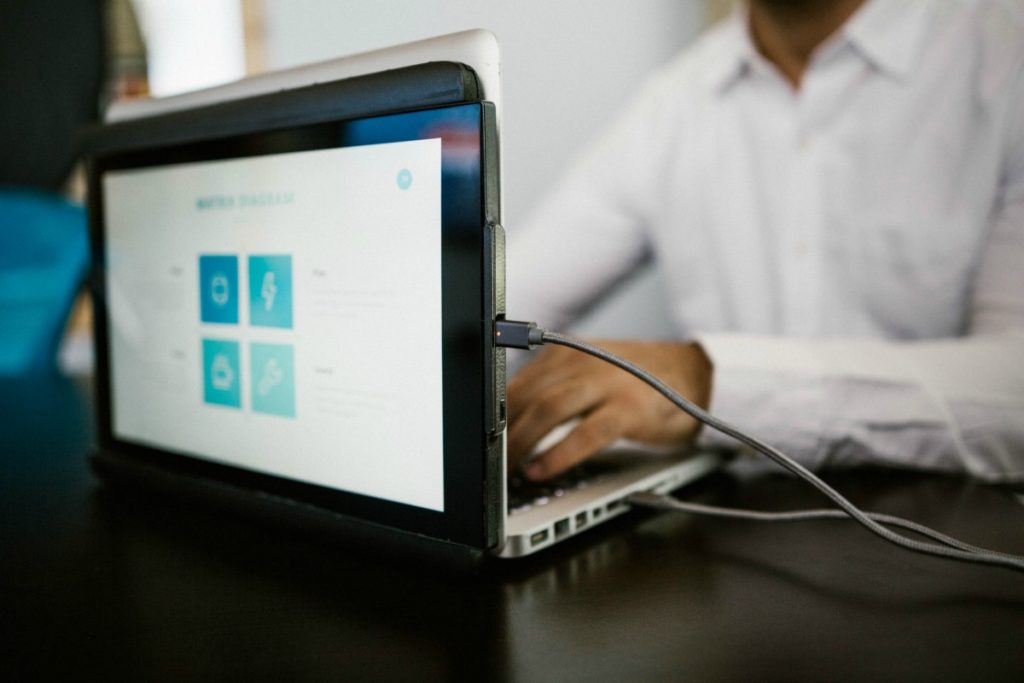 Mac? PC? It doesn't matter
In a world of innovations made for either Macs OR PCs, DUO works seamlessly with both.
It attaches in a matter of seconds to both types of devices, giving you unparalleled flexibility when you're working on the go.
It's a lightweight and sleek solution like we've never seen before that's perfect for multi-tasking.
This is a true unicorn that will change the way you use your laptop forever — guaranteed.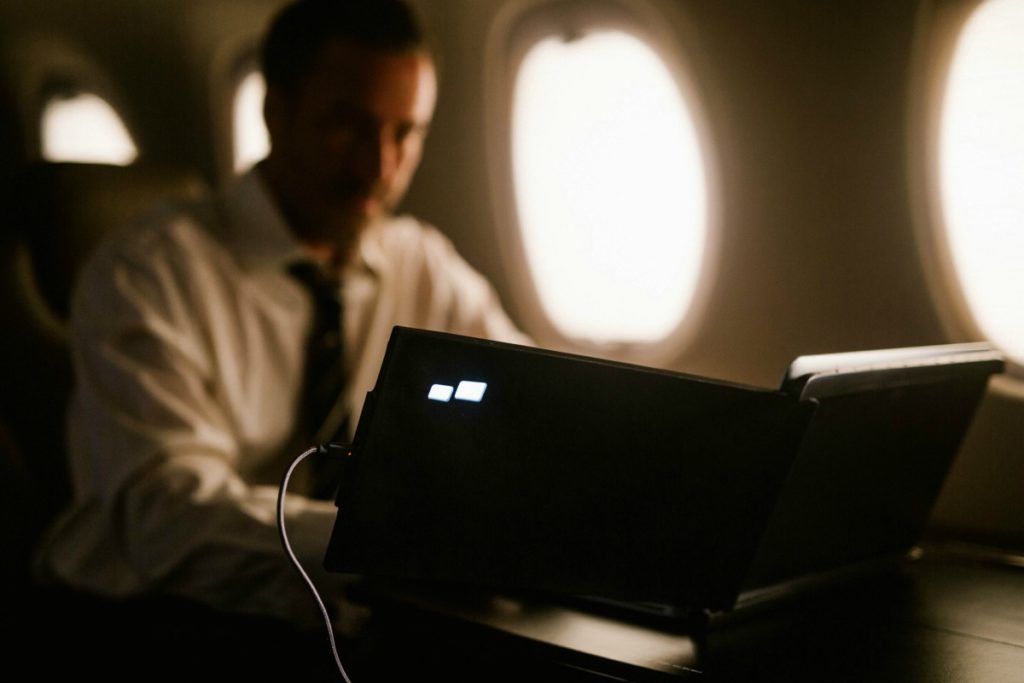 DUO's are selling like hotcakes
Their early-bird rewards are selling out faster than McMuffin's at 10:28 am, so don't wait around to snag one for yourself.
What's that?
McDonalds serves breakfast all day now?
Oh, um, excuse me I need to step out for a few minutes.
Check out DUO's Kickstarter page while I'm gone.