My earphones cost $8.
They're far from wireless and aren't especially comfortable. They don't have great sound quality or Bluetooth connectivity. My earphones were the next big thing back in 1998. They're not new, or flashy, or cool.
Basically, they're the complete opposite of EOZ Air earphones.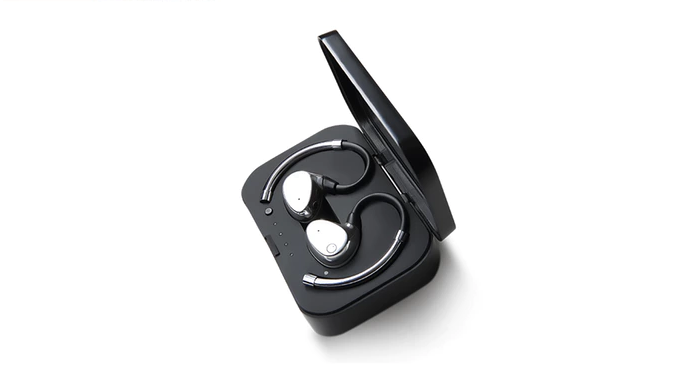 With 52 hours of playtime, no-touch Bluetooth connectivity, and ultra-premium sound quality, these earphones blow mine out of the water. Their audio signature matches those of the most well known brands, and at a price point of just $99, they're a fraction of the cost.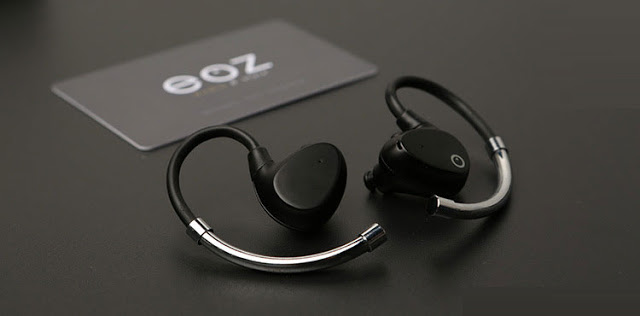 They're designed to stay in your ears no matter how vigorously you rock out to those EDM jams and are completely water resistant. There's no doubt about it, EOZ Air earphones represent the future of wireless earphones. So unless you're like me and still get your music from Pandora with commercials, you won't want to miss out on these futuristic earphones.
Check out EOZ Air's campaign here.