30% of U.S. households have some sort of security system.
The other 70% must not have seen the EverCam yet.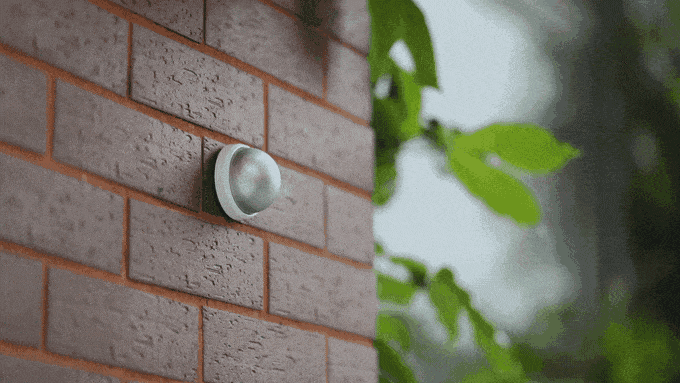 You had a good run, ADT
This wireless security camera raised nearly $500,000 on Kickstarter…
In 24 hours.
Leaving both potential burglars, and traditional security system companies, shaking in their boots.
For years, home security companies shoved overpriced bundles down the throats of concerned homeowners — enticing them with ultra-low introductory rates before jacking up their fees come year two.
Well, it's safe to say those days are over.
Thanks to the simplicity and brilliant design of the EverCam.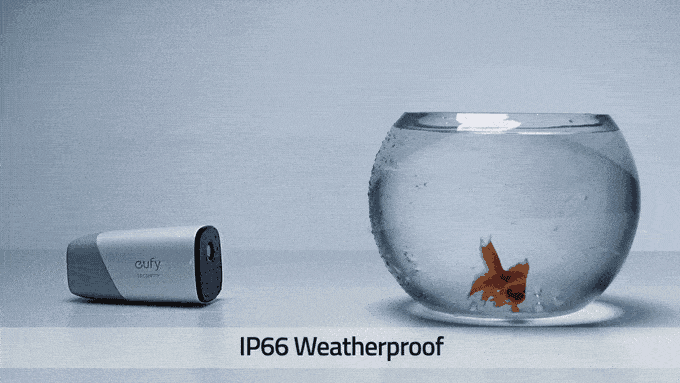 What makes Kickstarter's EverCam better?
Well here's a nice little list for ya:
365 day battery – so you'll spend less time perched precariously on that old ladder
Completely wireless – internal magnets let you attach it to any metal surface in seconds
Fully weatherproof – waterproof and can operate in a huge range of temperatures
Facial recognition – so you can see whose dog is pooping in your petunias
95% fewer false alarms – cause nobody likes the boy who cried wolf
HD video, wide-angle recording, and two-way voice control
And that's just to name a few.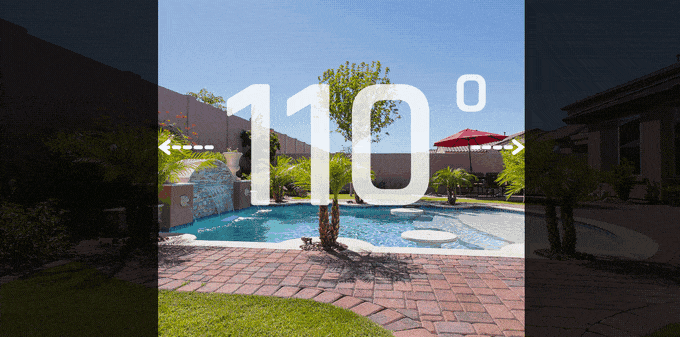 Perhaps the best part about the EverCam?
There are no hidden fees.
"But everybody says that!"
You're right — but the other guys are lying.
Unlike most security systems that require an ongoing monthly service fee, the EverCam is a one-time purchase.
So you'll protect your home for about 200 bucks — and that's it.
In an industry that's been overrun by needlessly complicated bundles, the EverCam is a refreshingly simple take on home security.