OK, let's be honest.
Running a marathon is going to be hard as hell as no matter what.
But Experia ProLite Socks may just give you the edge you need to run (or crawl) that full 26.2 miles.
26.2 Reasons Why Runners' Love Experia ProLite Socks
1. They help prevent chafing, blisters, and moisture build-up on your feet.
2. They prevent nipple chafing too! (Just kidding.)
3. They're far more comfortable than standard light-weight performance socks and weigh 30% less.
4. They feature low friction NanoGLIDE® padding.
5. Each pair weighs just 0.9 ounces, which means that I weigh the same as 3,040 pairs of these socks. So either I'm fat, or these socks are really light. Here's to hoping it's the latter.
6. They dry extremely quickly, so you can wear them over and over again.
7. Experia offers a 100% money back guarantee, but based on the reviews, not many people take them up on it.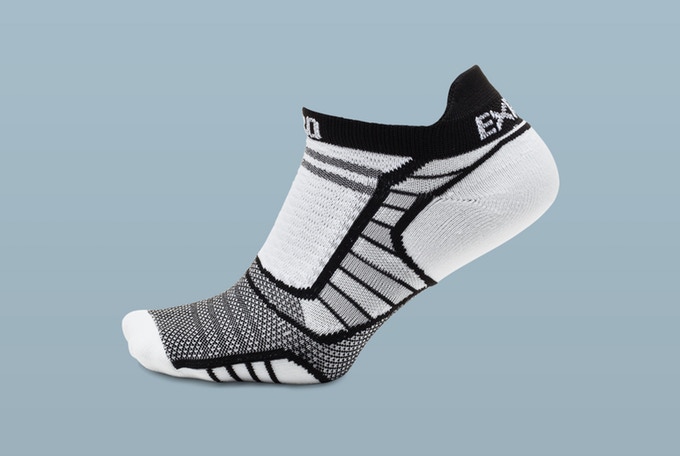 8. At just $12 a pair, they're far more affordable than traditional performance socks.
9. Each sock is comprised of 10 brilliantly designed sections.
10. Side ventilation panels help wick away moisture.
11. They're proudly made in the U.S.A.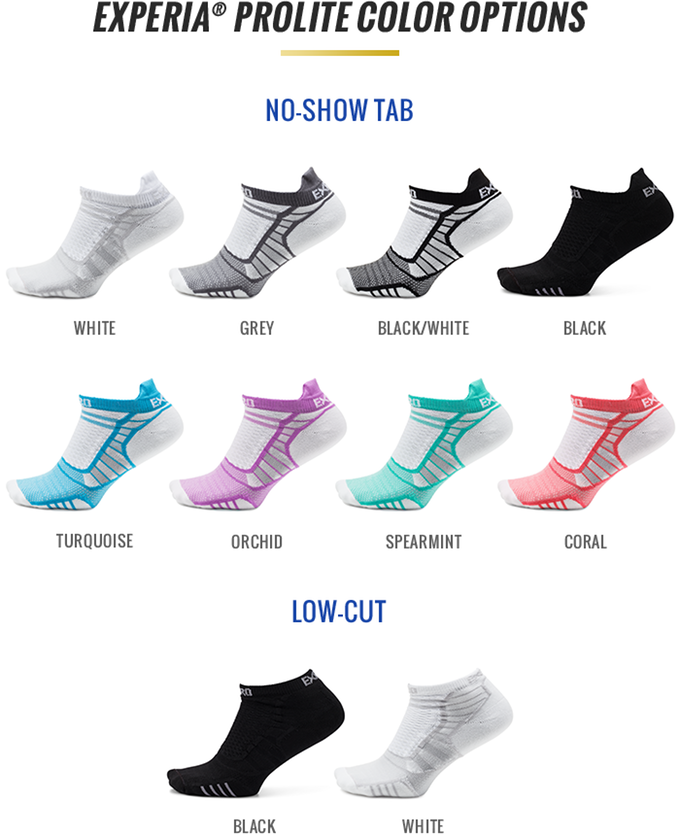 Ok, we'll level with you.
It's way harder than we thought to come up with 26.2 features for a sock, so we're gonna stop at 11.
Sue us.
(Actually, please don't.)
But we think you get the idea — Experia ProLite Socks are premium, lightweight socks designed specifically for runners.
Save 25% by checking out the Experia Kickstarter page now.


---
Enjoy this post? Well, even if you didn't, sign up for our newsletter and you could win FREE STUFF.