Ok, they're a really big deal.
With over a week left in their campaign, Filippo Loreti has already raised nearly $3 million. It's poised to be the 3rd most funded Kickstarter watch campaign of all time, and has more press than a Justin Bieber/Selena Gomez dinner date.
There are literally dozens of watch campaigns on Kickstarter at any given time, so the question is…
What makes these watches so special?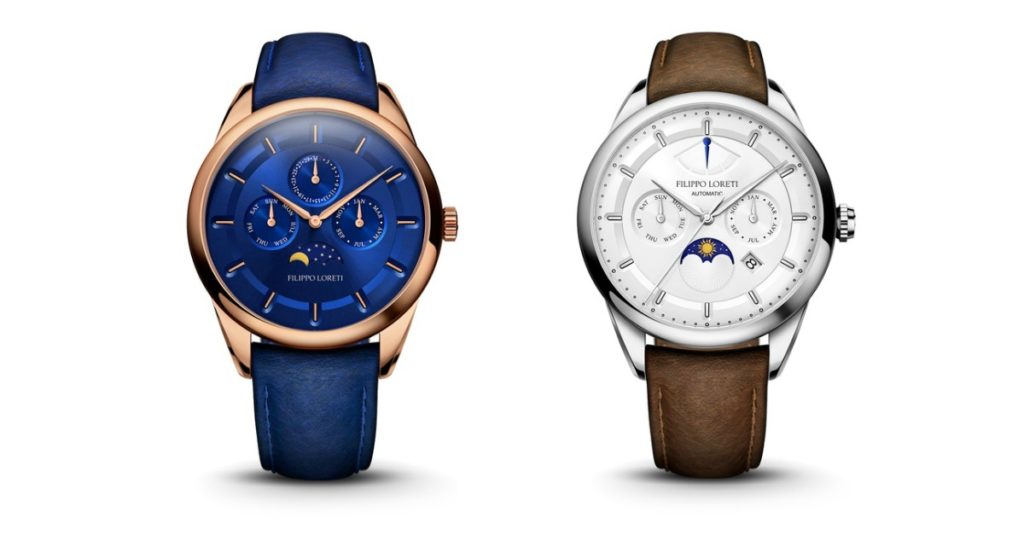 The main reason? It's part of a whole new breed of watch. A smart/luxury watch hybrid that offers you the best of both worlds – modern features like fitness tracking & sleep monitoring paired with the sleek look of an upscale timepiece.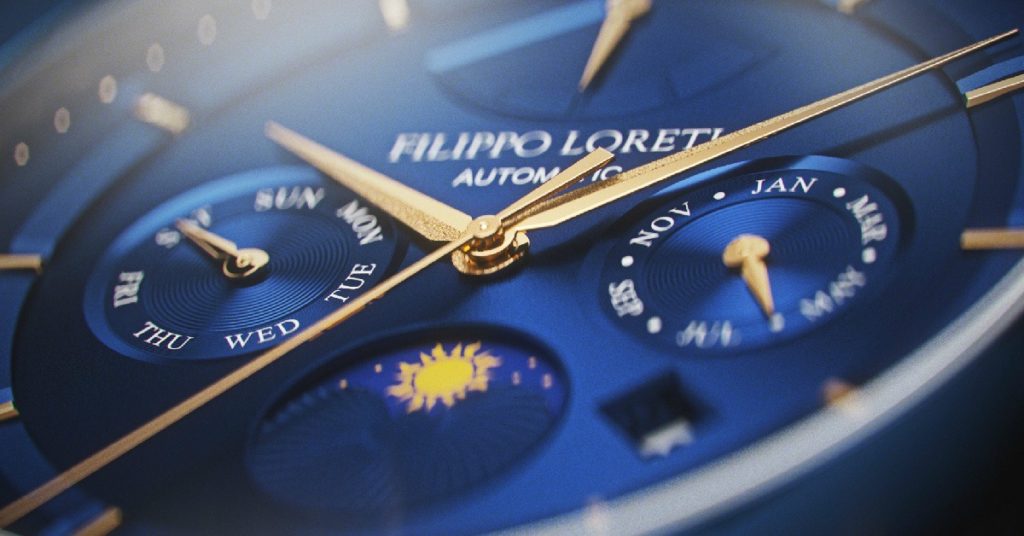 How much do they cost?
You'll have your choice of several designs all backed by a 10 year warranty, and with special early pricing under $200, it's tough to beat Filippo Loreti's rare combination of affordability and style.
Although crowdfunded watches are about as common as Forrest Gump reruns on TBS, over 11,000 backers agree – these watches are not to be missed.