Dust off that fanny pack.
Find your old Walkman.
And head over to your nearest Blockbuster.
Because with an updated version of Fireball Island now on Kickstarter, the 80's are back, baby.
That old commercial is filled with some pretty hilarious one-liners, including our personal favorite, "I'M DOG MEAT!"
Fireball Island was a best seller in the 80's.
And this version claims to be bigger, better and "100% more awesome."
Sign us up.
Fireball Island Game Play
If you don't have 40 minutes to watch the Fireball Island demo, here's the gist.
You and up to 4 friends race around the island trying to avoid a mean SOB by the name of Vul-Kar who can shoot fireballs out of his pie hole.
Your goal is to get back to the helipad before being engulfed in flames.
Easier said than done.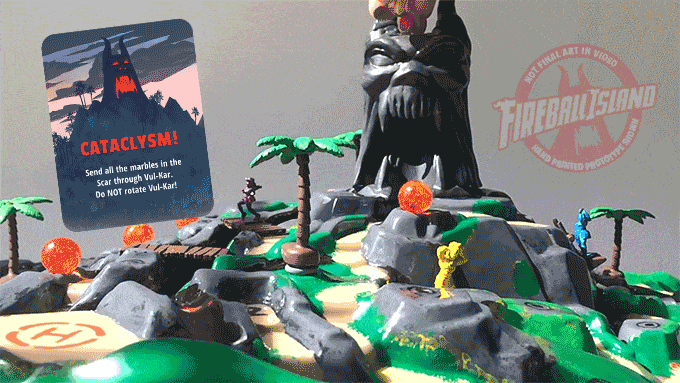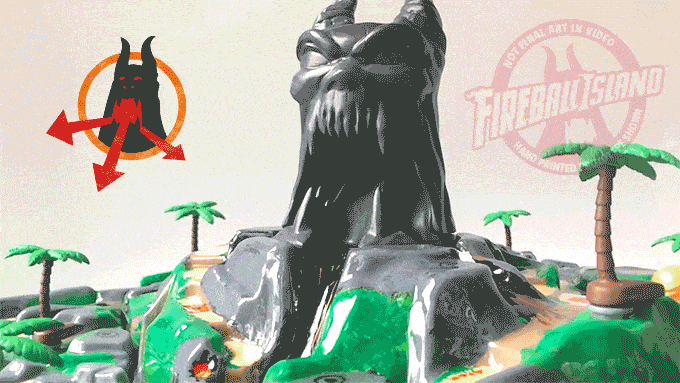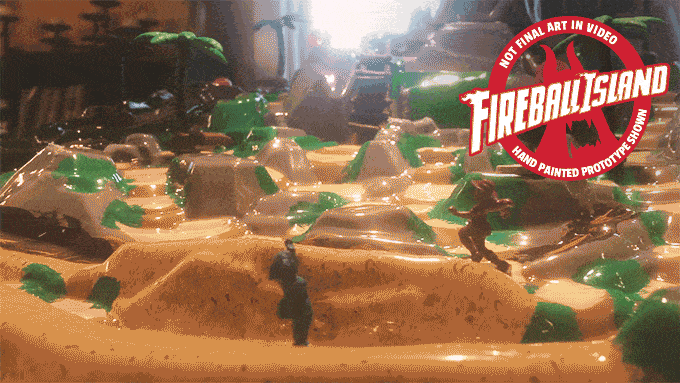 Fireball Island Expansion Packs
This new Kickstarter version even offers expansion packs.
Which are, in a word, groovy.
The base game costs 60 bucks, but everybody and their mother is going for the full blown version — expansion packs and all.
At $130 plus shipping, Fireball Island's full set isn't exactly cheap.
But nostalgia's a funny thing, and one that people are apparently willing to pay for.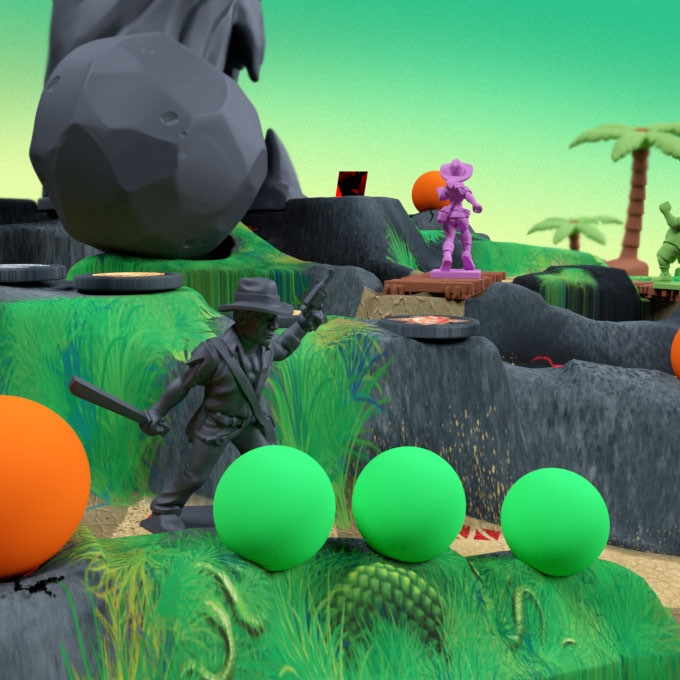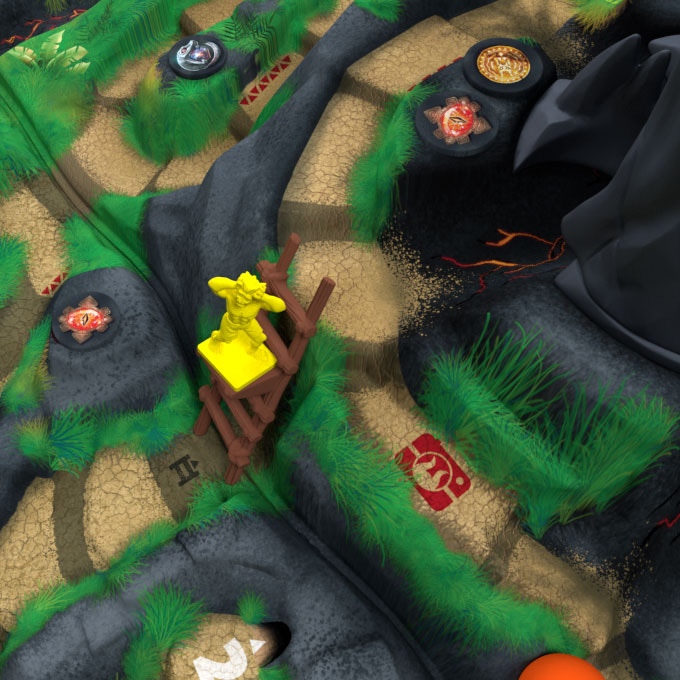 With well over 10,000 backers already, Fireball Island is trending to raise nearly $6 million and be one of the most popular Kickstarter board games of 2018.
Click below to check out Fireball Island's campaign page.