Trust me, I know A LOT about saving money.
My middle name is T.J. Maxx for God's sake.
Actually, it's David.
But you don't give a crap about that.
Because YOU are here to find out how to save your hard earned moolah on Kickstarter.
And I'M here to give you just what you're after.
Here are 5 easy ways to save money on Kickstarter.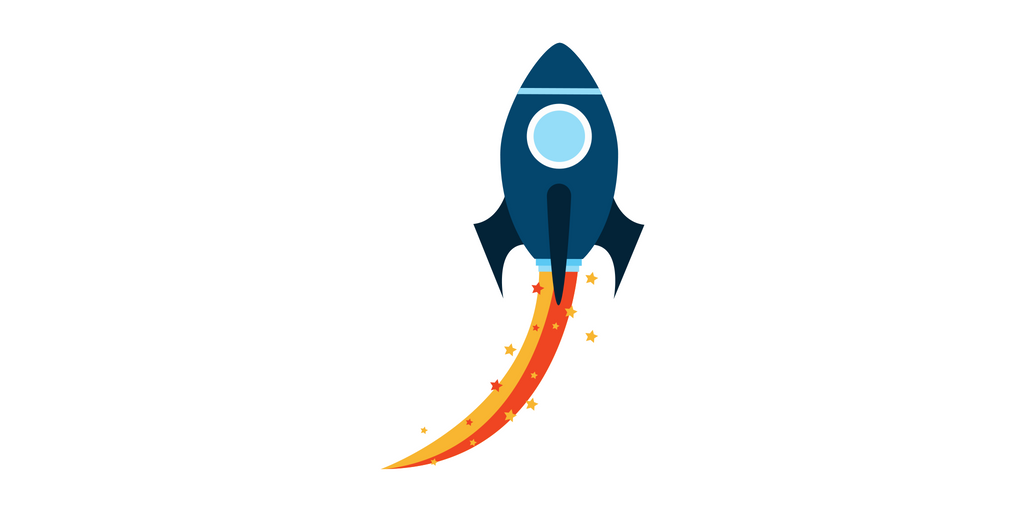 1. Sign up for Kickbooster
Being a Kickstarter fan and not using Kickbooster is like wearing cargo shorts to a fashion show — it just doesn't make any sense.
Kickbooster's Marketplace is a money-saving gold mine.
Here's everything you need to know about Kickbooster in 3 simple steps:
Once you have an account, you get cash back for backing a Kickstarter project with your unique referral link.
You can also share cool projects with friends. If they end up backing, you get a percentage of the sale.
I've seen projects offer anywhere from 10 – 25% cash back on Kickbooster. Some projects only offer 5%. But I have a special name for those stingy creators… LOSERS!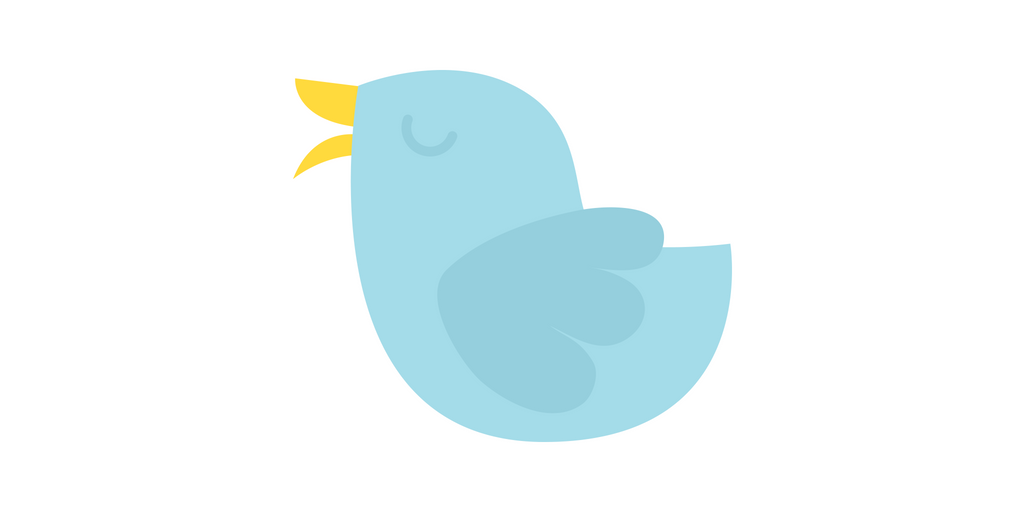 2. Be an early bird
There is one universal truth for all Kickstarter campaigns:
The sooner you back a project, the less you'll pay.
You can save 15-20% just by being one of the first backers.
And remember, on Kickstarter, your credit card isn't charged until a fully-funded campaign ends.
So there's literally no risk to backing a project early.
If you decide later that you'd rather spend your money on something else, you can just cancel your pledge.
Simple. As. That.
Be sure to bookmark these links to just launched projects from Kickstarter's most popular categories.
Design Projects on Kickstarter
Fashion Projects on Kickstarter
Technology Projects on Kickstarter

3. Be an early bird – even if you're not
Tisk, tisk, tisk. You procrastinated, didn't you?
Well you're not completely out of luck.
Most campaigns will introduce "Flash Sales" or multiple early bird offers during their campaign.
Vessi, which was a really cool waterproof shoe, used this strategy.
So while you may have missed out on a campaign's original early bird, it's definitely worth visiting their campaign page again to see if they've added any new early bird rewards.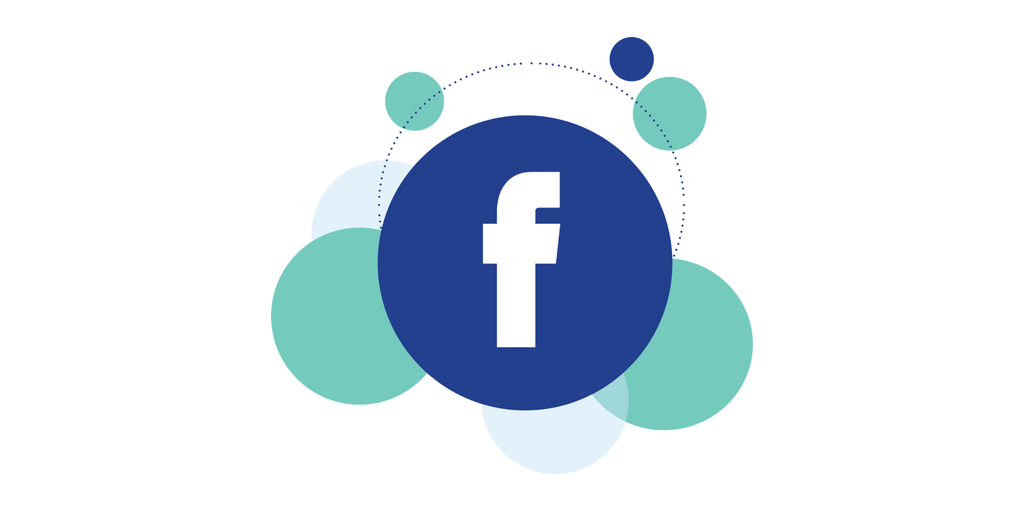 4. Like Kickstarter project's Facebook pages
#deletefacebook lasted about as long as my first marriage.
So if you're still watching cooking videos on the 'book, be on the lookout for campaigns running ads.
When you like or follow Kickstarter creators' pages, you'll have the best shot at hearing money-saving news first.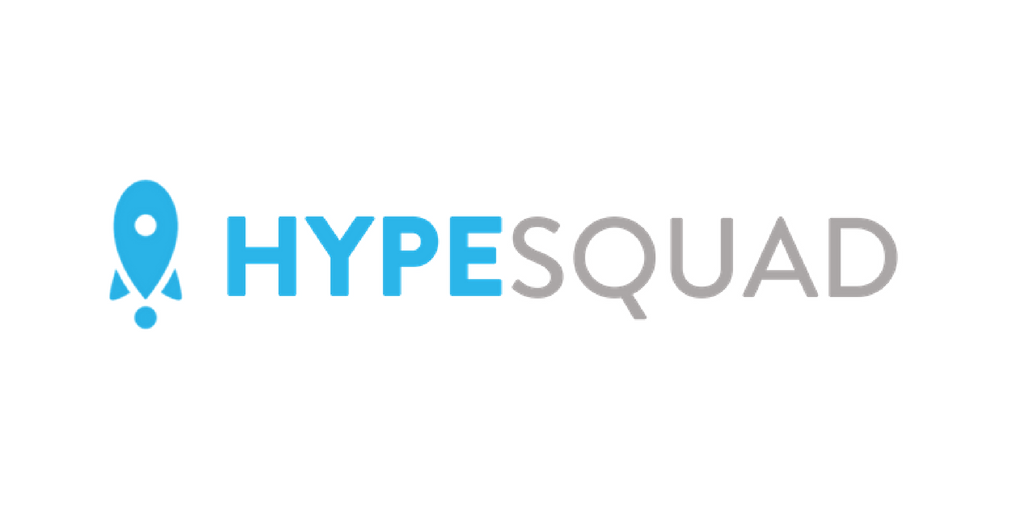 5. Join the HypeSquad
We love shameless plugs, it's the American way.
So we don't have a problem telling you that you should the HypeSquad.
It was recently voted the #1 weekly email in the world.*
*By us.
It's filled with the best projects from Kickstarter, funny videos, and exclusive discounts you can't get anywhere else.
You can see a sample email here.
Joining is easy, just enter your email address below.