Guess how much Cards Against Humanity raised on Kickstarter.
$5 million? $10 million?
The answer?
$15,570.
Pretty shocking, right?
Not really.
That was back in 2010, when Kickstarter games didn't go viral and raise millions.
Now they do.
Here's our list of the best Kickstarter board games of 2019:
The Best Kickstarter Board Games of 2019
---
January 2019
---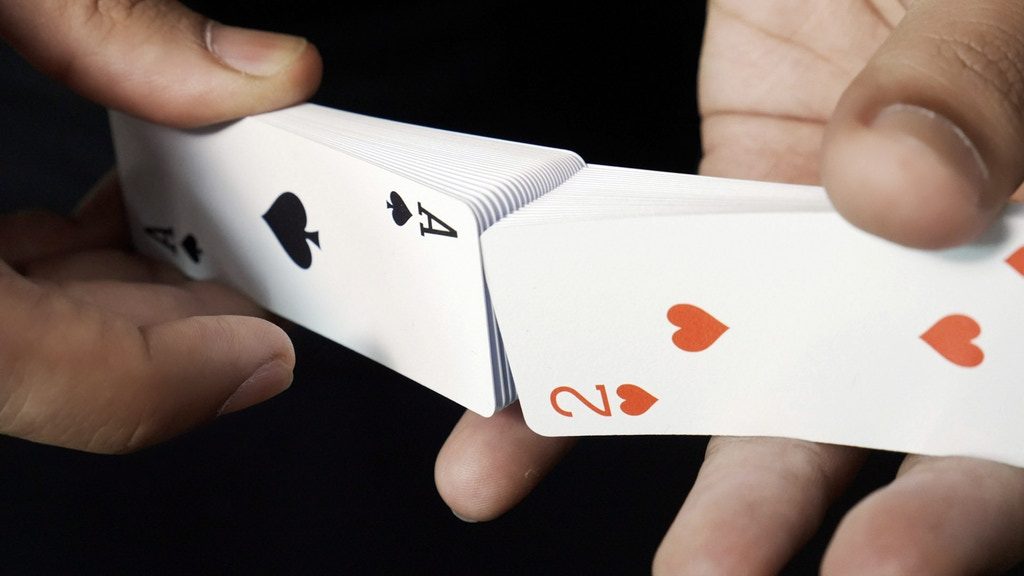 Now don't think for a second that these are just normal playing cards cut in half.
Ok, they're pretty much just normal playing cards just cut in half.
BUT that doesn't mean you shouldn't get them.
Their incredibly compact size makes them perfect for traveling.
And a heavy-duty, 100% waterproof finish means these will last for YEARS without breaking down.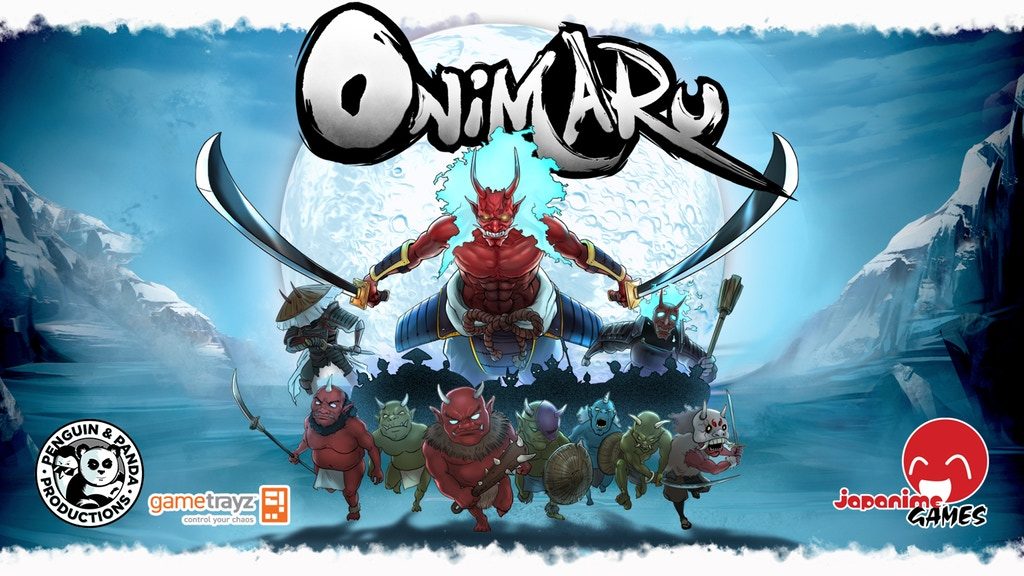 Like Beyonce, Sting, and LeBorn, this game needs but one name.
ONIMARU!!!!!!!!
(Did you just yell that in your head because I definitely did.)
It's an completely interactive strategy game featuring all sorts of fully customizable attacks.
You can even create your own one-of-a-kind hero on your way to total domination.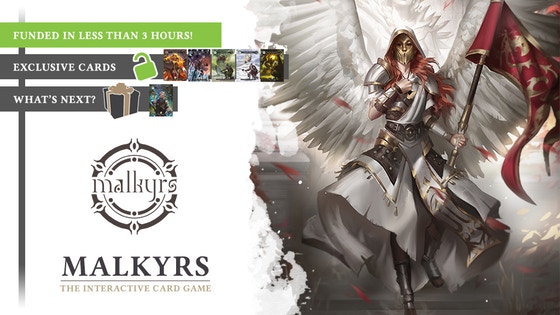 Smelly cheese and elongated loafs of bread aren't the only things coming out of France these days.
The French team behind Malkyrs made a super interactive trading card game that combines the best of digital and physical gaming.
You can digitally scan your trading cards to trade, level up, and play online, while also using the physical cards with friends who live nearby.
It's the perfect combo to maximize both fun AND long-term playability.
---
Check out the best Kickstarter board games from 2018.
And join The HypeSquad, our hilarious weekly email featuring the best Kickstarter projects and more!