These Kickstarter board games are more fun than my 3rd grade birthday party at Chuck E. Cheese.
Oh who am I kidding, nobody showed up to that sh*t.
Best Kickstarter Board Games of 2020
---
June/July
---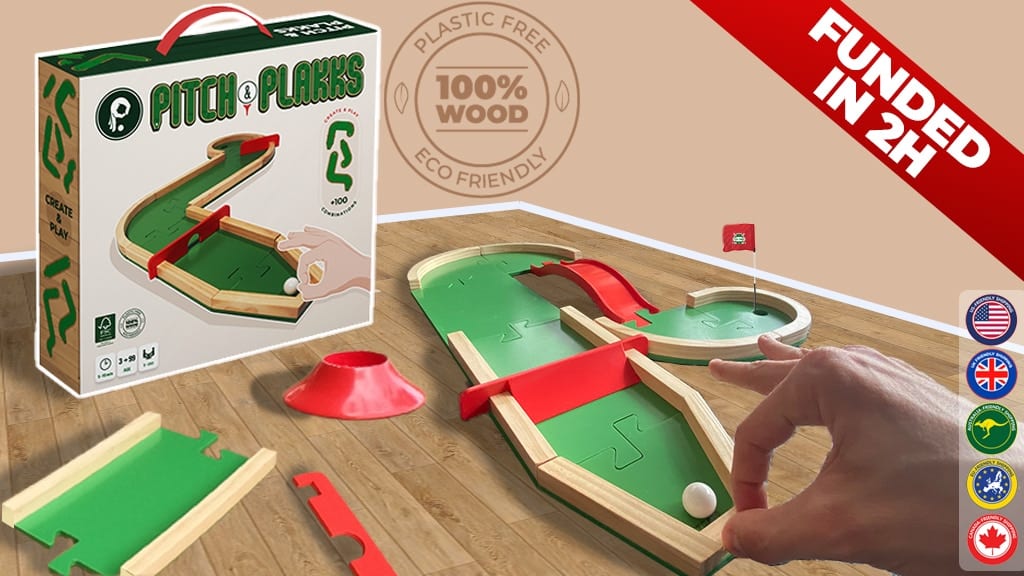 My golf game is like the DMV's website:
Absolutely terrible.
But mini golf?
I'm Tiger freakin' Woods.
Pitch&Plakks mini golf game puts a tiny Augusta National at your fingertips.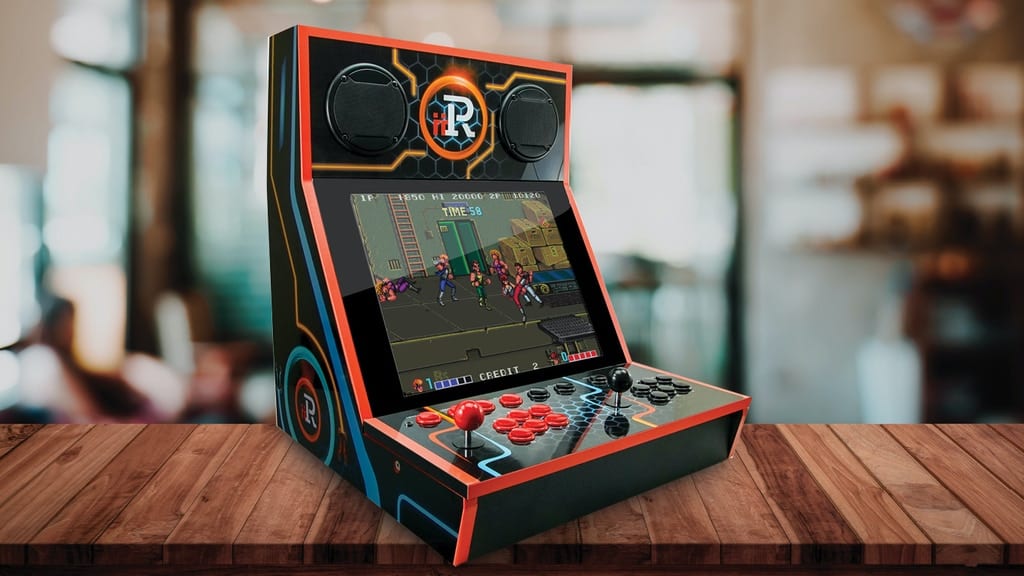 Damn, I miss arcades.
I have 7,000 of those yellow prize tickets in my attic practically SCREAMING to be redeemed.
iiRcade brings old school fun to YOUR home.
P.S. This retro beast lets you play modern AND classic games.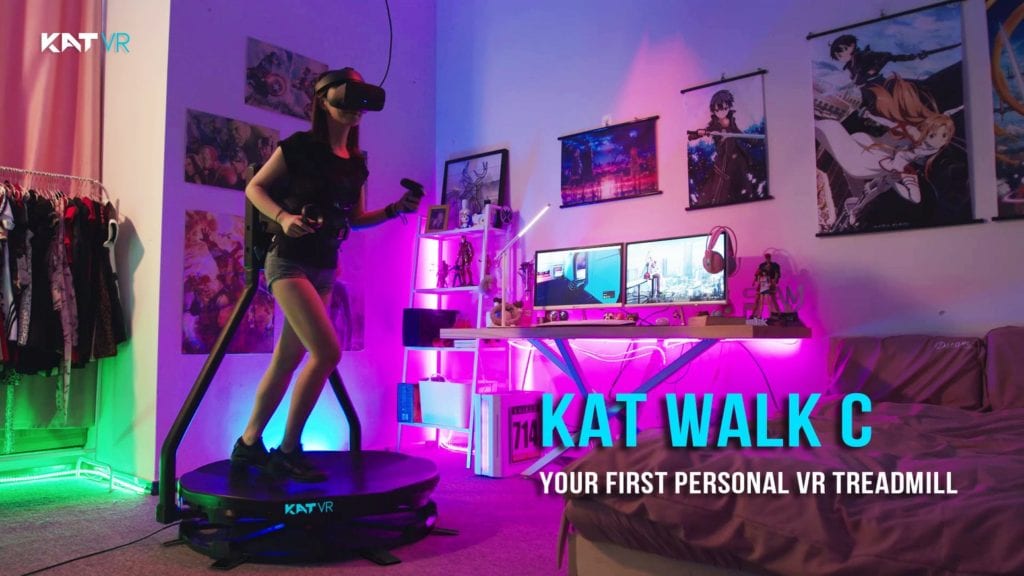 I'm suspicious of all forms of exercise.
So if a treadmill is involved, it better be DARN cool.
KAT Walk C is like a Peloton mixed with a PS5

---
March/April/May
---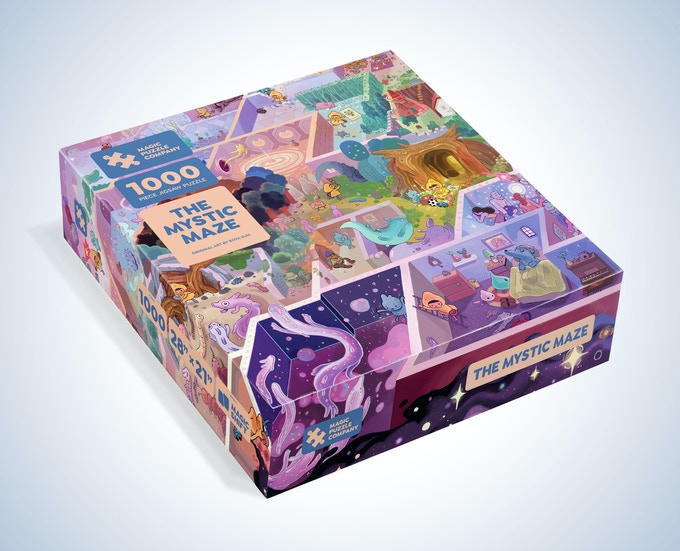 Normal jigsaw puzzles are about as exciting as an alcohol-free family reunion at my aunt's house.
Magic Puzzles are completely different.
They're created by magicians and artists who took the time to make sure EACH PIECE is its own work of art.
So you'll not only enjoy the finished product, but have tons of fun along the way.
P.S. There's even a special surprise that ONLY unlocks once you place the final piece.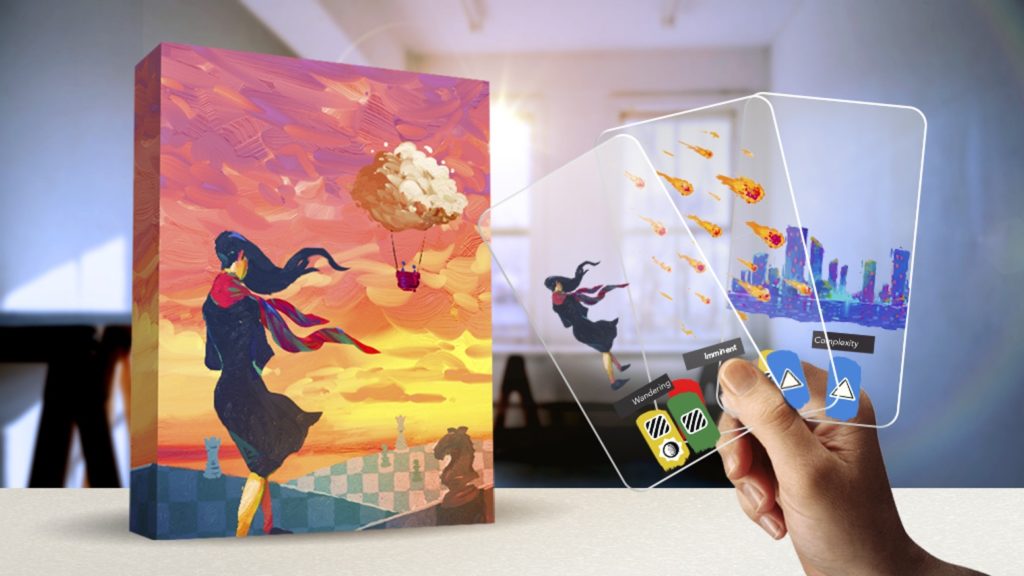 I love painting.
But I absolutely SUCK at it.
Go from Michaelangel-NO to Michaelangelo with Canvas.
Layer transparent prints to create an amazingly UNIQUE piece of art.
Compete against your friends to make the most stunning masterpiece possible.
P.S. The beautifully designed game box doubles as a canvas you can actually hang on your wall!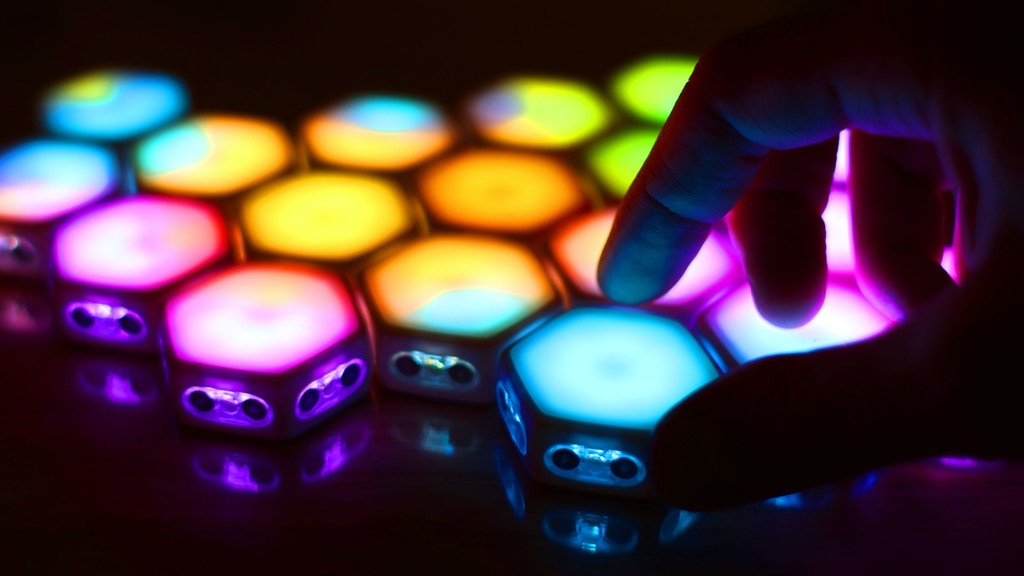 Anybody remember that arcade game, Stacker?
It was 100% rigged.
I spent like $300 trying to win an iPod Nano in 2005.
(My parents still haven't financially recovered.)
Blinks Game System lights up like Stacker, but is completely different.
It's as if your game game console gave birth to 20+ digital board games!

---
January/February
---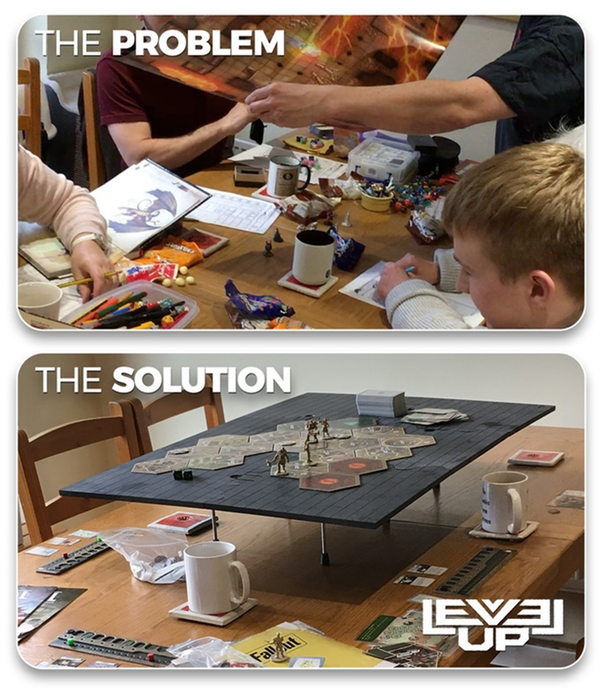 I'm not overly competitive.
That's why I would NEVER throw a game across the room just because I was losing.
I mean that would be some real psycho stuff, am I right guys?
**Laughs nervously**
The Level Up is a board gamer's DREAM.
It drastically increases your table space by elevating any gameboard.
So you'll no longer risk spilling Diet Coke on your favorite $60 game.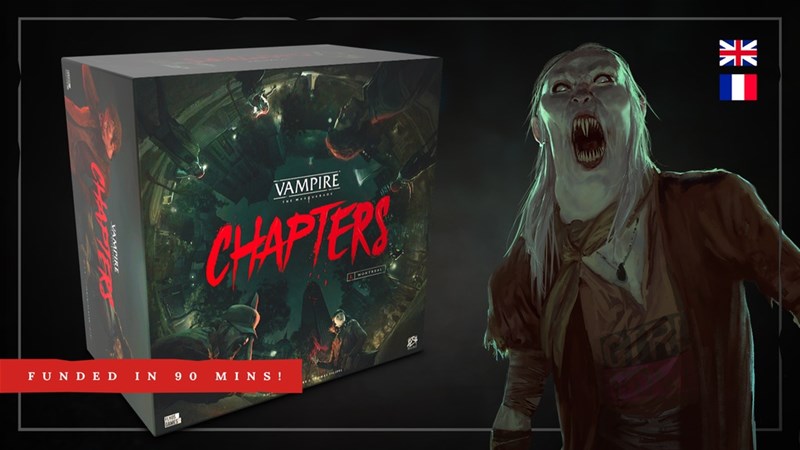 Who said vampires don't like garlic?
I think it's a conspiracy theory pushed by the garlic bread conglomerate.
But hey, that's just me.
Vampire: The Masquerade pits you against your enemies using advanced combat styles.
It's a delightfully dark board game that will entertain you for HOURS.
P.S. Somebody pass the breadsticks.


Earth, I'm breaking up with you.
I can't deal with the Kardashians, TikTok, and the 5-7 pounds I gain every year anymore.
I'm taking my a** to Mars.
Migration Mars is a wildly FUN board game about colonizing Mars.
Completely re-invigorate game night by competing to collect resources, expand your colony, and attract more humans to your space on the Red Planet.
But be careful…
Death, destruction, and another political ad are looming just around the corner.
(Wait, no, that last one's only an issue here on Earth.)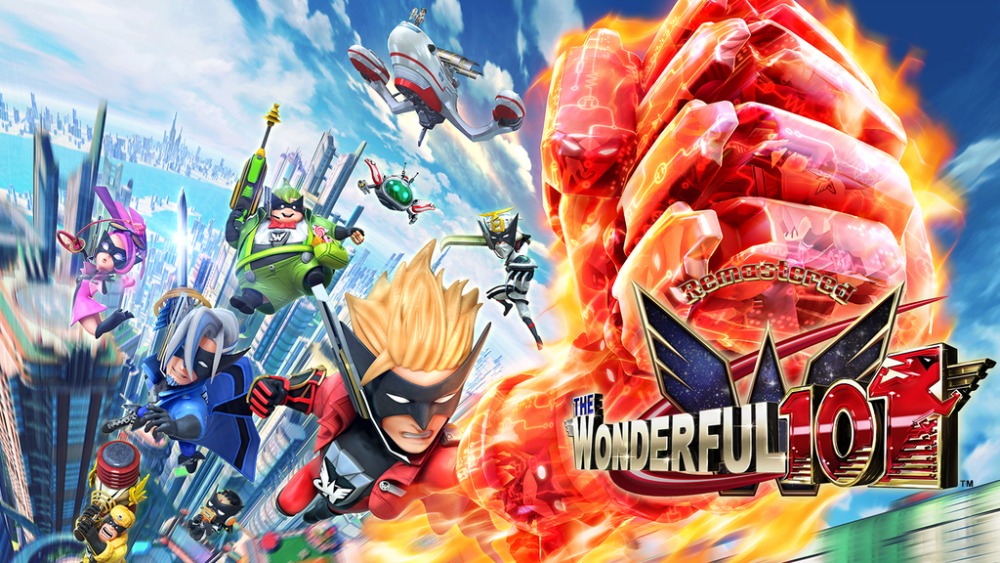 "Wonderful."
Now that's a word you don't hear every day.
Next time somebody asks you how your day's going, drop that on 'em.
(They'll think you're one cheerful a-hole.)
Anyway, the original Wonderful 101 was an action game where you controlled a group of super heros to fend off alien invasion.
And if The Wonderful 101: Remastered is anything like its predecessor…
It's gonna be EPIC.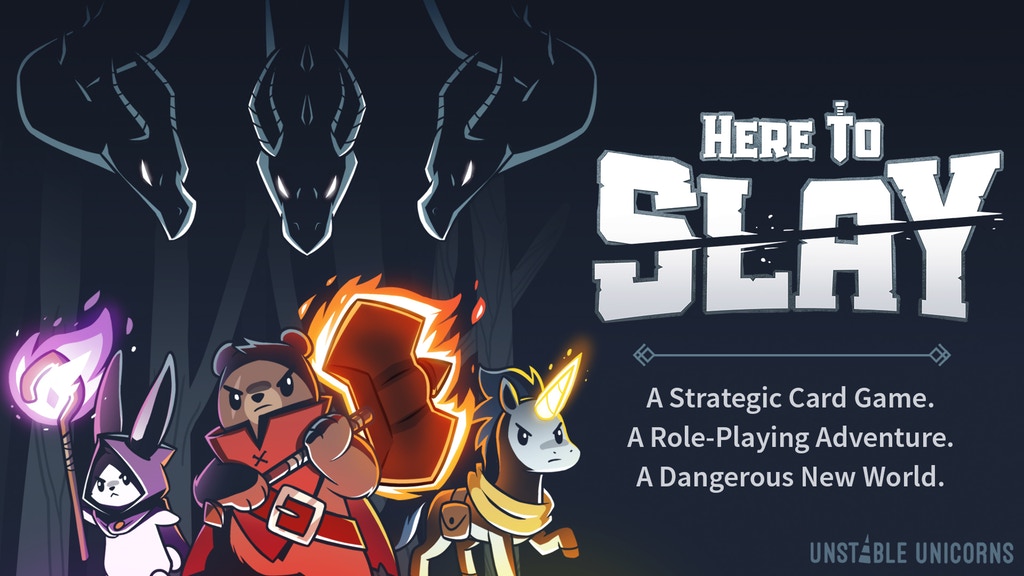 Here to Slay, eh?
Is this a Kickstarter board game or Sig Ep's latest frat party?!
Creator Ramy Badie may as well change his last name to, "Kickstarter von Legend."
Because he churns out nothing but board game bangers.
(Unstable Unicorns among them.)
His latest launch features cute little kitties WITH KNIVES.