They say fashion trends re-emerge every few decades.
So be on the lookout for the hottest boy band of 2034 to be rocking these dope tracksuits.
Sexy.
Until then, though, we'll have to make do with the following looks in 2018. Without further ado, here are the hottest Kickstarter fashion & apparel projects of the year.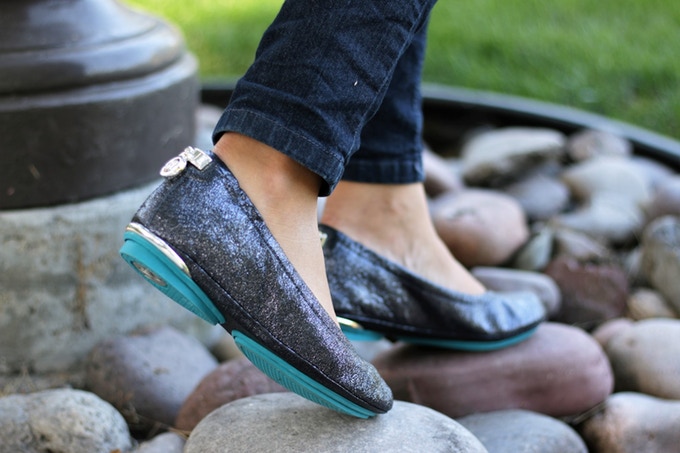 Style or comfort.
Good or evil.
Ketchup or mustard.
The eternal debates of life. Well, they used to be.
You can remove that first one now with these revolutionary flats that feel like sneakers.
They come in a 22 vibrant colors – from Nude to Tangerine, and the creators firmly believe that, "With the design and materials chosen, you could run a marathon in these."
Hmmm. Maybe start with a 5K first.
Regardless of your mile time, check out The World's Most Elegant Sneaker on Kickstarter.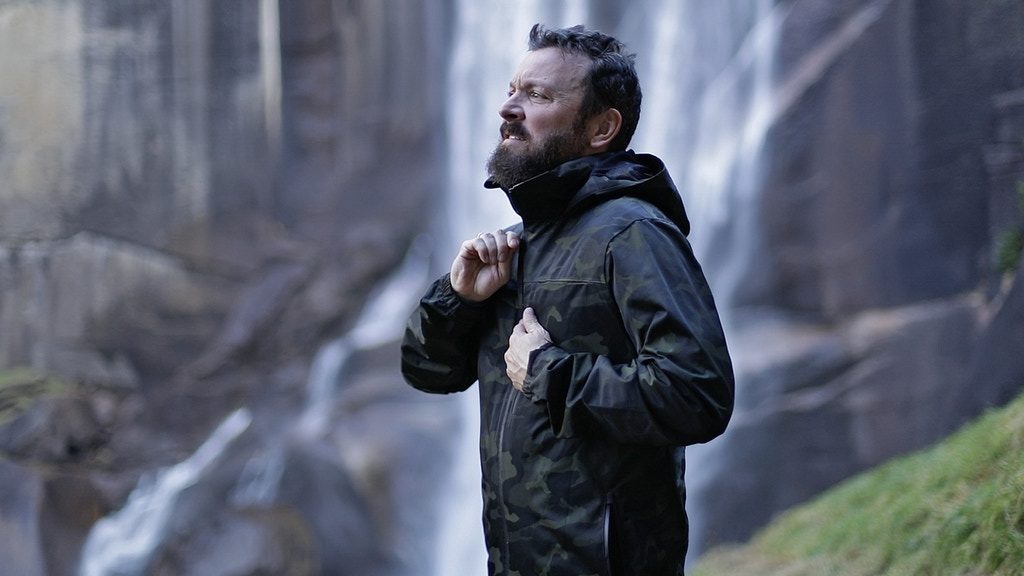 Kickstarter's hosted more jackets than a Colorado ski slope.
But that doesn't mean the Adv3nture Jacket isn't awesome.
These guys raised $1.8 million back in 2016 with their, Adv3nture Hoodie, and now they're back with four new jackets and fleece liners.
These super versatile jackets come with more features that you'd ever need, including dozens of hidden pockets, reflectors, and anti-theft devices. They even have a bottle opener.
Their most useful feature? They quickly transform into a full-sized travel pillow when you're not wearing them.
The Adv3nture Jacket is a first class jacket that you'd be a fool not to check out on Kickstarter.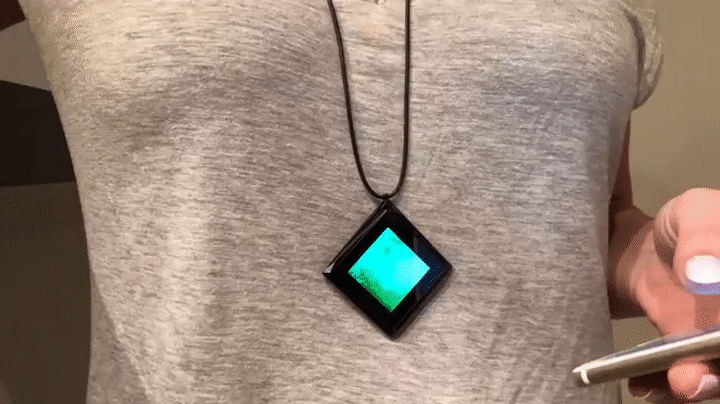 Ohhh. Pretty.
Styleables is a revolutionary necklace that lets you upload ANY image or design to its digital display. So when your outfit changes, so can this.
It's literally like having 1,000 necklaces in one. With the push of a button, the design on your necklace changes. You can select from thousands of pre-made designs, or upload your own.
We've truly never seen a necklace like this, and most likely, neither have you.
Learn more on Styleables' Kickstarter page.

These aren't your Granddaddy's watches.
Or your dad's.
HAVOK Travel Watches are intricate timepieces that bring one word to mind.
"Wow."
With hybrid Swiss movements, tri-depth display, and a dual-tone steel finish, these watches are the ultimate fashion accessory that belong on every man's wrist.
With three previous campaigns that attracted an average of 3,000 backers each, HAVOK knows what they're doing.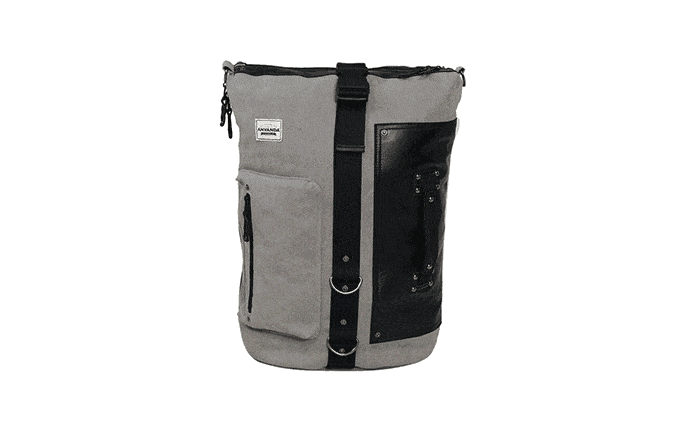 We freakin' love this campaign.
We wrote a full-length feature on the Använda bag last week, and they've absolutely killed it since then. They're poised to raise nearly $1 million with the word, "F*ck" uttered two seconds into their campaign video.
The bag itself comes in multiple colors and offers a classic, clean look that's perfect for your commute to work or long weekend trip. At $69, it's a great deal too.
Använda's campaign page is ridiculously funny, so even if the last thing on Earth you need is a new bag, you should still check out their Kickstarter page.
Want to see more cool projects? Check out our list of the 5 Best Technology Projects on Kickstarter in January.