Little known fact:
The iPod was the very first Kickstarter technology project.
(Ok, that's 100% not true.)
But you know what IS true?
These ultra-popular Kickstarter tech projects are going to change the world.
Best Kickstarter Technology Projects of 2020
---
January/February
---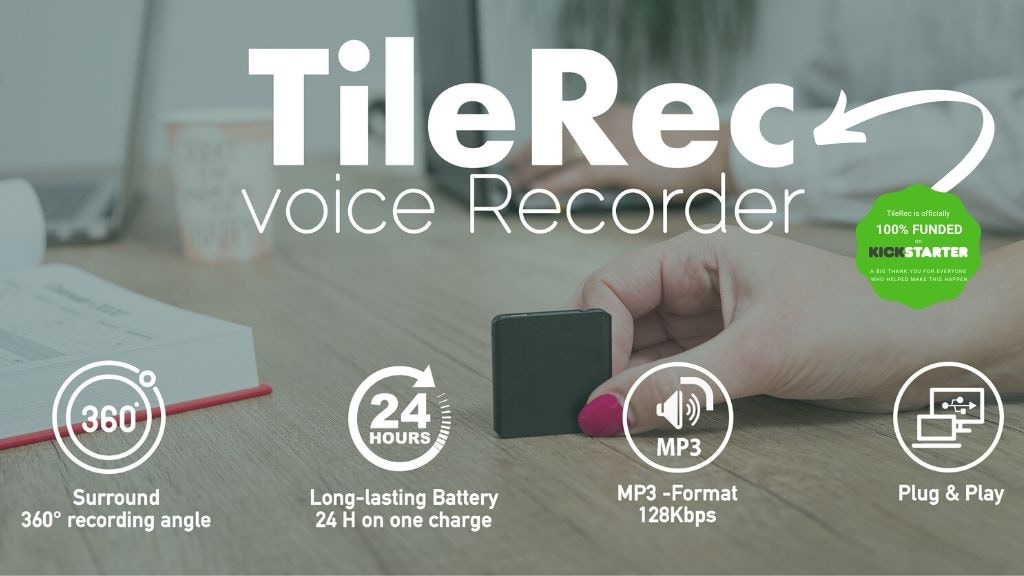 Back in the day, you had to be a Russian spy to access this kind of recording technology.
Now you can back it on Kickstarter.
TileRec is an absurdly small recording device that has Vladimir Putin drooling over its possibilities.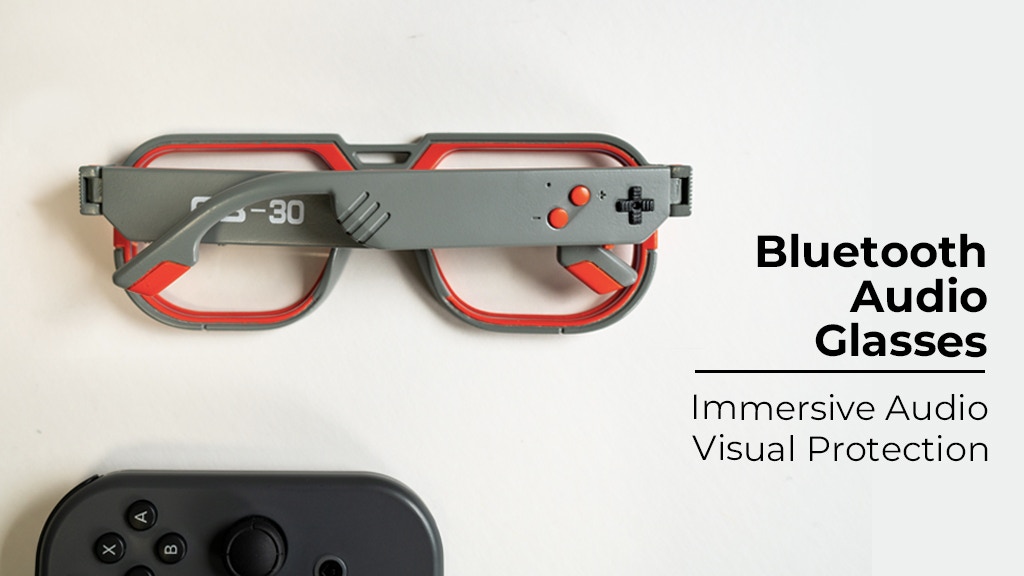 Wearing these would've earned you a fully-loaded knuckle sandwich when I was a kid…
Now gaming is hip and glasses are cool.
(You hear that Steven McGillicudy?!)
Unlock a VASTLY improved gaming experience with Mutrics GB-30 — the world's first SMART glasses made specifically for gamers.
They let you game for HOURS guilt-free thanks to anti-blue light lenses that drastically reduce eye strain.
The best part?
Revolutionary open-ear audio, which projects immersive sound WITHOUT headphones.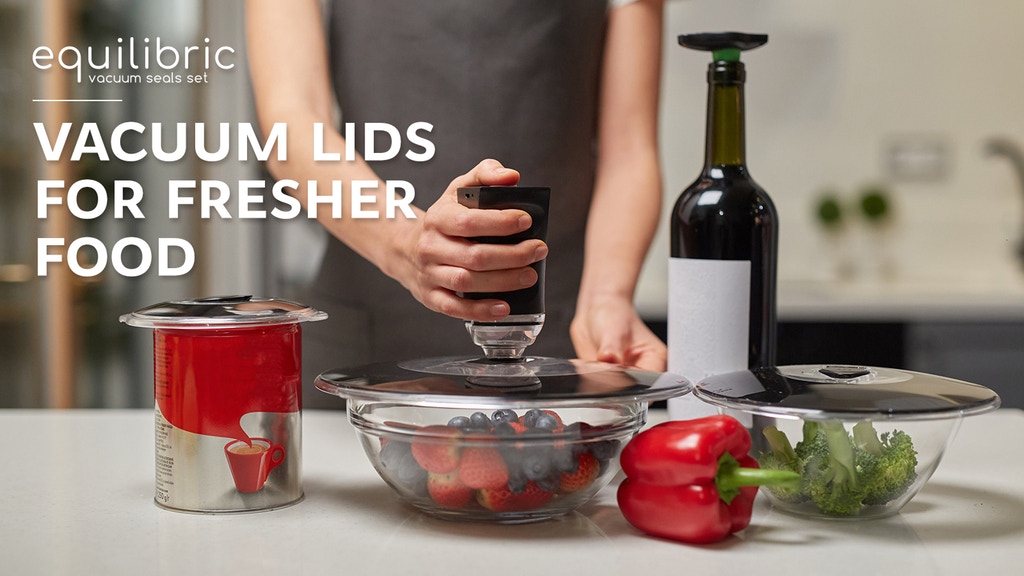 Why does fresh food have the lifespan of a terminally-ill fruit fly?
Why must it cost so much?
How come I end up throwing so much of it away?
These are life's eternal questions, friends, and I have finally found the answer:
Equilibric Vacuum Lids pump air OUT to seal freshness IN.
They keep food at peak taste LONGER than standard tupperware and couldn't be easier to use.
Just five seconds and the push of a button is all it takes.
P.S. This 5-piece set comes with a special coating that fits practically ANY dish!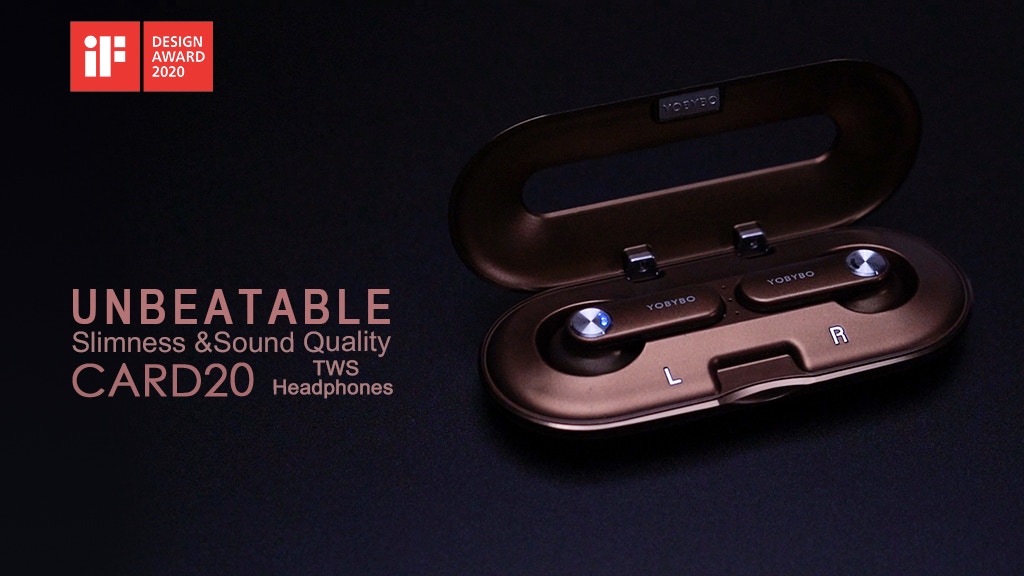 One day we'll download music straight into our brains…
But until those pesky engineers get off their lazy butts, we need earbuds.
CARD20 Earbuds offer TRUE wireless performance like NO other.
Their ergonomic design forms to your ears like an absolute dream.
Experience pulsing beats, and pure, powerful sound from some of the LIGHTEST, slimmest earbuds known to man.
The only downfall is a pretty steep price tag of $400
PSYCHE!
These bada** buds are just 79 bucks!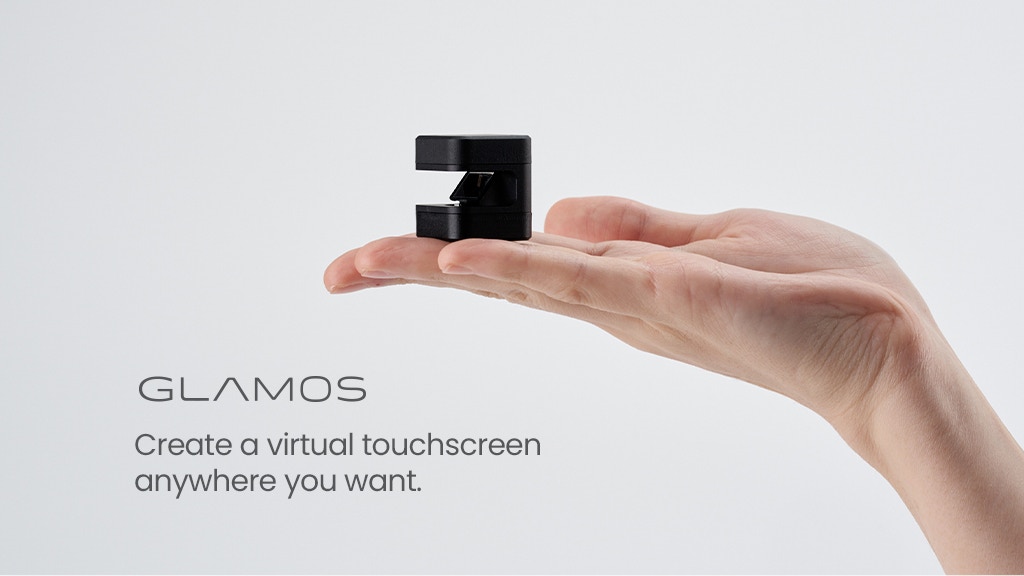 Ok, this is some Star Wars sh*t right here.
Glamos uses the same LiDAR technology found in SELF-DRIVING CARS to create virtual touchscreens.
Meaning you can ditch your clunky TV remote once and for all.
Rapid-rotate sensors capture mid-air motion, bringing your devices to LIFE in all-new interactive ways.
It's supremely cool tech that you won't find anywhere, but HERE.
P.S. Go for the Glamos Pro, outfitted with Bluetooth technology.
(For just 20 bucks extra, it's worth it.)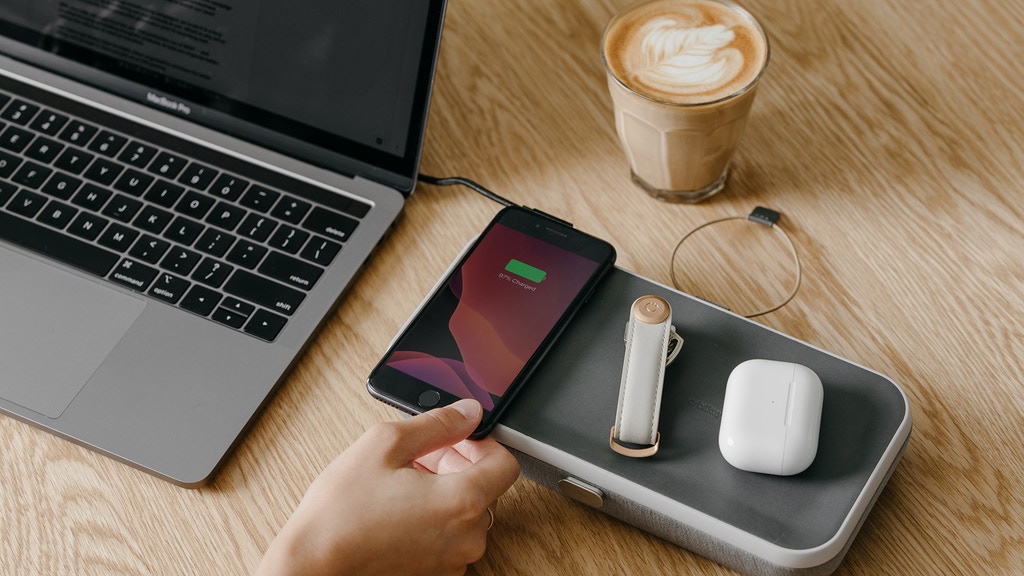 If this portable desk organizer were a song, it'd be a #1 hit, baby!
Orbitkey Nest is a brilliantly designed organizer with a BUILT-IN wireless charger.
One thing's for sure…
You'll want to take EVERYWHERE.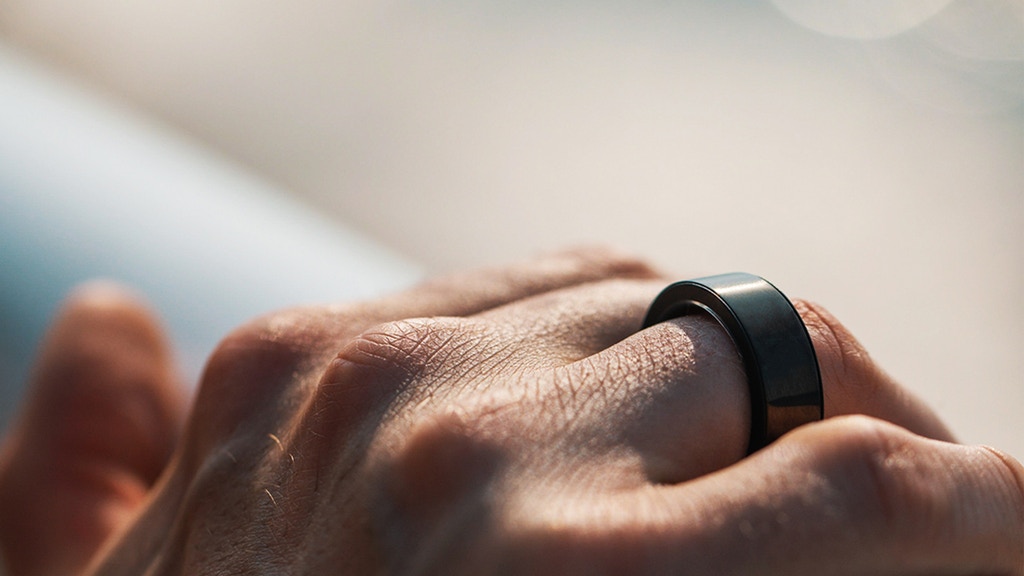 Is the lady in your life demanding a ring?
Get down on one knee and slide this bad boy onto her finger.
Circular™ Smart Ring tracks your health and vitals 24/7.
The best part?
It actually interprets this data to help YOU live a better life.

---
Want awesome projects like this delivered straight to your inbox?
Join the 237,000 members who are already a part of the HypeSquad.