I'm going to be honest with you…
I've never worn a dress.
You don't want these gams flapping in the breeze.
But I do know one thing.
If I ever did wear a dress, it'd be this one.
Kickstarter's Kosan Go Travel Dress.
A revolutionary 14-in-1 travel dress that's an absolute game-changer when it comes to stylish travel.
7 Reasons Why You Need The Kosan Go Travel Dress
1. It has pockets!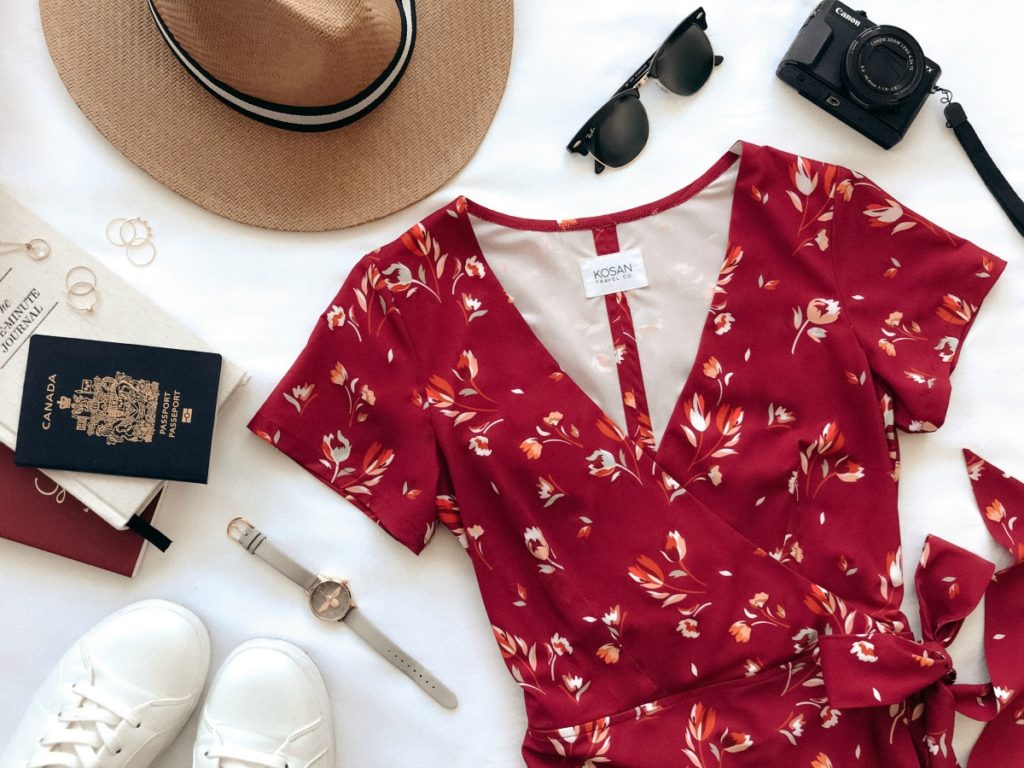 I like to picture a room full of clothing executives sitting around a table.
"Hey, don't women have stuff to carry around, too?" someone asks before the table bursts into spontaneous laughter at such a silly notion.
But unlike those guys, the team behind the Kosan Go Travel Dress had their thinking pants on when they designed this 14-in-1 dress.
It comes with not just one, but four convenient pockets to carry everything you need while on the road.
2. It's undeniably stylish.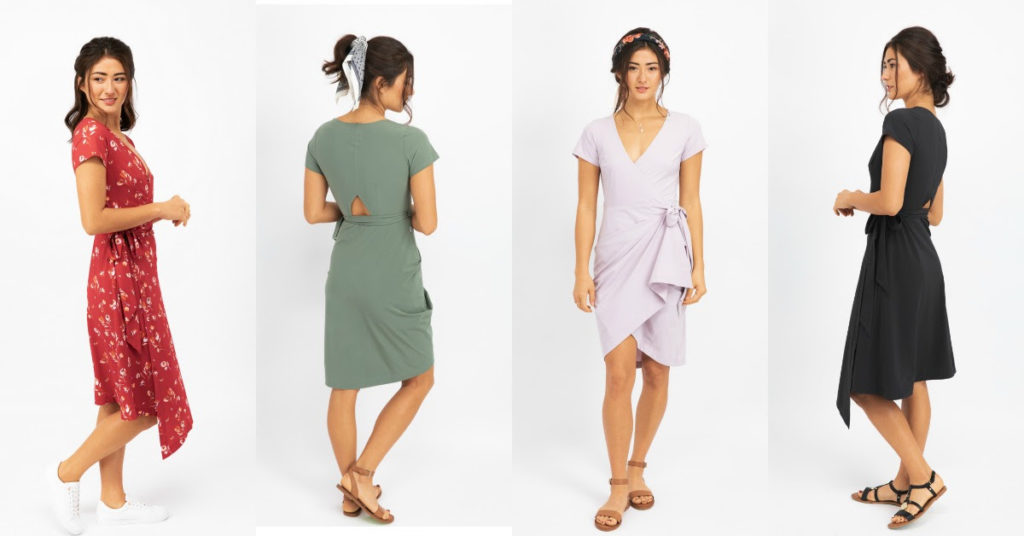 What good is a feature-filled dress if it's too ugly to wear outside the house?
This dress offers a timeless look that will seriously never go out of style.
Choose any of four trendy colors including Vintage Black, Floral Red, Mineral Green, and our personal favorite, Lavender Fog.
Which sounds like the name of a wealthy aristocrat in a mid-century play.
3. It's one versatile dress with two adjustable lengths.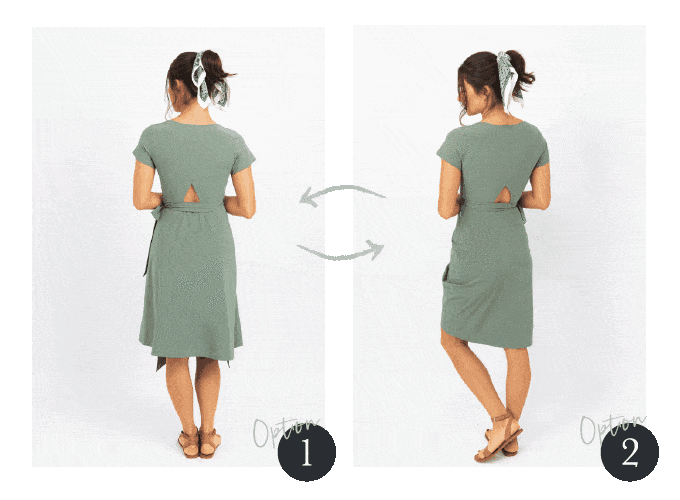 That's right, people.
You can wear this above the knee for those long, hot bus trips abroad.
Or below the knee for that fancy dinner with "Claude" who you met on said bus trip.
Either way, you'll be looking good and feeling GREAT no matter what length you're rocking.
4. The Kosan Go Travel Dress is wrinkle-resistant.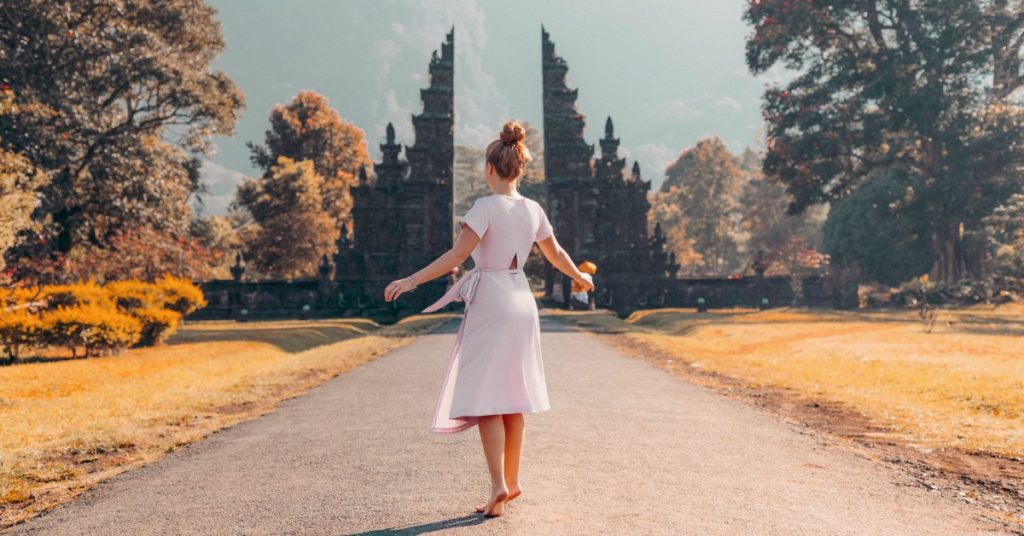 I have a bad habit of leaving my laundry in the dryer for an average of 43 hours before taking it out to fold or hang up.
So my clothes have more wrinkles than the elderly version of Rose from the Titanic.
Sh*t that was mean, I'm sorry Rose!
Anyway, the problem doesn't go away when I'm traveling.
And suitcase wrinkles are an absolute no-go.
But this dress is made with a revolutionary fabric that's fully wrinkle-resistant.
So the second you get to that Airbnb, pull it out of your suitcase and you'll be good to go.
Oh who am I kidding, you'll be wearing this on the plane.
5. This dress has 4-way stretch fabric.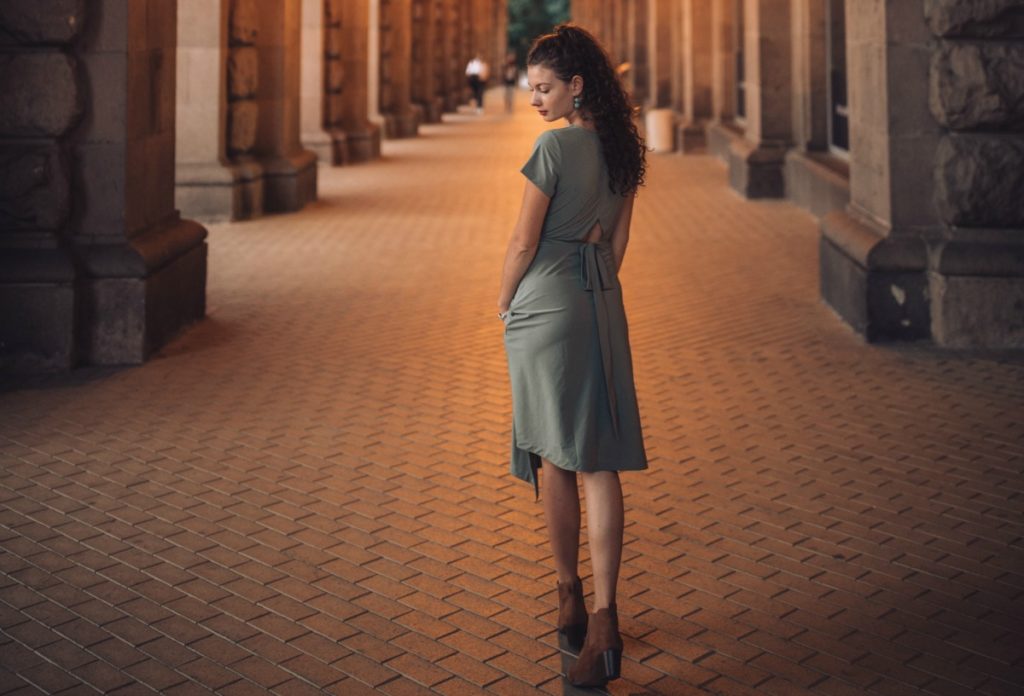 Sure, they could have gotten away with 3-way stretch fabric.
But they added a 4th just for you, baby.
This insanely comfortable fabric gently hugs your hips without locking you in.
Giving you epic breathability every time you wear it.
So when you're walking around Bangkok on a 95° day, you won't be sweating in the Kosan Go Travel Dress.
Ok, you'll probably still be sweating, that's hot as heck!
6. You can wear it for days without washing.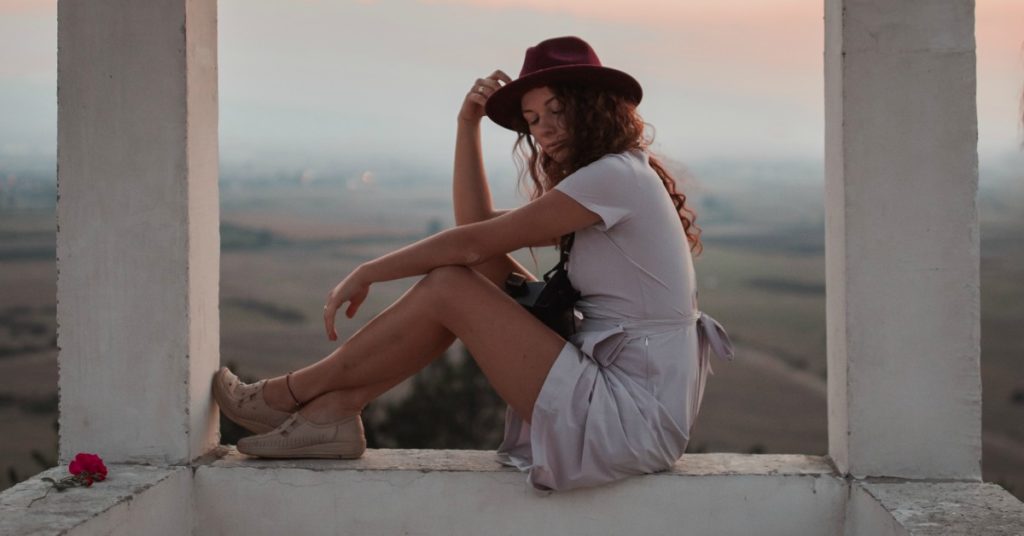 Unlike my dad, who's retired and has claimed to go up to a WEEK without showering, you probably take cleanliness a bit more seriously than he does.
But when you're on an awesome trip, the last thing you want to do is waste two hours doing laundry.
Good thing this dress is odor-resistant.
Meaning you can literally wear it for DAYS without washing it.
7. This dress is actually affordable.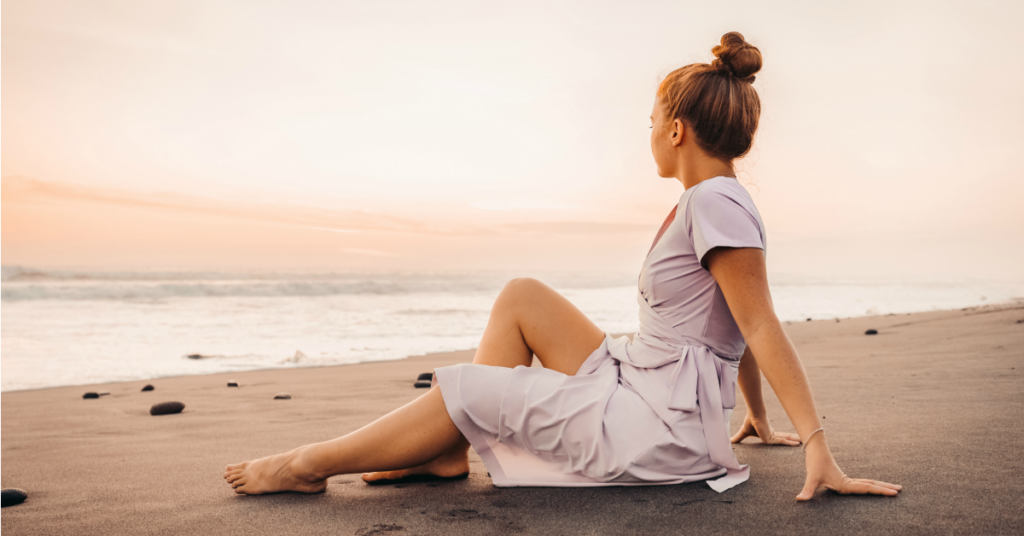 Sure, you could drop $3k on a wedding dress that you'll wear once.
Or you could spend $85 on this dress that you'll literally wear ALL THE TIME.
I'm not saying you should get married in the Kosan Go Travel Dress.
But when you're spending two grand on floral arrangements, it's not the worst idea in the world.
Find the Kosan Go Travel Dress on Kickstarter
Simply put, this 14-in-1 Kickstarter travel dress is ridiculously well-designed and offers a truly outstanding value.
If you travel often, or even if you don't, consider snagging this versatile dress before their Kickstarter campaign ends on November 30th.
And Mom, please tell Dad to go shower.

---
Did you enjoy this post? Of course you did!
Consider joining The HypeSquad.