Have you have ever been in the situation where you had wet clothes or gear and no where to put it? If you have, then Malo'o is for you!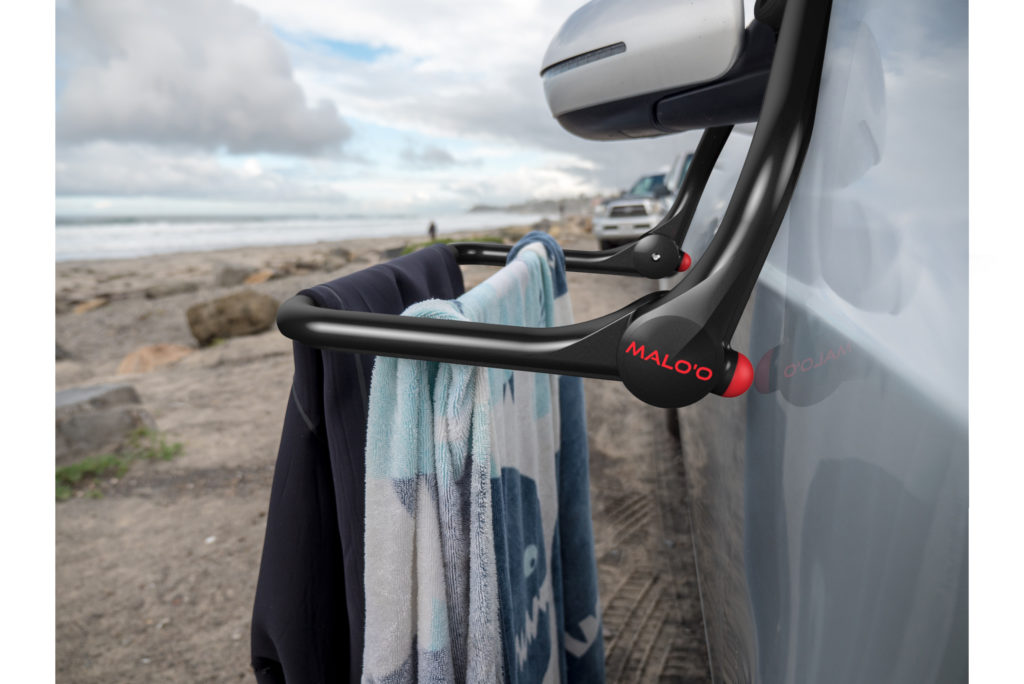 What is the Malo'o drying rack?
The Malo'o Ultimate Drying Rack is now live on Kickstarter, and let me tell you – it is ridiculously rad! Malo'o, pronounced mal•oh•oh, conveniently means, "Dry" in Hawaiian. The idea for Malo'o was born through the need to have somewhere to hang a wetsuit after going surfing.
Whether you are surfing on the coast, skiing in the mountains, or camping on the plains, a big pile of soggy clothing, and a bucket full of regrets is enough to ruin any adventure high. Malo'o puts an end to this problem and lets you focus on celebrating your killer adventure.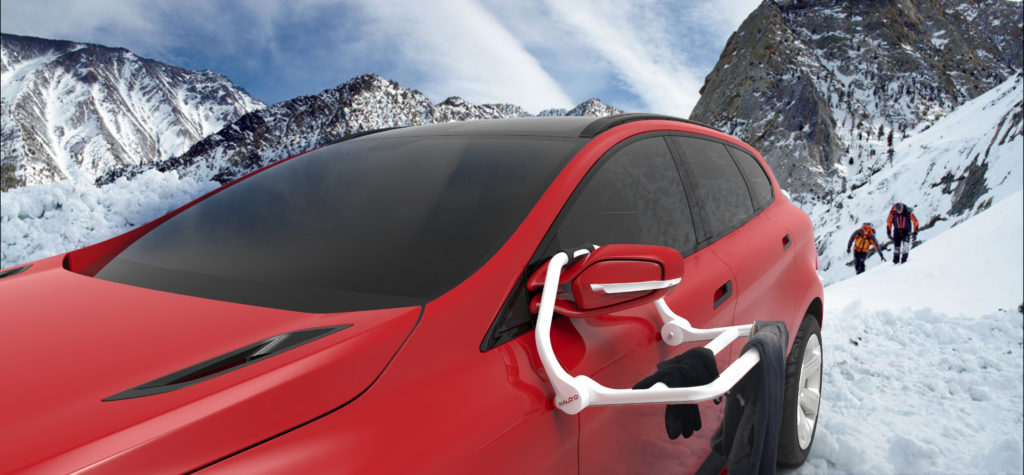 Malo'o Features
So, what exactly is Malo'o? It is a ridiculously rad rack, which hangs from the side mirror of any vehicle to dry towels, wet suits, clothes – you name it! It was thoughtfully designed with padding so that it doesn't scratch your vehicle, and it even includes a strap so you can secure it in not-so-easy-to-hang places. Additionally, it was created to easily collapse, so it can be stored in your car allowing room for boards and other gear!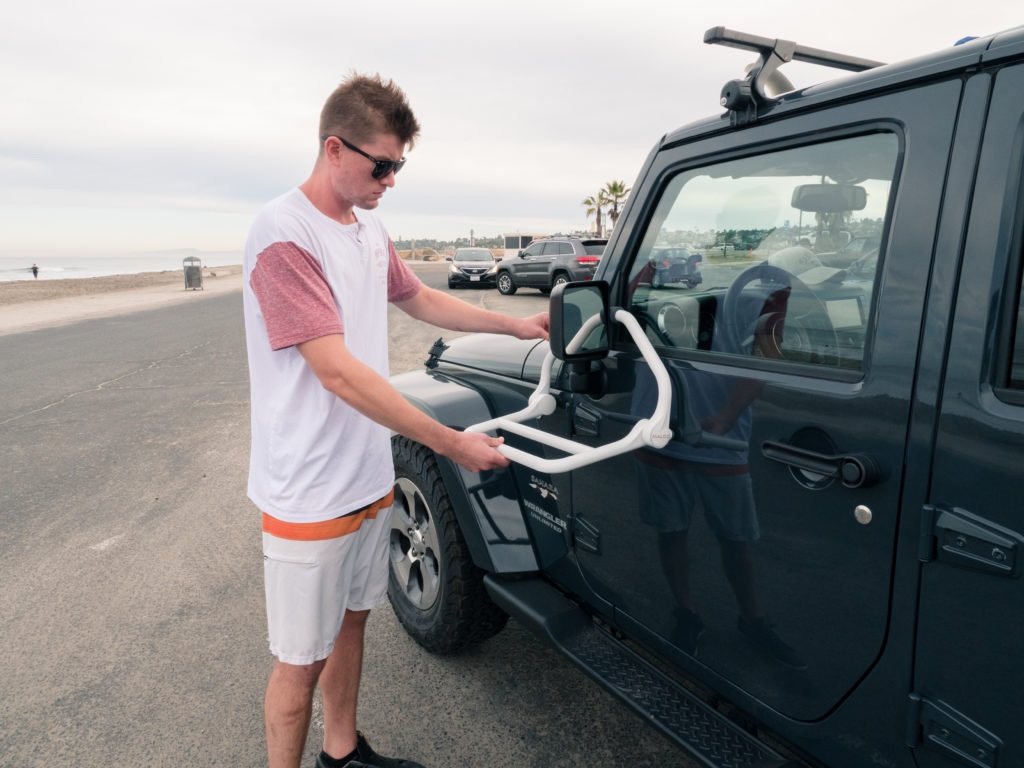 No matter what you are doing you can always rely on Malo'o to hold the heaviest of wet gear so you can enjoy more of what you love to do without the weight of wet clothes or gear holding you back!