If James Bond carried a pen, this would be it.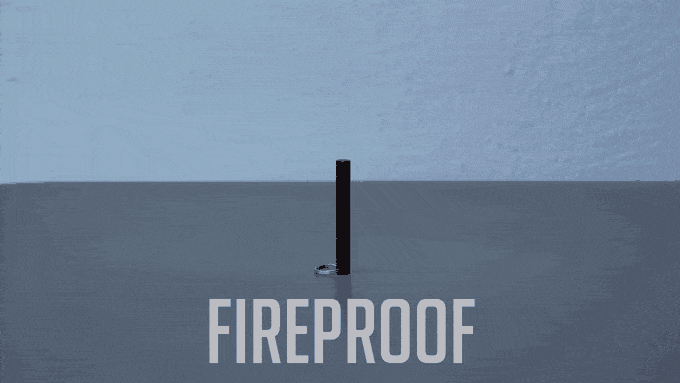 Fact: The NanoPen could probably kill you
The NanoPen is kind of like a sleeping guard dog.
Sure, it looks cute and cuddly…
But mess with it once and it just might kill you.
I don't think they intended to market this as a weapon.
But NanoPen does have a super strong Tugsten Carbide tip.
Didn't get a 5 on your AP Chem exam? Here's what you need to know:
Tugsten Carbide is strong as Hell.
So you know it's durable, but what else can this versatile mini-pen do?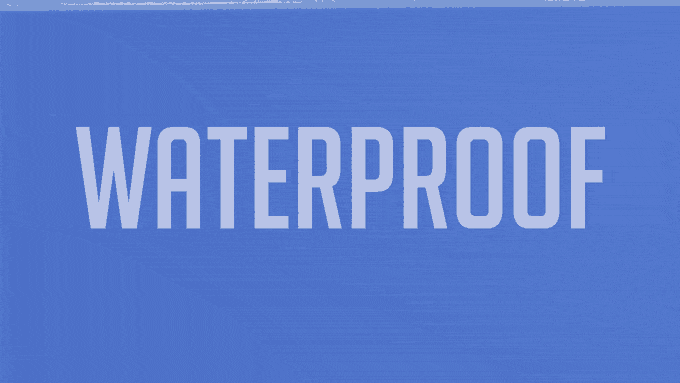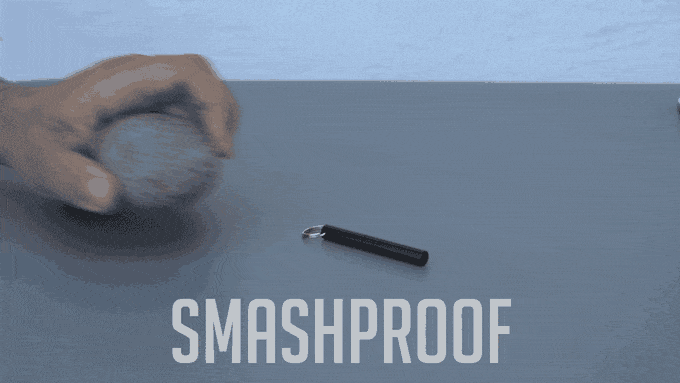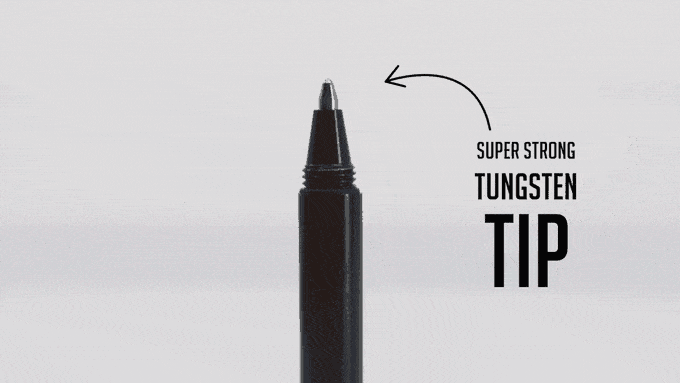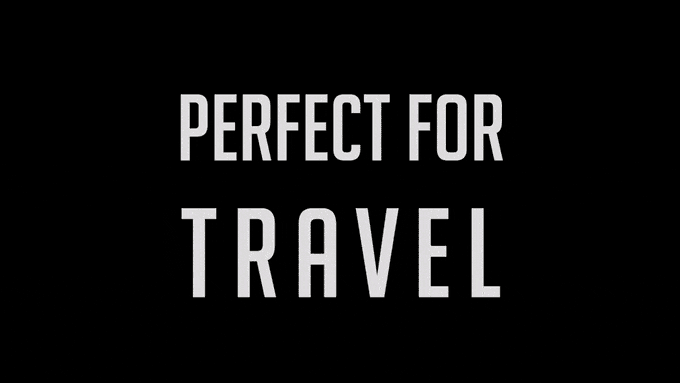 Just what can Kickstarter's NanoPen do?
Better question:
What can't it do?!?
This pen can seriously do just about everything you need it to.
And more.
It doubles as a box cutter, pocket knife, and probably even a kitchen utensil.
(Because I guess you could use it as a fork?)
The NanoPen instantly increases your keychain's cool factor.
And makes it so you're never left scrambling for a pen ever again.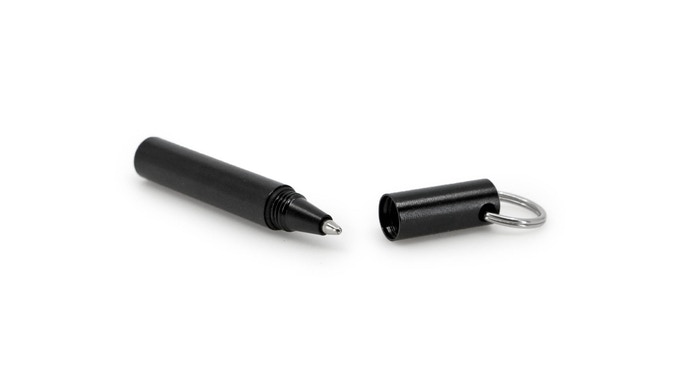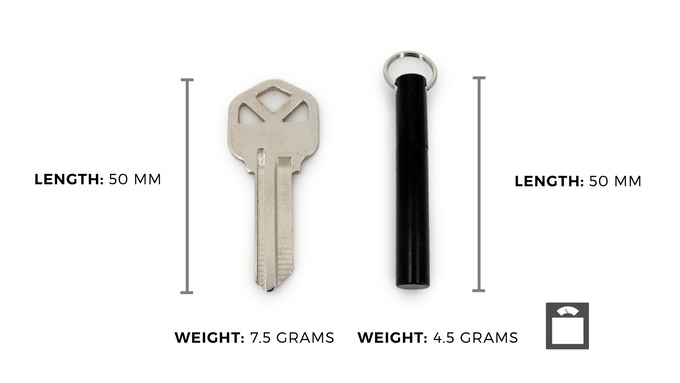 Is the NanoPen worth the money?
Right now, you can get the NanoPen 3-pack for $20.
And you may be thinking to yourself:
"But Grant, $7 bucks per pen?! That's crazy!"
And to you I say this:
Ehh, not really.
Look at it this way…
You're probably going to use this every single day.
In ways that you can't even think of right now.
It's a super cool little gadget that you can only get on Kickstarter.
So check out their campaign page.
And don't be surprised if you see a fellow backer who goes by the name James B.

---
Did you like this post? Of course you did!
So join the HypeSquad.