We've all read the headlines.
Lemon wedges at restaurants, ice machines at hotels, shopping carts at grocery stores – they are all, apparently, filthy.
And just in case you needed another reason to worry about your health, QUARTZ Bottle says it's time to add another item to that list.
Your water bottle.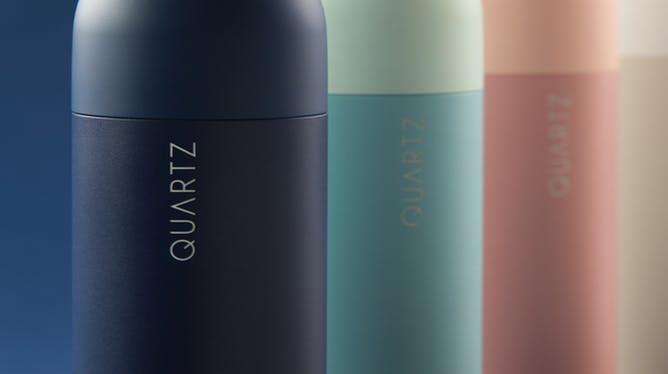 Features
According to tests, your reusable water bottle has more bacteria than a dog's toy. Now I'm no doctor, but that doesn't sound good. QUARTZ Bottle automatically cleans itself six times a day using UV light to kill bacteria. In just 60 seconds, that light eliminates 99.9999% of those germy monsters.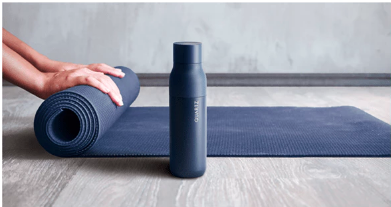 These stainless steel bottles come in 4 different colors, and keep drinks hot for 12 hours and cold for 24. It actually purifies your water too. So while I don't suggest filling your QUARTZ Bottle with water from your toilet bowl, you might be able to get away with it.
On second thought, do NOT try that.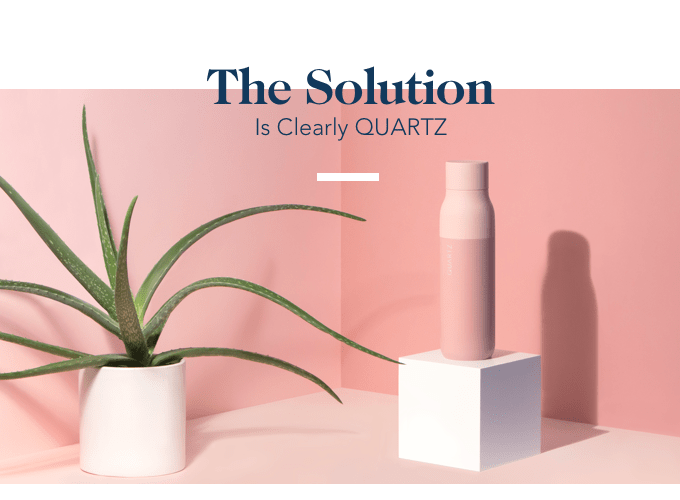 You probably didn't wake up this morning worried about the safety of your water bottle. But now that we've planted seeds of doubt firmly in your mind, you may want to consider giving yourself some peace of mind with QUARTZ Bottle.
Check out QUARTZ Bottle's campaign here.