Here's the deal, guys.
A lot of these Shark Tank cast facts are from Wikipedia.
Yeah, yeah, I know…
Your 8th grade English Lit teacher told you to NEVER use Wikipedia as a source.
But there's a ton of good info on there.
And I confirmed what was said via other sources, too.
(Who probably got their info from Wikipedia.)
Anyway, here are 11 ridiculously cool facts about the Shark Tank cast that you probably didn't know!
---
1. Kevin O'Leary is Canadian (SORREY!)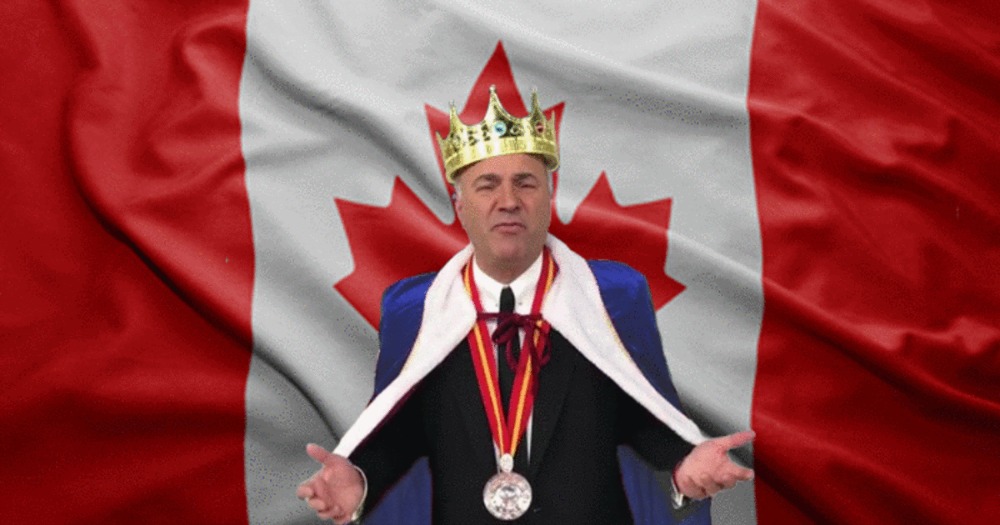 Sacrebleu!
Mr. Wonderful's Canadian?!
But he's so… so… sassy.
I thought Canadians were supposed to be nice?
You know, always saying SORREY, and all that jazz.
Show us your true colors, Canada!
P.S. Mr. Wonderful actually started a campaign to run against Canadian Prime Minister Justin Trudeau in 2017 before dropping out of the race.
P.P.S. There's another member of the Shark Tank cast who's (somewhat) Canadian. Robert Herjavec was raised there, too!
2. Lori Greiner's first company had an absolutely atrocious name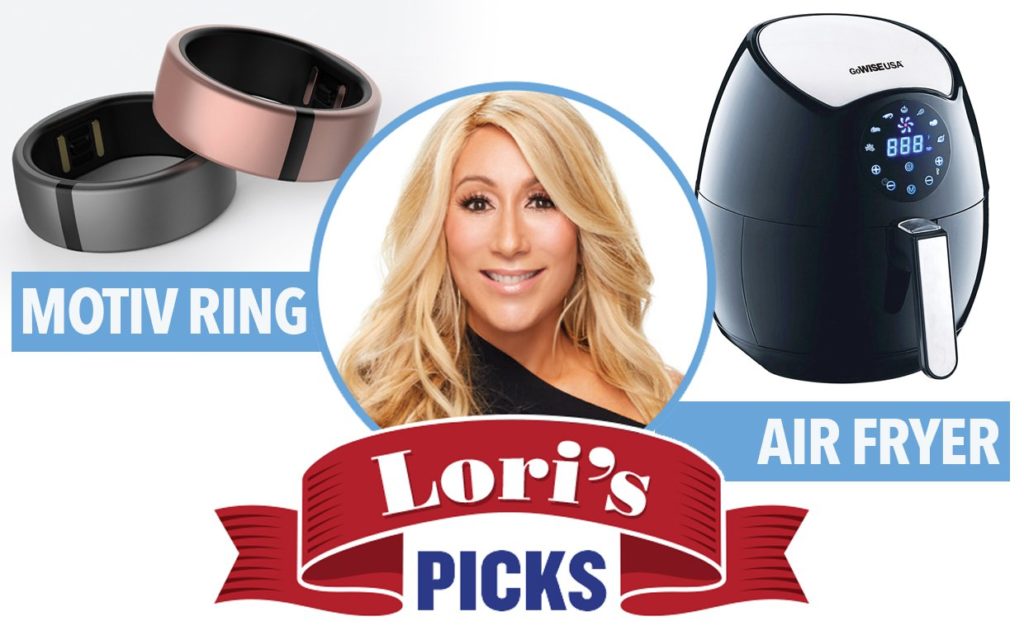 Before she joined the Shark Tank cast, Lori's first business was called "For Your Ease Only, LLC."
Which must've finished closely behind, "Pimpin' Ain't Easy, Incorporated." and "We Sell Stuff, Co."
It also has a C+ rating with the Better Business Bureau.
Which, despite what I told my mom about my AP Physics exam results, is not a good grade.
3. Kevin O'Leary and Robert Herjavec starred on Dragons' Den long before joining the Shark Tank cast
Americans know potential when we see it.
Which is why we completely stole the idea for Shark Tank from a Canadian show called Dragons' Den.
Ok, we didn't really steal it.
Mark Burnett signed a deal to produce the American version and changed the name to Shark Tank.
Because if we're going to copy something, you better believe we're going to change the name and act like we came up with it ourselves.
P.S. EVERYBODY got the idea from a Japanese show called The Tigers of Money, so I guess nobody's hands are clean.
4. Barbara Corcoran wrote a book titled, "If You Don't Have Big Breasts, Put Ribbons on Your Pig Tails"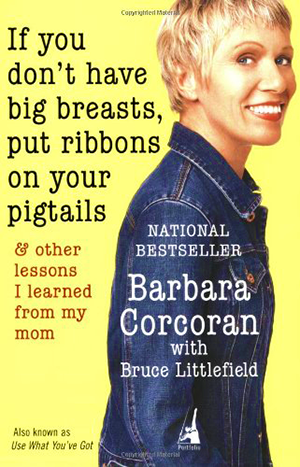 WHAT?!
That's an… ummm… interesting title.
I saw this on on Barbara Corcoan's Wikipedia page and thought, "Ok, they got me. Nice try, Wikipedia."
But this thing actually exists!
You can buy it on Amazon.
5. Mr. Wonderful took Mattel to the cleaners for a cool $3.6 billion back in 1999

It's never good when somebody calls an acquisition, "one of the most disastrous business deals in recent memory."
But that's exactly what Kevin's deal with Mattel was labeled after he sold them the Learning Company in 1999.
Mattel then sold the Learning Company for peanuts in 2001.
YIKES!
6. Robert Herjavec's mom once spent 7 weeks' salary on a vacuum cleaner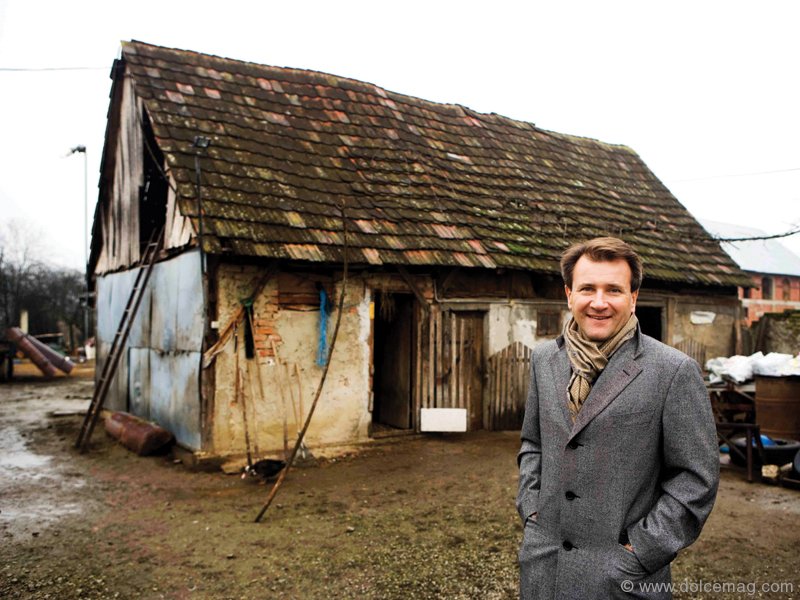 But I mean who hasn't?!
Those things are expensive as hell.
Apparently a traveling salesman swindled Herjavec's mother into spending a HUGE chunk of change on a vacuum cleaner.
Prompting Robert to swear his family would never get taken advantage of again.
#LiamNeeson #Taken #Taken2kindasucked
7. QVC rejected Lori's first product, so she went to HSN
Lori Greiner has sold millions of dollars worth of product on QVC, but they actually rejected her first product which was an earring organizer.
That whole situation kinda reminds me of the first time Mila Kunis rejected my marriage proposals.
But unlike Mila, QVC changed their mind and brought Lori onboard after she absolutely crushed in on HSN.
She backed arguably the most successful Shark Tank product of all-time in the Scrub Daddy.
It sold 16,000 units in just 7 minutes on QVC.
Which undoubtably made the rest of the Shark Tank cast absurdly jealous.
P.S. I don't know about you, but after watching that video, I just ordered two sets of Sock Sliders. WOO-HOO!
8. Barbara Corcoran was on Dancing With The Stars in 2017 (3 Shark Tank cast members have appeared on the show)
But not for long.
She was the first contestant eliminated.
I was going to talk sh*t about her horrendously stiff dance moves…
But then I remembered what I look like dancing at the bar after a few too many Red Bull Vodkas.
Hint: It's not pretty.
9. Daymond John can sew far, far better than you (also what's up with his hair?!)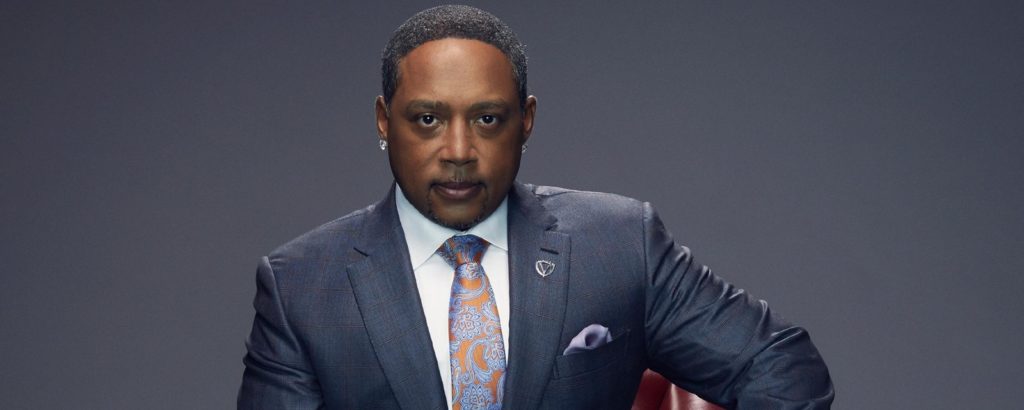 Before we talk about Daymond's sewing, we need to talk about his hair…
Specifically what the hell is going on with it?!
For years he's bald as a cue ball, then one season he just shows up with his own mini 'fro?
I need answers.
And Daymond John's Wikipedia page simply doesn't provide them.
Anyway, as you probably already know, Daymond started FUBU out of his mother's house.
His first product was a homemade ski hat with fishing line sewed through it.
How he turned that into millions is anyone's guess.
10. When Mark Cuban first moved to Dallas, he lived with 5 other dudes in an apartment called "The Hotel"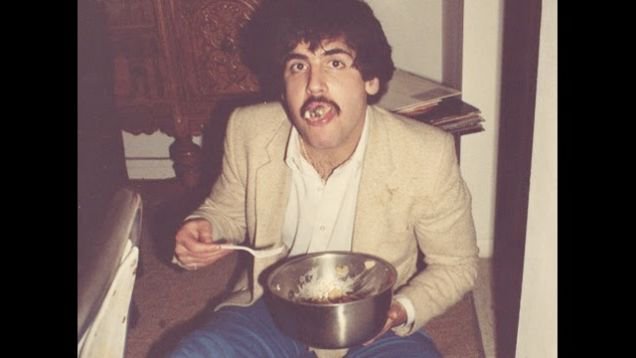 That actually sounds a lot like the plot from many failed 90s' sitcoms.
Cuban didn't even have his own closet and worked as a bartender to afford rent.
But I bet if you asked him, he'd give away all his money for another summer with those guys.
Ok, maybe just some of his money.
11. Daymond John was an expert at product placement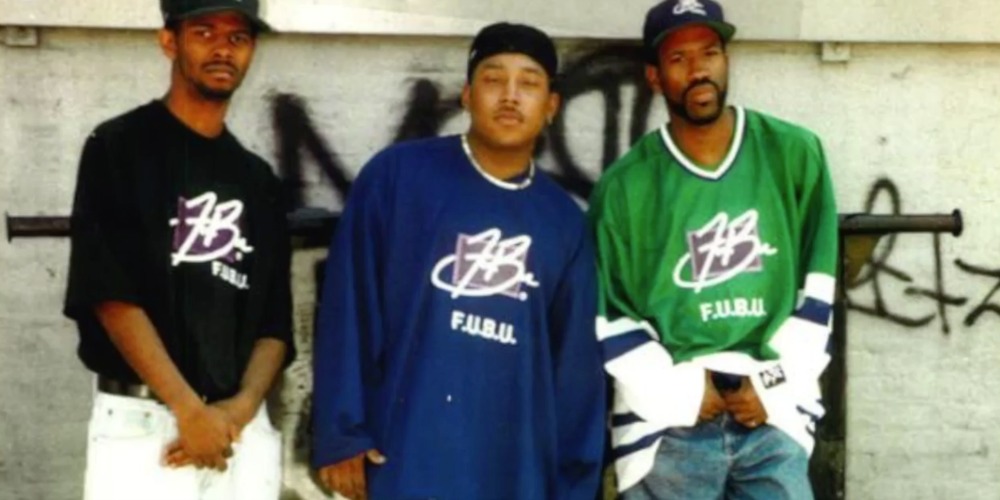 This is actually pretty brilliant.
Before anybody know what FUBU was, Daymond would sew the FUBU logo onto jerseys that rappers would wear in music videos.
This generated A TON of publicly for Daymond's no-name brand, and gave the appearance that they were much bigger than they actually were.
Of course ProductHype is already so big that we wouldn't need to do that.
**Starts sewing ProductHype logos onto vloggers' t-shirts.**
Enjoyed this Shark Tank post? Check out the 31 absolute best Shark Tank products of 2019!
---
Sign up for the HypeSquad, our hilarious weekly email featuring the 5 best Kickstarter projects + more!