A lot of people don't know this about me, but I'm a knife expert…
If you consider hastily chopping onions with my 12-year-old, dull-as-crap, chef's knife valuable experience, that is.
No, I'm no Julia Child.
But I've watched more cheesy infomercials about kitchen gadgets than I'd like to admit.
So when I saw SHIROI HANA's 7.5 inch Japanese Chef's knife chop a pineapple in half with more ease than a Tom Brady touchdown pass, you can bet your butt my interest piqued.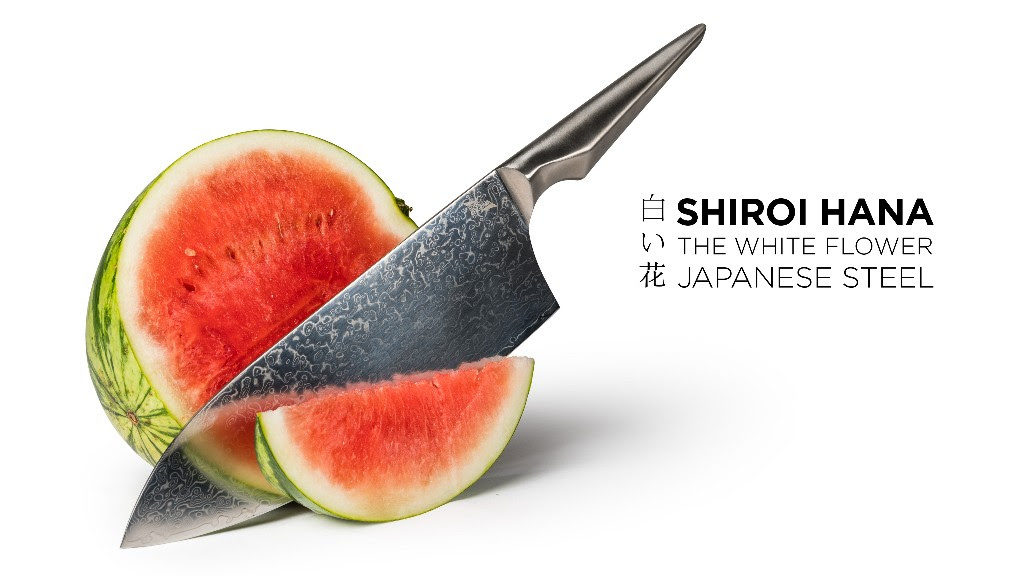 7 reasons you'll love SHIROI HANA knives
1: They're made with 67 layers of razor-sharp Japanese steel.
Because 66 layers just weren't enough.
2: You can buy them individually or as part of a 6-knife set.
But getting just one would be like going to a buffet and only getting one plate of food.
3: They feature a super comfortable, ergonomic grip.
Because a knife without a handle sounds pretty dangerous to me.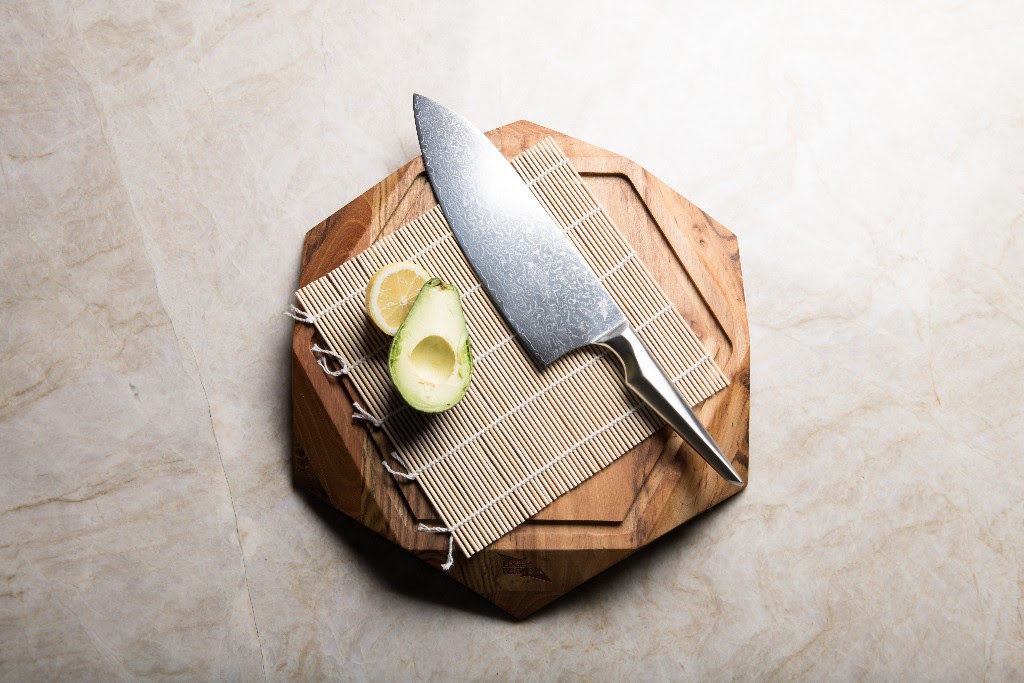 4: They have a beautifully sleek, polished finish that's incredibly durable.
I just tried to spell finish as "finnish"…
Who are people from a lovely Scandanavian country.
I think I need a nap.
5: SHIROI HANA knives are actually affordable.
A super high-quality knife that doesn't cost a fortune?
The executives over at Cutco just spit out their coffee.
6: The creators know what they're doing.
SHIROI HANA's first campaign was the most popular knife in Kickstarter history, raising over $2.2 million.
7: Time is running out to get your hands on these amazing knives.
Your chance to snag these knives is disappearing faster than your uncle's hairline.