After raising over $1.8 million on Kickstarter, Antonia Saint NY is possibly one of the most successful crowdfunding campaigns of its category. The campaign, which sold women's high-heels and flats that were technologically-designed to feel like sneakers, was developed to intersect both technology and tradition.
Antonia Saint Dunbar is one of the masterminds behind the wildly successful high-heel shoe campaign. After leading the design and success of the game-changing innovations at THINX and ICON, (both solutions companies for women), Antonia continued her success as the co-founder and CEO of Antonia Saint NY. She came up with the idea behind her million-dollar Kickstarter campaign on one of her many long commutes to the THINX headquarters. Even though she had over 50 pairs of heels, she found she only one pair that remained both comfortable and cute enough to wear both day and night.
"After starting to pay attention to the construction of women's shoes, I realized that it's a racket, either the shoe is overpriced without technology for comfort, and often cheap components (heel tips that snap off, leather heels that scrape easily, red bottoms that scuff and have no traction, etc.), or the shoe itself is intended to be cheaply made, and your feet pay the price. I knew there had to be a better way" said Dunbar, Co-Founder and CEO of Antonia Saint NY.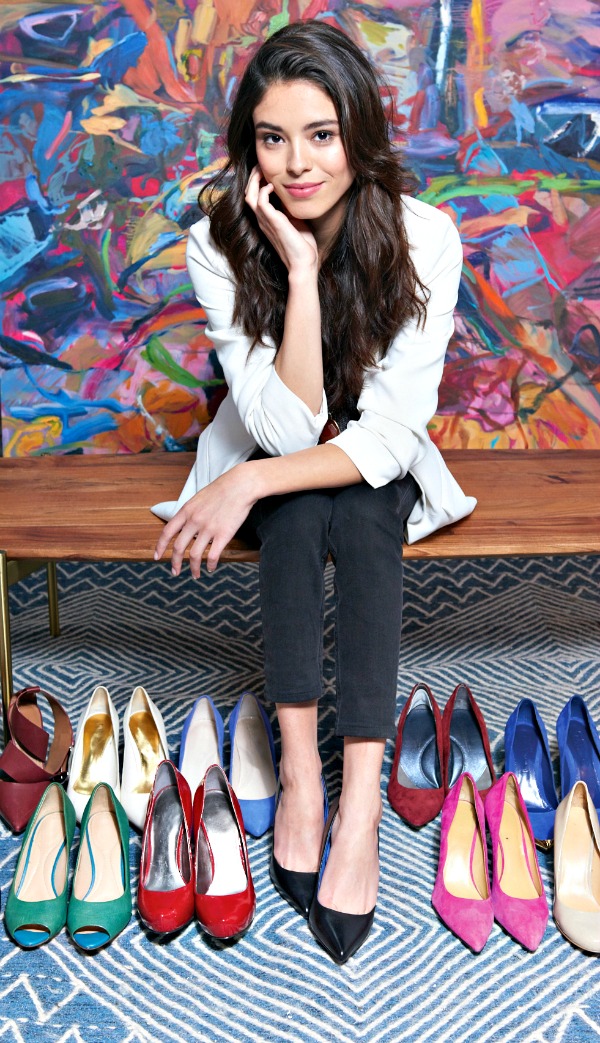 The secret of these supremely cushioned, custom high-heels is the patent-pending SoftSurround System™ that is made up of three distinct parts; an upper cushion support system, insert support technology and advanced shoe construction.
The Antonia Saint NY Kickstarter campaign launched on July 17, 2017 and quickly became one of the most successful women's shoe campaigns on the platform. There were several major factors that played a role in the success of this $1.8 million campaign. Led by a team of experts, Antonia Saint NY already had an established brand name and company history. The company's innovative product design and clear, user-friendly campaign page created excitement among consumers within the market. Additionally, the right combination of Facebook advertising, PR and campaign strategy were also defining factors in the campaign's success. The Enventys Partners team was brought on to help Antonia Saint NY with their Facebook advertising, PR and overall campaign strategy.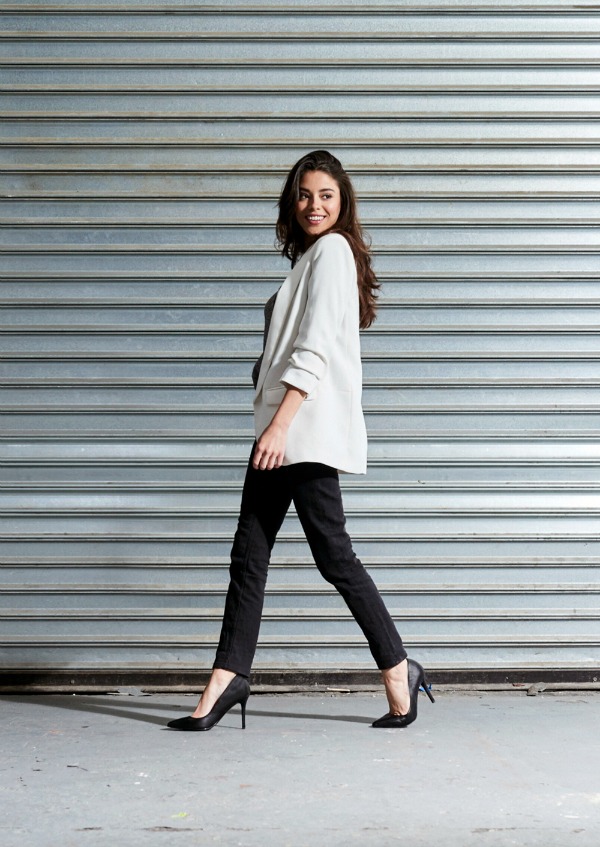 The Facebook advertising strategy consisted of running a short pre-launch campaign to collect email address and ultimately begin testing ads and audiences for the duration of the live campaign. Once the campaign went live, Enventys Partners started with a traffic campaign that included about 20 different ad sets and a video view campaign. As the campaign progressed, new audiences were added and there were new ads created. The current audiences were expanded into Audience Network, Right Rail and Audience Insights. A couple of weeks into the campaign, Enventys Partners also started running several Canvas ads to and a few Instagram ads. By the end of the campaign, over 70 different audiences had been tested. Although the momentum of the campaign started out somewhat slow, ultimately the campaign picked up and continued to build every day – raising the bar higher and higher. After the first couple of days, Facebook ads were fully optimized and their full effect began to kick in. On average, ads were bringing in anywhere between $13,000 to $19,000 in revenue per day. In all, Enventys Partners' Facebook advertising strategy was responsible for $439,486 of the total revenue and 1,796 of the total number of backers. The ROI (return on investment) from Facebook ads alone was 7.03.
The Antonia Saint NY campaign ended on September 3, 2017 and raised $1,845,714 which was 3,690% of their $50,000 goal. The Enventys Partners team was able to secure coverage in several top-tier outlets such as Real Simple Magazine and The Verge. In the end, a team of people with the right combination of drive and focus were able to bring this project to life. To learn more about Antonia Saint NY visit http://go2.fund/asnyi.