Before you throw on that skin-tight leotard and hop on your trusty set of wheels, you need to check out the ultra-bright Rayo Bicycle Tail-Light.
It just may just save your life one day.
What's different about the Rayo Tail-Light?
This ultra-bright, smart tail-light is a game changer.
Outfitted with three strategically placed LED lights, Rayo archives the brightness trifecta – projecting highly visible light wide, close, and long. Together they're almost as bright as the sun. Its connected system even recognizes when you're slowing down and automatically triggers a brake light.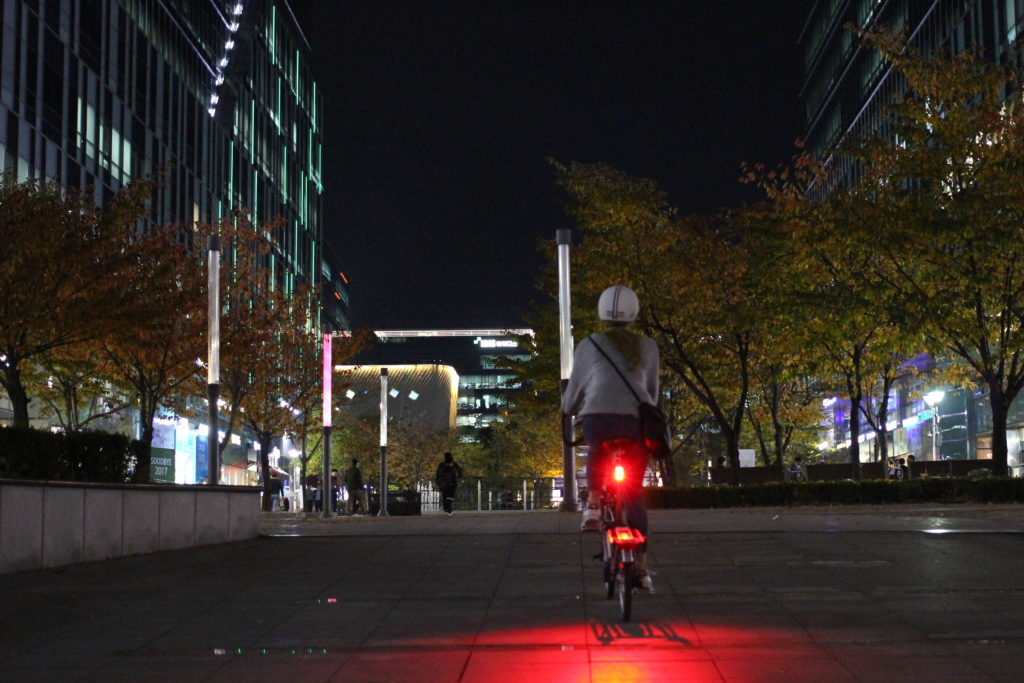 Rayo Tail-Light Features
Rayo is fully waterproof, and let's you completely customize your light's blinking sequence. It also has pre-set modes designed to give you maximum visibility in all kinds of conditions. From nighttime adventures through urban jungles to midday cruises through picturesque countryside, Rayo will keep your journey well lit.
You can buy the Rayo Tail-Light on Kickstarter.