I don't care what that groundhog says…
SUMMER. IS. COMING.
And with it, shorts season.
So bust out your sunglasses, slather those pasty white calves with sunscreen, and get a pair (or two) of these awesome hybrid shorts.
Introducing Trailhead Adventure Shorts, your stylish daily companion for Summer 2018.
Why buy Trailhead Adventure Shorts?
1. They're comfortable as sh*t.
Trailhead Adventure Shorts are an interesting hybrid. They look somewhat like standard khaki shorts, but their 4-way stretch technology makes them feel far more like running shorts. Making them perfect for — you guessed it — adventures.
2. They're stain & odor resistant.
I don't know about you, but I don't carry around a Tide To Go pen in my back pocket. So when I inevitably get something on my shorts, it stains. Which sucks.
But the durable fabric in these shorts resists stains, and reduces odors — letting you wash them less and wear them more.
3. They're durable.
Trailhead Adventure Shorts have reinforced seams, so if you randomly decide to bust out a round of squats, you won't have to worry about hearing that dreaded, "Ripppppppp!"
4. They're stylish.
Look we hate to break it to you, but cargo shorts are out. If you need more storage space, honestly a fanny pack is probably more "In" these days. It goes without saying, but these are far from cargo shorts.
They feature a modern, shorter cut that's just above the knee. So with these, your look will fall somewhere between a cargo short wearing dad, and a Chubbies clad frat bro.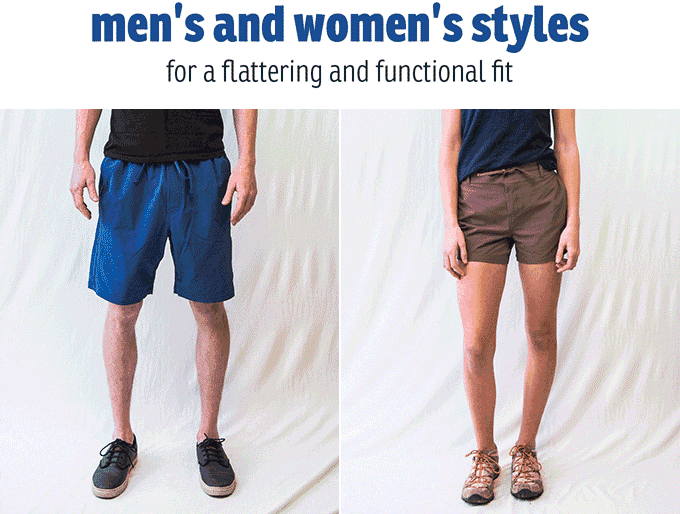 Haven't I heard of Trailhead before?
If you're an active adventurer, then you probably saw Trailhead's previous campaign aptly named Trailhead Adventure Pants. They used the same fabric, and sold nearly 10,000 pairs (raising $500,000).
If you like adventure, heck even if you don't, show Punxsutawney Phil who's boss, and check out their page before their early bird specials sell out.
Happy exploring.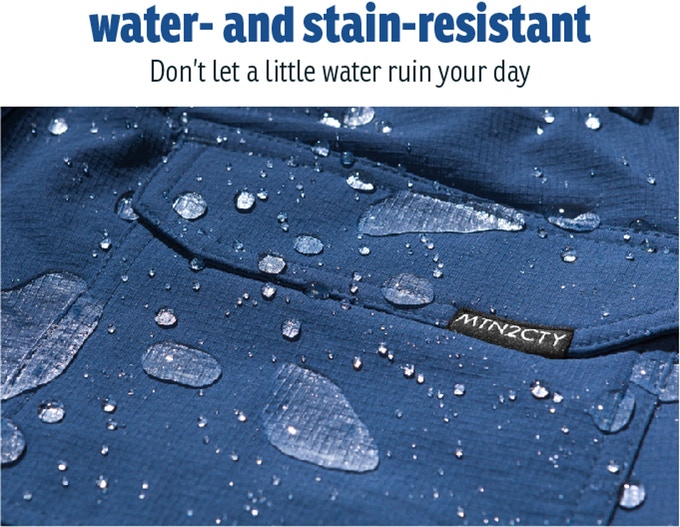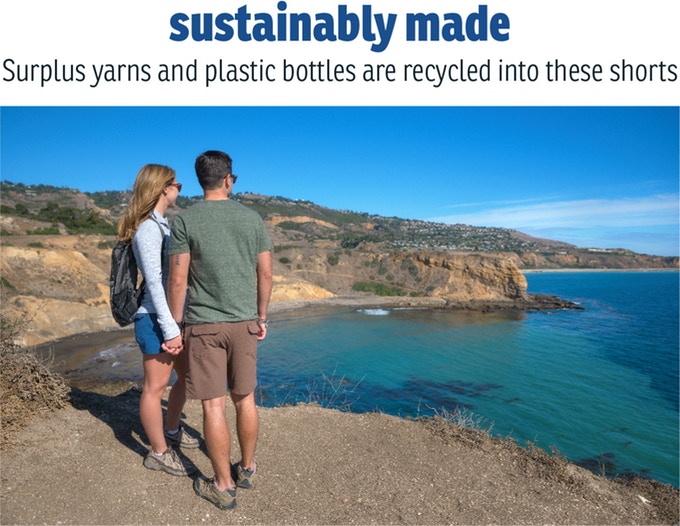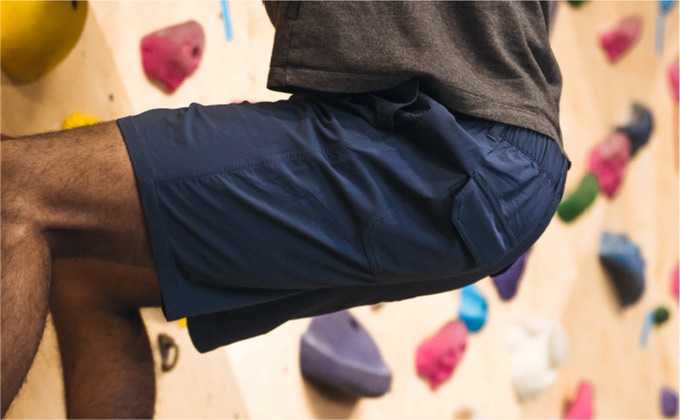 ---
Enjoy this post? Well, even if you didn't, sign up for our newsletter and you could win FREE STUFF.