Wearing a new pair of shoes is kind of like starting a new relationship.
Things start out great, and then go horribly, horribly wrong.
Unless you have a pair of these puppies, Vessi's newest 100% waterproof knit shoes.
Our Vessi Shoes Review

1. Vessi's been around the block a few times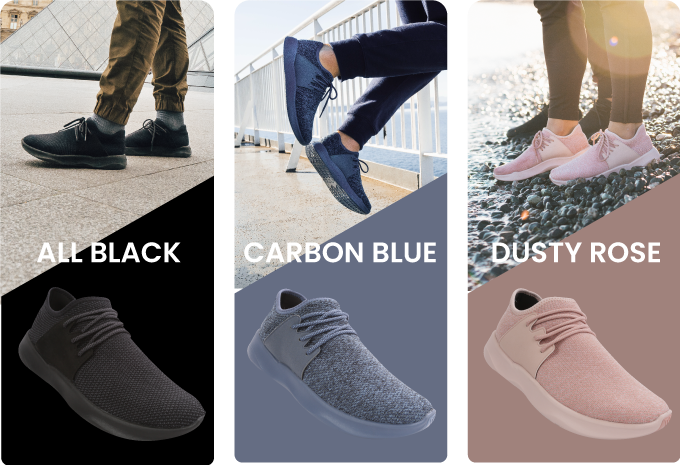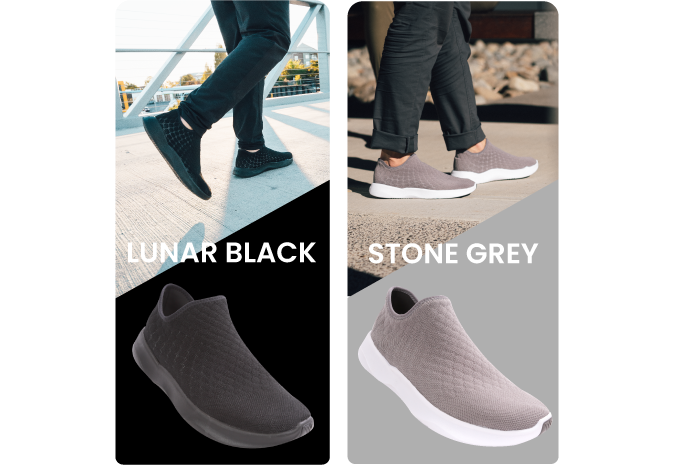 Do these guys sound familiar?
They should.
Last year Vessi's first campaign raised over $1 million on its way to becoming the most funded shoe campaign of all time.
And this new project?
It's trending to do even better.
2. These aren't water-resistant, they're 100% waterproof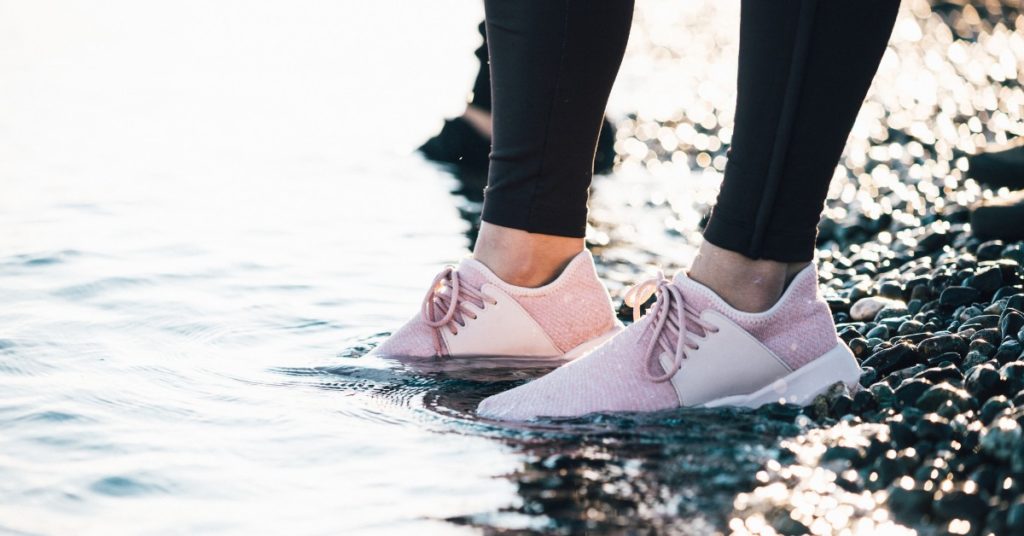 A LOT of products are "water-resistant" these days.
Heck my hair is probably water-resistant, but that doesn't stop it from getting absurdly wet when it rains.
These shoes are different.
Their nano-mesh fabric has tiny, tiny pores that keep water out.
So you can jump in mud puddles all day long without worrying about getting your feet wet.
3. Vessi Shoes Are A Hybrid Between Boots & Sneakers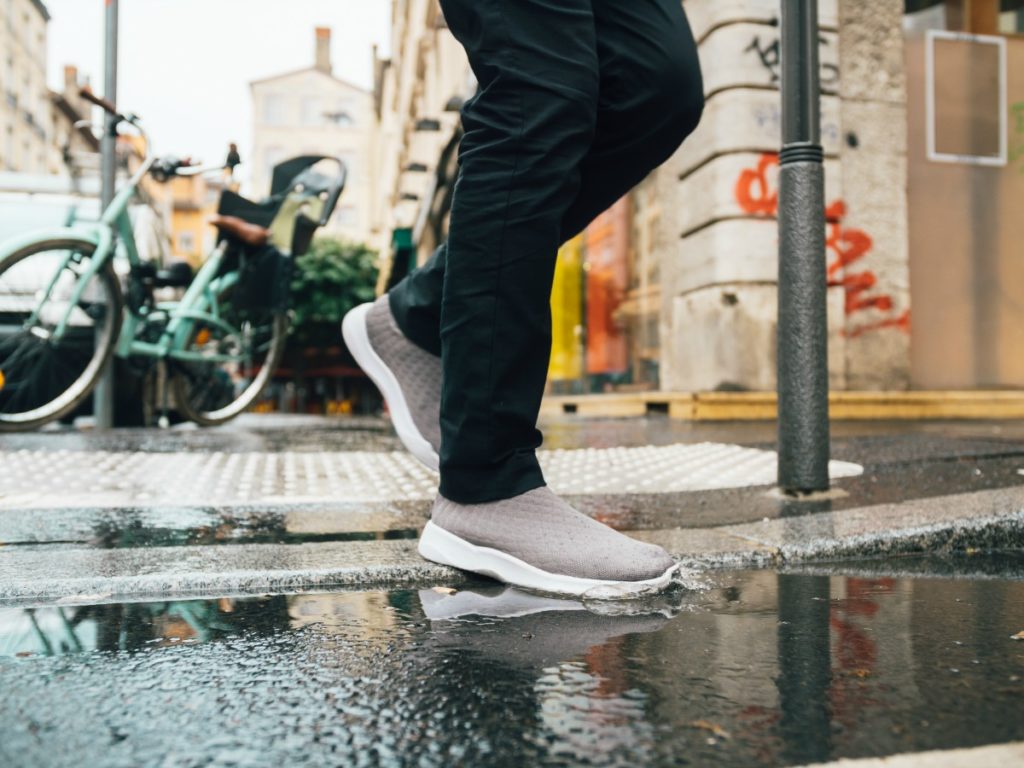 I don't care what Teen Vogue says, rain boots are not "in" right now.
These, on the other hand, are.
Vessi Shoes are an ultra-stylish, ridiculously comfortable hybrid that combines the pure functionality of sneakers with the extreme durability of high-grade boots.
Letting you go anywhere on Earth without worrying about whether or not your shoes will hold up.
If you have a pair of these on your feet, you're gonna be fine.
4. You Can Wear These For All 4 Seasons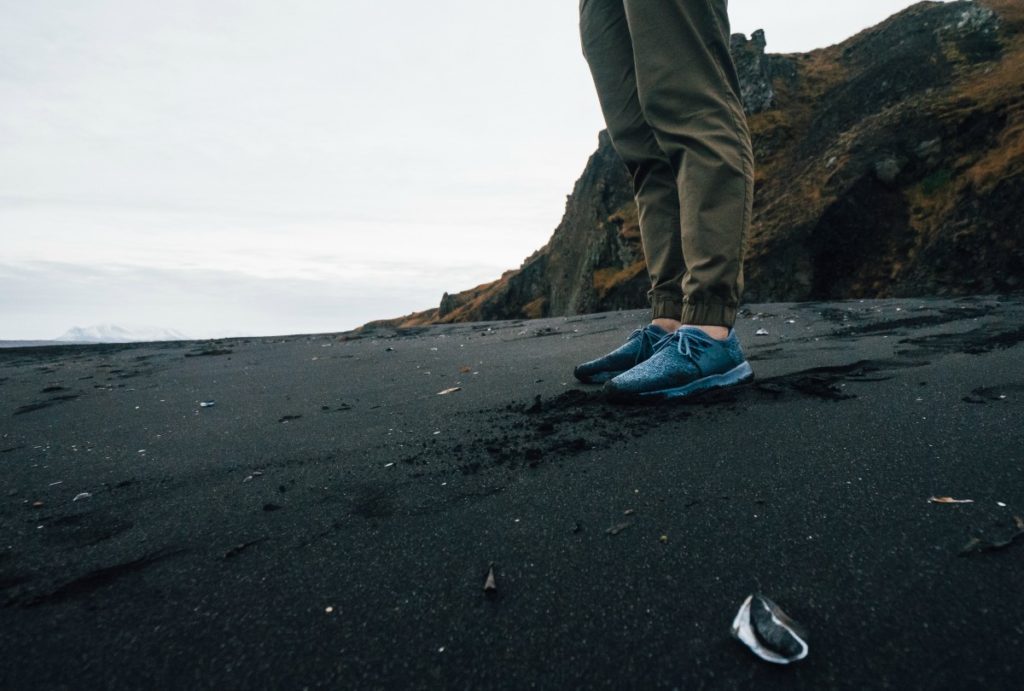 Most people put away their favorite shoes as soon as the leaves start fallin', but not these.
Comfortably wear them year round with all-day comfort.
They're insanely breathable in warmer weather, and keep you wonderfully dry in rain or snow.
Making them a tremendously versatile shoe no matter where you live.
5. They're Downright Affordable
You won't get a better shoe for around $100.
And there are only a handful of early bird deals left.
Check out Vessi's new campaign before it ends on January 19th!