RAIN BOOTS. ARE. BACK.
That's what my niece says, anyway. The grade-school fashion staple is apparently back in vogue. But for the guys, and ladies, who aren't quite cutting edge enough to pull off such a vintage look, Vessi Footwear offers a 100% waterproof alternative.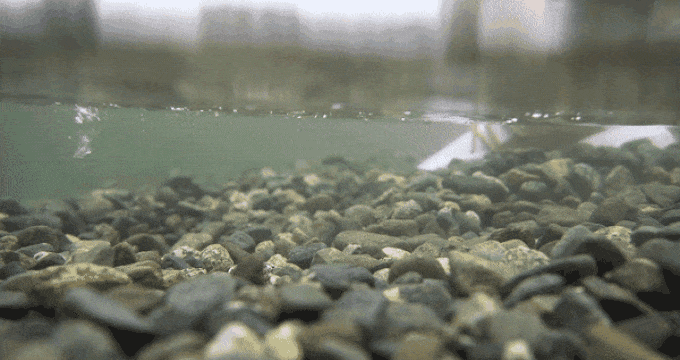 What is Vessi Footwear?
Vessi combines the lightweight comfort of a traditional knit shoe like Allbirds with 100% waterproof technology. So you get the relaxed fit of standard tennis shoes with the protection of a rain boot. They're kind of like Crocs, except these actually look cool.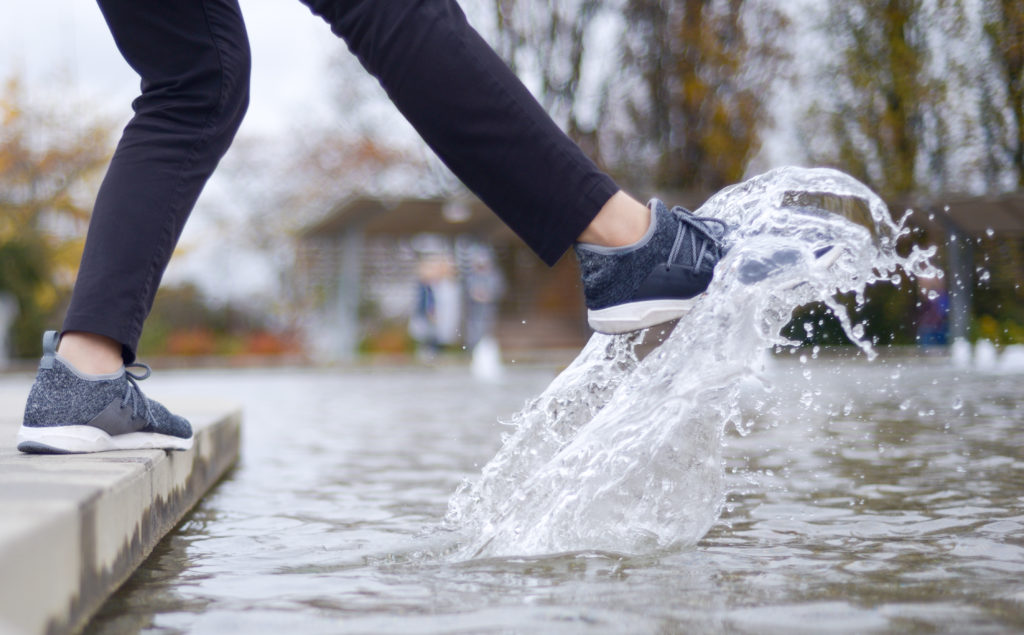 How much do Vessi shoes cost?
Vessi currently offers 3 different styles for just $99. They come in both men's and women's styles, and offer a clean, modern twist on the classic protection of a rain boot.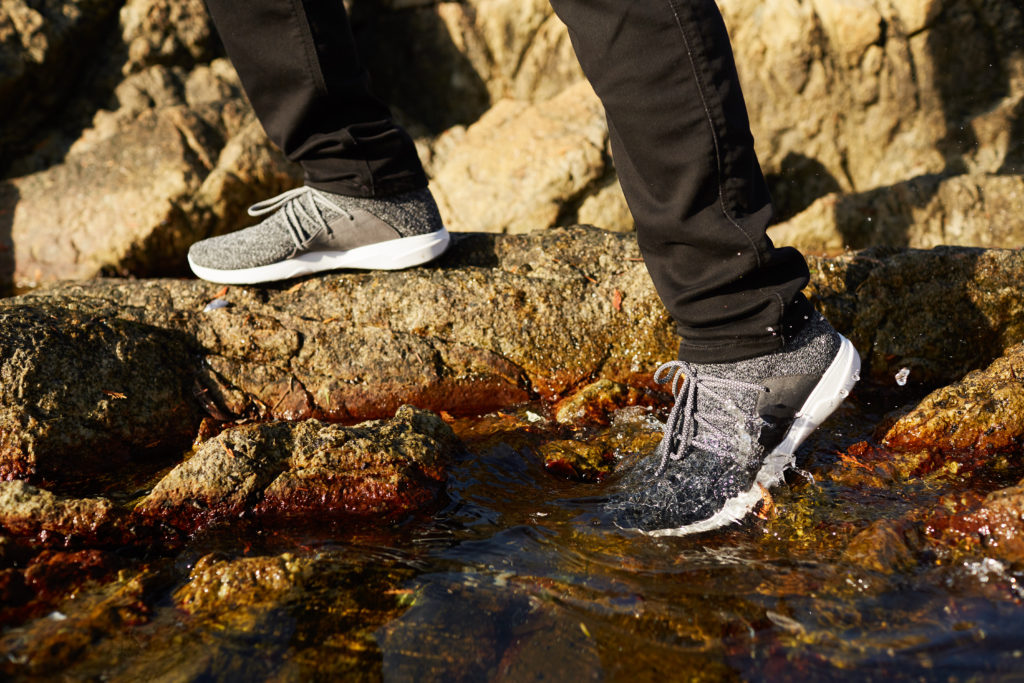 Where can I buy Vessi shoes?
We have a feeling we'll be hearing a lot more from Vessi Footwear in the future, but for the best deals now, check out Vessi's Kickstarter page.