Imagine if the work day went by 7.5X quicker.
Your car could go 7.5X as fast.
And your life ended 7.5X sooner.
Wait, that last one's bad.
But a faster wireless iPhone charger?
That, we can all agree, is a good thing.
Introducing the HyperDrive 8-in-1 USB-C Hub, an unbelievably studly device that's now available on Kickstarter.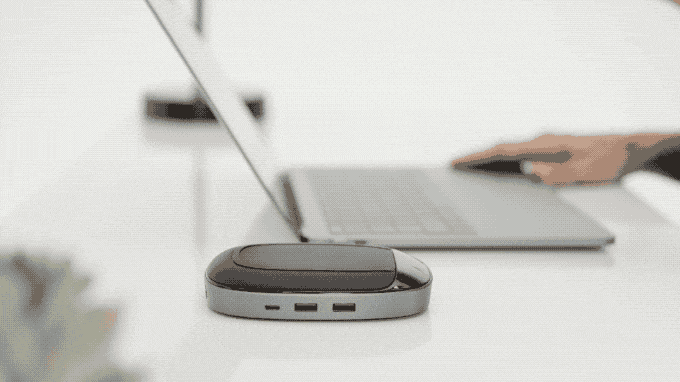 Apple Introduces Wireless Charging, Finally
When Apple announced last fall that its iPhone 8, 8 Plus, and X would offer wireless charging, it was sort of like getting proposed to after dating for 15 years.
We all knew it was coming, but expected it a lot sooner.
With Apple's announcement came two things:
A bunch of mediocre wireless charging gadgets flooded the market.
A bunch of terrible wireless charging gadgets flooded the market.
But now the smoke's cleared, people have returned their crappy chargers, and the world's finally ready for a wireless iPhone charger that actually works.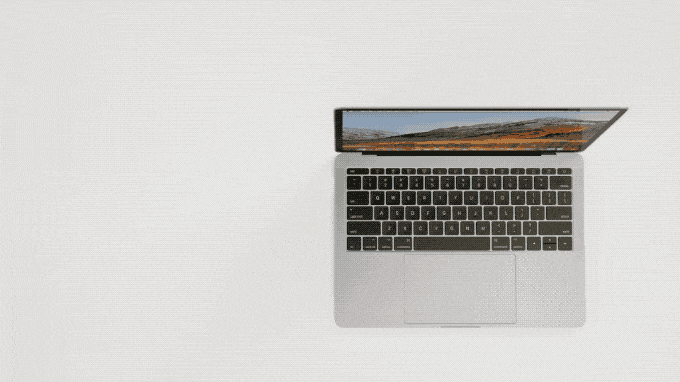 HyperDrive Wireless Charging Features
In a nutshell, here's everything this bad boy can do:
-Charges your iPhone faster than the most popular models from Mophie and Belkin.
-Charges your iPhone without overheating it.
-Features upgradable firmware for future generations of iPhones.
-Charges multiple devices (including your laptop) with its USB-C hub.
-Powers the International Space Station, probably.
For a full list of features, check out HyperDrive's campaign page here.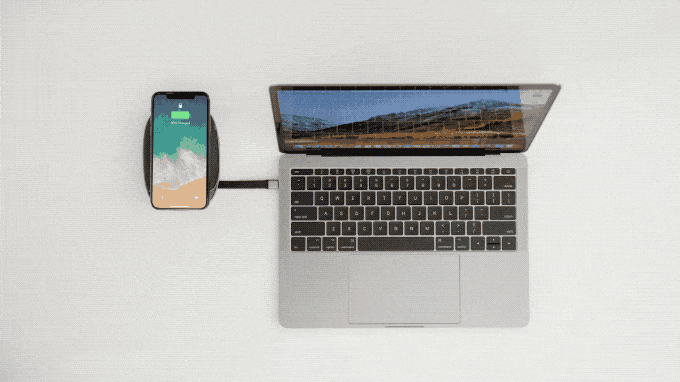 Summary
You can find the HyperDrive charger on Kickstarter for around $100 bucks. But don't wait, your last chance to get this charger at these prices is February 20th.
If you've been struggling to find a high-quality iPhone charger that won't break the bank, look no further my friend.