Is the Wool Cross X the best hybrid shoe ever made?
Well that depends what you're looking for out of a shoe.
But if you want them to be incredibly badass, then the answer is yes.
The Wool Cross X > Nike
These are like the shoes that Nike used to make.
You know, before they decided that style was more important than function.
Yeah, Nike's shoes look sweet.
But they're about as comfortable as a pair of well-folded cardboard boxes wrapped around your feet.
The Wool Cross X, though?
It's the ultimate blend of form, flash, and function.
Which, like its predecessors Tropic and Vessi, make it absolutely perfect for Kickstarter.
And here's why.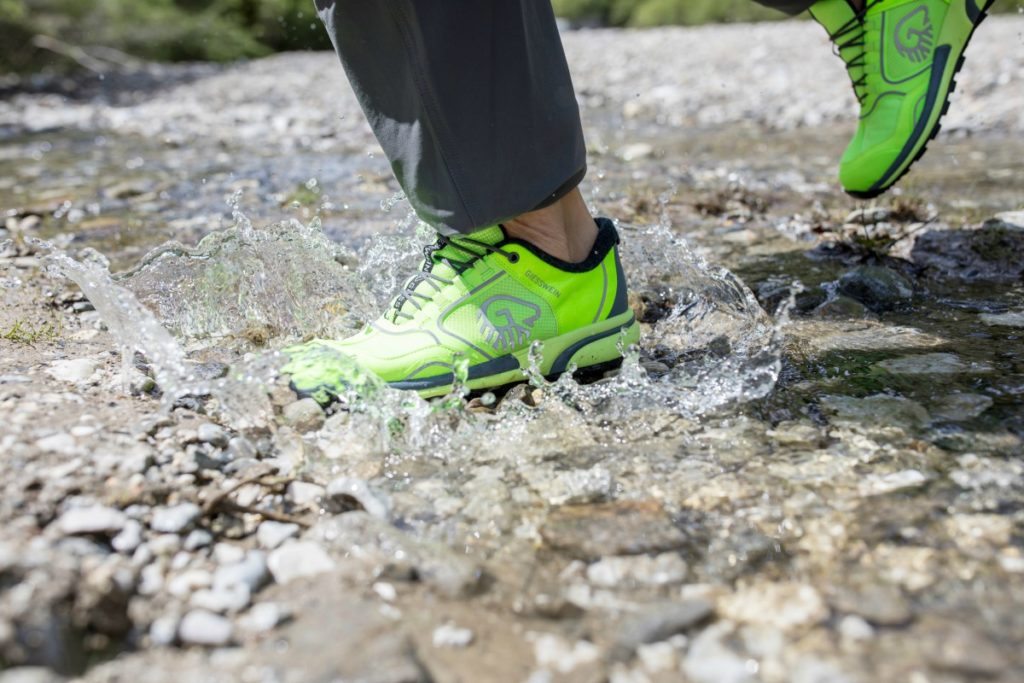 What makes these shoes unique?
Allbirds took the shoe world by storm a few years ago after introducing their insanely comfortable line of wool sneakers.
But the Wool Cross X takes things to another level.
It's a 100% merino wool sneaker that's water resistant, too.
Making it an undeniably cool hybrid that you can use not only while you're running around town, but also on the world's most strenuous hikes as well.
Worried about durability?
Don't be.
You can wear these versatile shoes all year long.

Stay comfortable in any conditions
Their breathable design automatically wicks moisture, keeping you cool and comfortable no matter what conditions you're faced with.
Premium materials adjust to your foot's temperature — keeping you cooler in summer, and comfortably snug in winter.
Pair that with a super lightweight design, exceptionally clutch micro-grip soles, and a wonderfully sleek look, and you have yourself one of the best shoes ever made.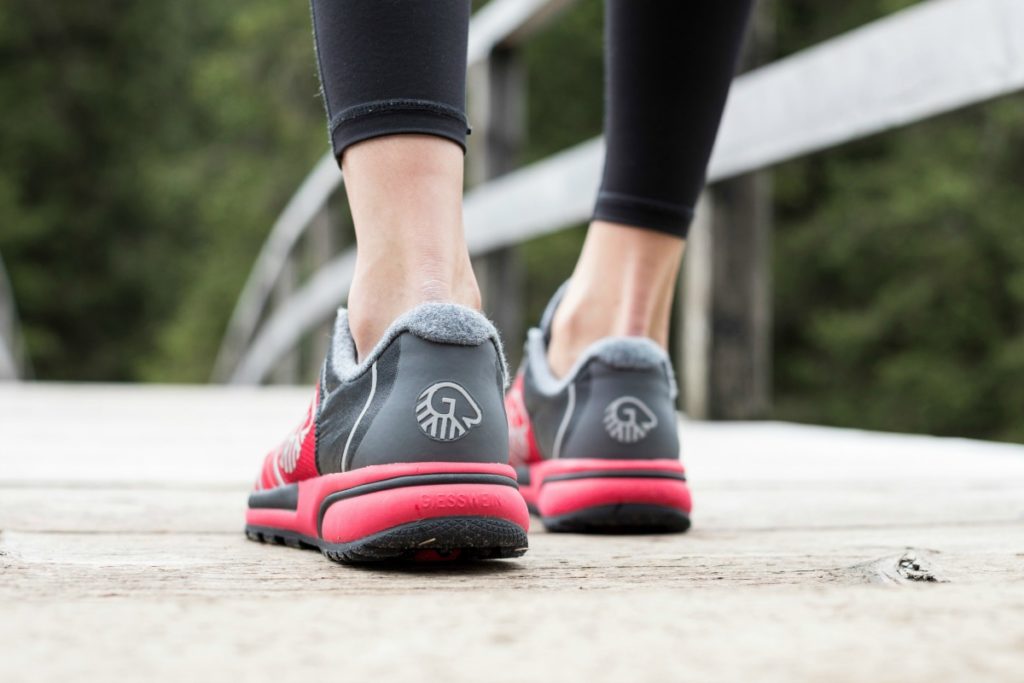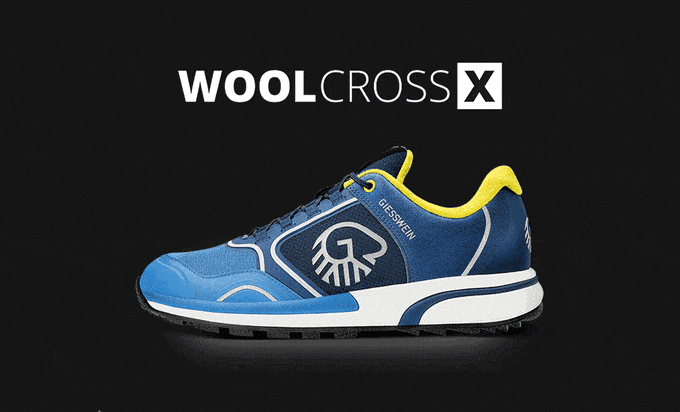 Don't wait around to check out the Wool Cross X on Kickstarter.
And with early bird deals available now, you can get yourself a pair of these epic shoes for 30% off.