"This man was approximately 93 years old when he died."
That's what scientists would say if they examined my spine in the event of my untimely death.
Why?
Because I spend all day hunched over in this piece of crap office chair my company got on clearance at Big Lots, that's why!
Needless to say I'm envious of anyone who gets their hands on Kickstarter's Workhorse Saddle Chair.
Here's why.

So how does the Workhorse Saddle Chair work?
The Workhorse Saddle Chair is a posture-correcting chair that actually fixes the way you sit.
Its unique saddle design perfectly cradles your body helping you stay in perfect alignment all day long.
If you sit for a living (and let's face it, most of us do) consider this revolutionary chair a worthy investment in your long-term health.
The chair actually comes in seven different models, but the most popular by far is the Workhorse Pro.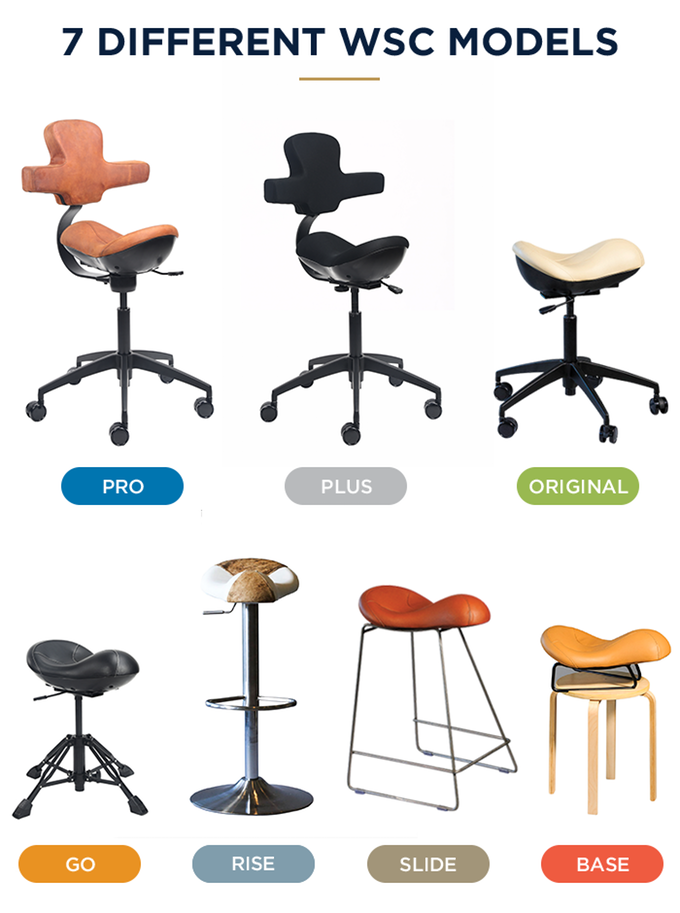 Designed by experts, sat in by my fat butt
Unlike the POS chair I'm sitting in right now, Workhorse Saddle Chairs were designed by a licensed Chiropractor.
Who will ironically LOSE business because of his invention.
They're supremely comfortable, and built to last a lifetime.
If you're not up for the Workhorse Pro, you can go with some of the more streamlined versions including the super convenient Workhorse Go.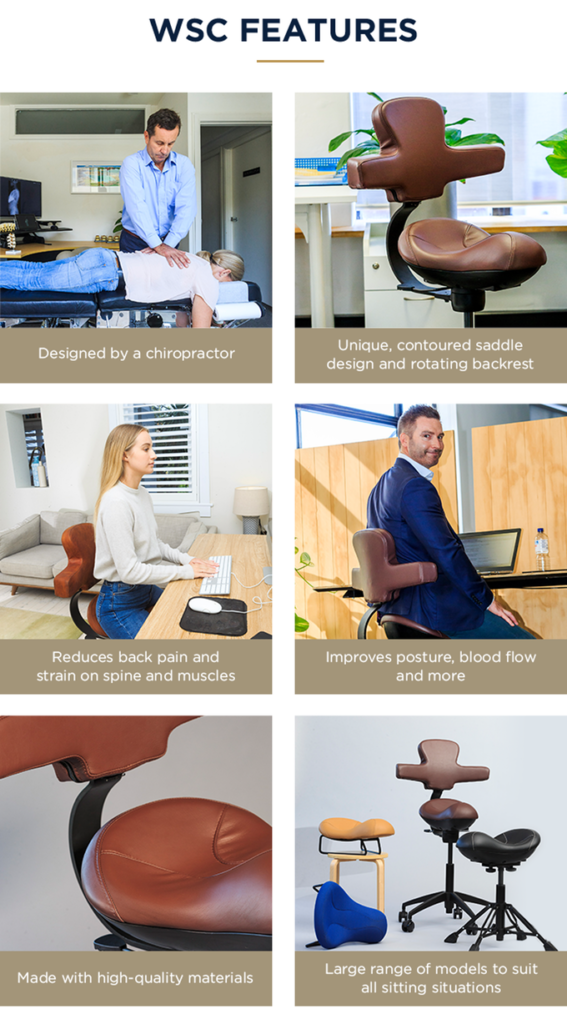 It's time to break your sitting addiction
If it's true that sitting is the new smoking, then we're all hopelessly addicted my friends.
But the Workhorse Saddle Chair is like slapping a nicotine patch on your arm — a much needed step in the right direction toward fixing your posture and eliminating your back pain.
Check them out on Kickstarter before their campaign ends on December 17th.