"Who the hell are all these people?!?" -Me at the gym every January.
New Year's resolutions cause a huge surge in new gym memberships.
But of course you already knew that.
And as much as we love rubbing elbows with every Tony Little clone in town, there's probably an easier way to stay in shape.
Lucky for us, there is…
It's called xChain.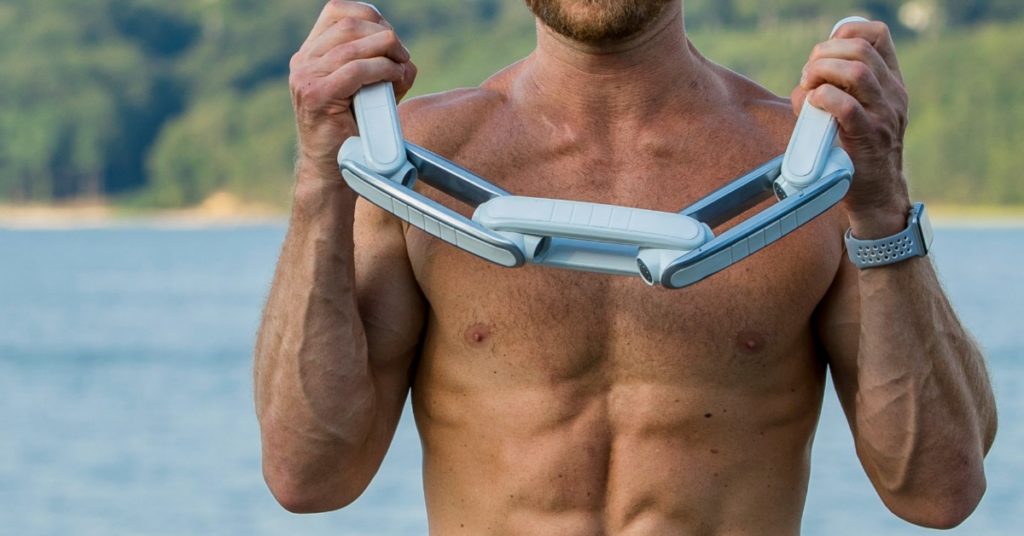 There's no shortage of portable fitness devices on the market.
And they all make the same promises:
"Never go to the gym again!"
"Get ripped in minutes!"
"Get your ex back with this!"
Ok, we made that last one up.
But as every schmuck who bought a Shake Weight will tell you, the vast majority of those products are complete junk.
So what makes xChain different?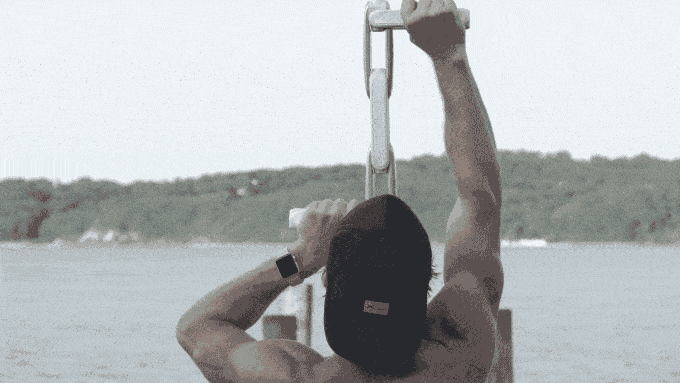 xChain Product Features
Here's a quick rundown of xChain's features:
-500+ full-body exercises
-14 interlocking shape combinations
-0 set-up required
xChain's ideal for both men or women looking to get an ab-sculpting workout anywhere. At just 10 lbs, there's really nowhere you can't go with this thing. Which is good, considering your gym has longer lines than your local DMV from January to March.
Worried that you won't know what to do with your xChain once you have it? Don't be.
You'll have exclusive access to instructive training content for a full year.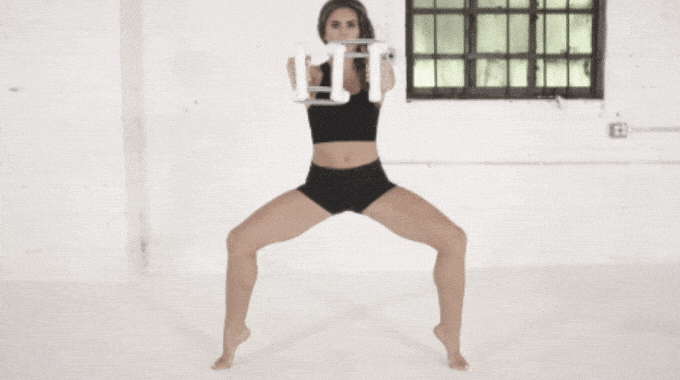 Is xChain affordable?
Considering most people drop $50-$100 a month for the privilege to sweat next to each other, xChain's an affordable alternative to the gym.
At $200 (free shipping), xChain's not exactly cheap, but as with everything in life, you get what you pay for.
xChain is a premium fitness product that's brilliantly designed and will get you fit.
If you actually use it.
Learn more about xChain on their Kickstarter page.