Charles Harris.
The man. The myth. The legend.
And someone who you've probably never heard of.
Until now.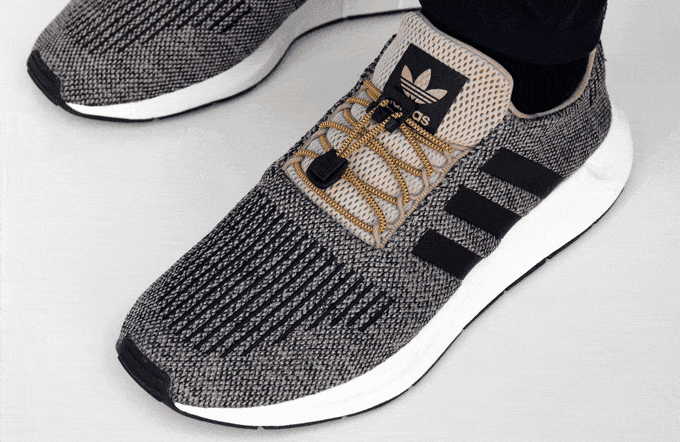 He's quite possibly the Godfather of Crowdfunding, and almost certainly the King of Kickstarter.
Six projects created.
45,000 backers.
And $1.2 million raised and counting.
So just who is the creator of the Xpand Quick Release Lacing System?
You're about to find out.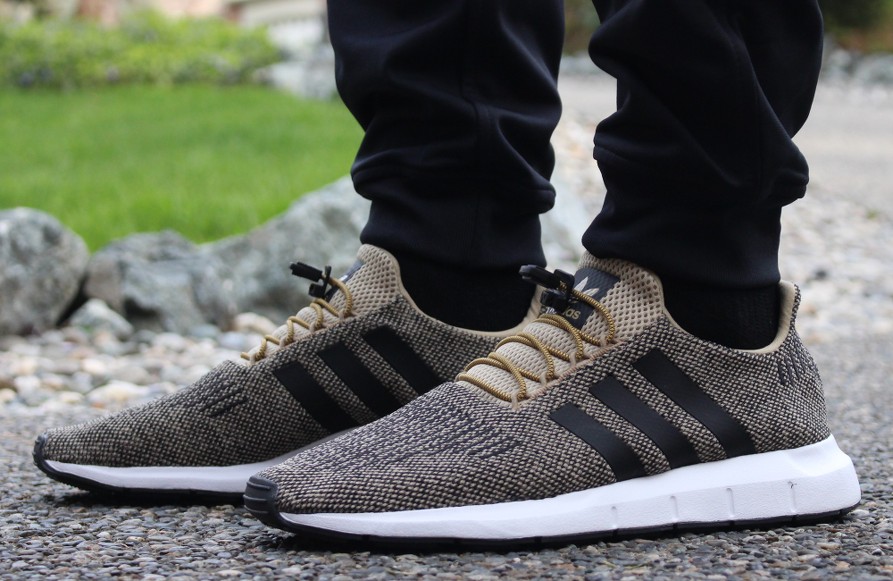 Can you see Russia from your house?
Hailing from the bustling metropolis of Anacortes, Washington, Charles lives just a stone's throw away from our neighbors to the north.
He enjoys fishing, golfing, camping — and apparently creating super popular Kickstarter campaigns.
His last project raised over $850k.
Not bad for someone who, "Would like to consider myself to have an entrepreneurial personality."
You don't say, Charles?
So what inspired him to create this nifty replacement for shoe tying?
Oddly enough, a mosquito bite.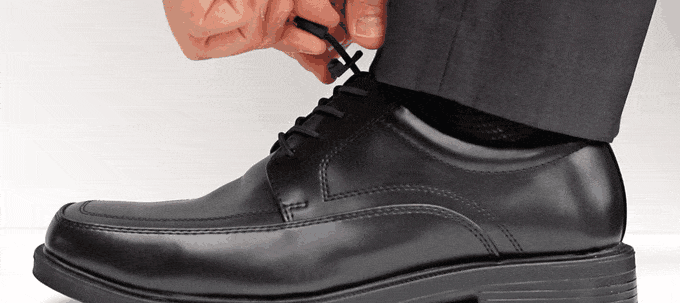 How a bug bite turned into a million bucks
You've probably already heard of West Nile virus.
But you probably didn't know anybody who had it.
Well, now you do.
Charles was inspired to create the Xpand Quick Release Lacing System after symptoms from the rare virus made it difficult for him to tie his own shoes.
But he sees it as a blessing in disguise.
Not only because it helped him make some money, but because it put things in perspective.
Namely that, "Family ranks number one on my priority list no matter the situation."
So, knowing what lead to the product, just what makes it so cool?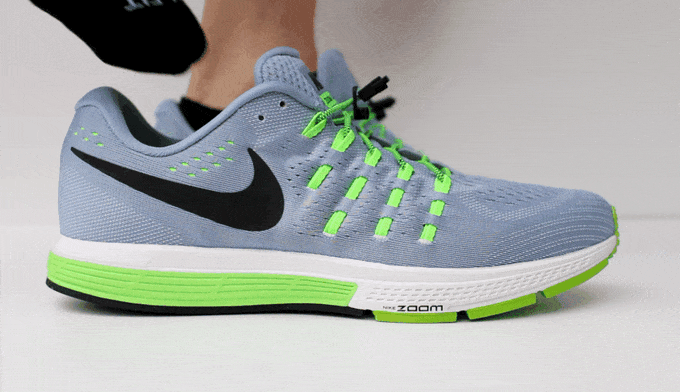 Shoes on in 3 seconds flat
The Xpand Quick Release Lacing System is gloriously simple.
For $9, you get a heavy-duty shoe string and a tiny plastic clip that lets you tighten your shoes without tying a thing.
They fit on literally any shoe — from hiking boots to wingtips and everything in between.
But we have a feeling you're gonna want the Family Pack, which comes with materials to transform six pairs of shoes.
Because if you use this on only your favorite pair of tennis shoes, your others pairs are sure as hell going to get jealous.
These aren't cheap pieces of junk either.
They're high-quality clips tested to hold up to 30 pounds of force — making these cord/clip combos perfect for more than just your shoes.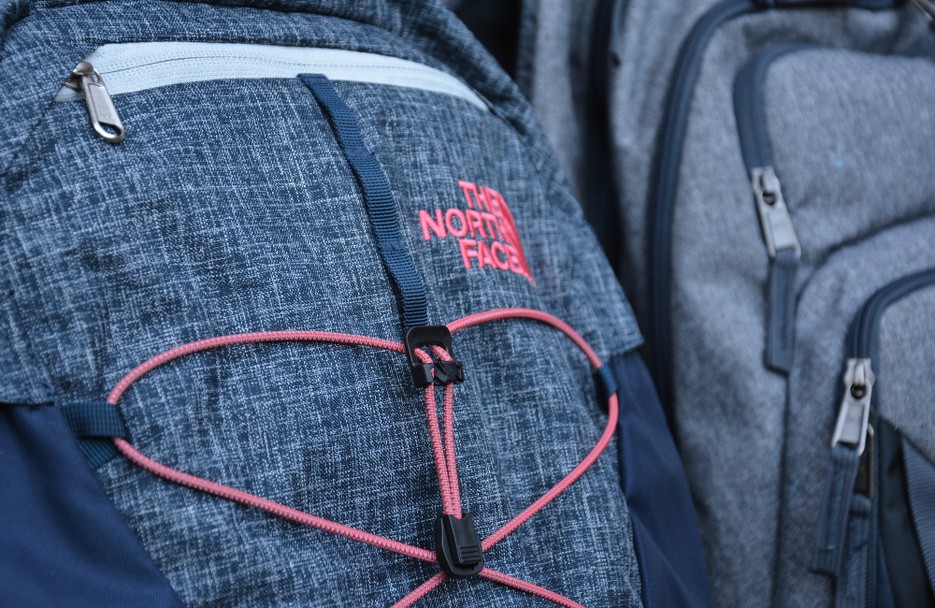 This is what Kickstarter's about
Kickstarter exists to, "Bring creative projects to life."
And this simple shoe tying solution is certainly proof of that.
Charles Harris doesn't work for a huge corporation.
He's not multi-millionaire looking to make a quick buck.
He's a 37-year-old dad who turned a virus without a cure into an inspiration for us all.
A reminder that life's not always going to go as planned, sure.
But also a lesson that if you can accept your misfortunes, and handle them right, there's no limit to what any of us can achieve.
So if you ever find yourself looking for some much-needed motivation, Charles Harris has some pretty good advice:
Just look down at your shoes.