There's a place in my house that's far more frightening than the deepest layers of hell.
And no I'm not talking about my toilet bowl.
It's my tupperware drawer.
A land of mismatched lids and broken dreams.
Well at least it used to be.
Zip Top containers offer a lid-free alternative to traditional Tupperware.
And they're totally badass.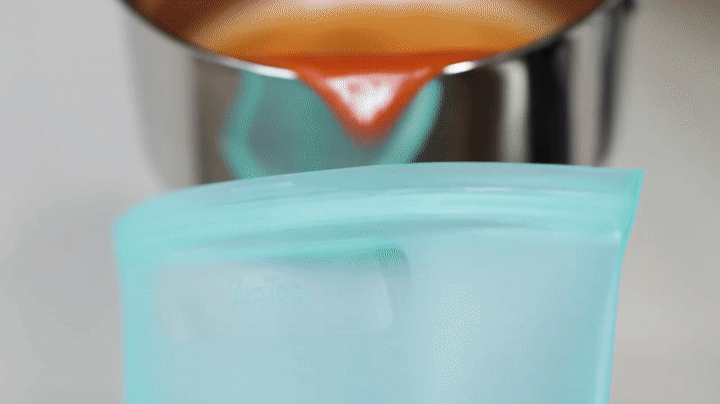 Zip Top containers are indestructible (and awesome)
I haven't been this excited about a food storage solution in a long time.
Ok, I've NEVER been excited about a food storage container before.
But these are delightfully different.
Zip Top food storage containers can be boiled, baked, frozen, thawed, pulled, prodded, or run over with a freakin' truck if you really wanted to.
But they're still going to keep your leftovers insanely fresh.
And when you're done?
Just drop them in the dishwasher.
No lids? No problem
Everyone on Earth hates trying to find the right-sized Tupperware lids.
So Zip Top just got rid of them.
Simply press the top of the container together and you have yourself an air-tight seal fit for a king.
Both boiling soups and frozen peas stand no chance against Zip Top's platinum silicone.
Which sounds exponentially better than regular silicone if you ask me.
It stands up to wider temperature swings than October's craziest weather.
Simply put, there is nothing like this on the market — right now or ever.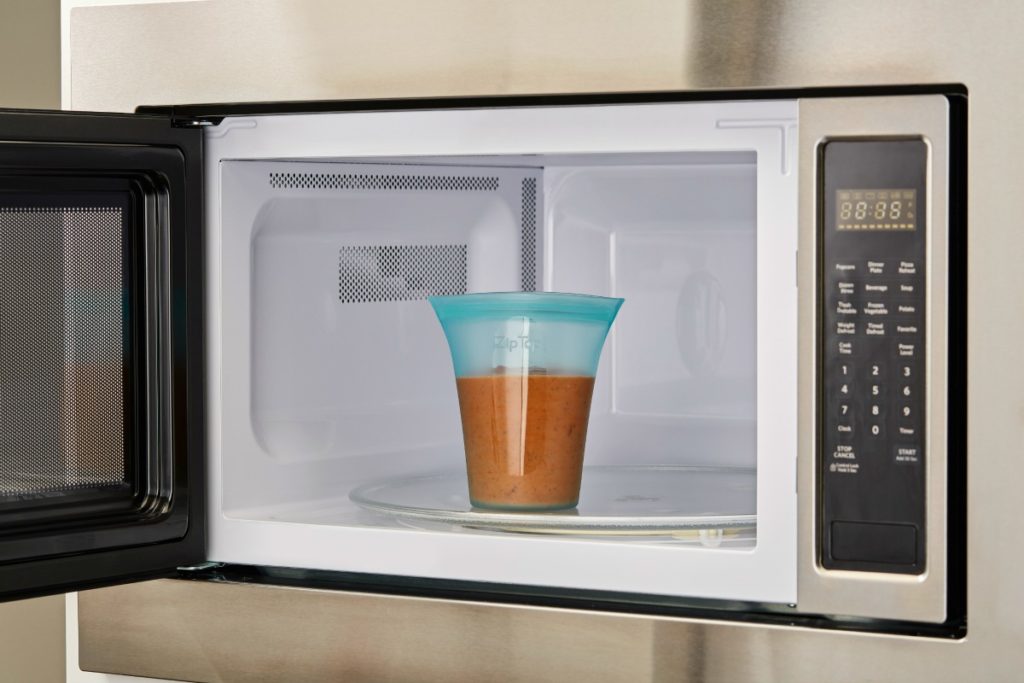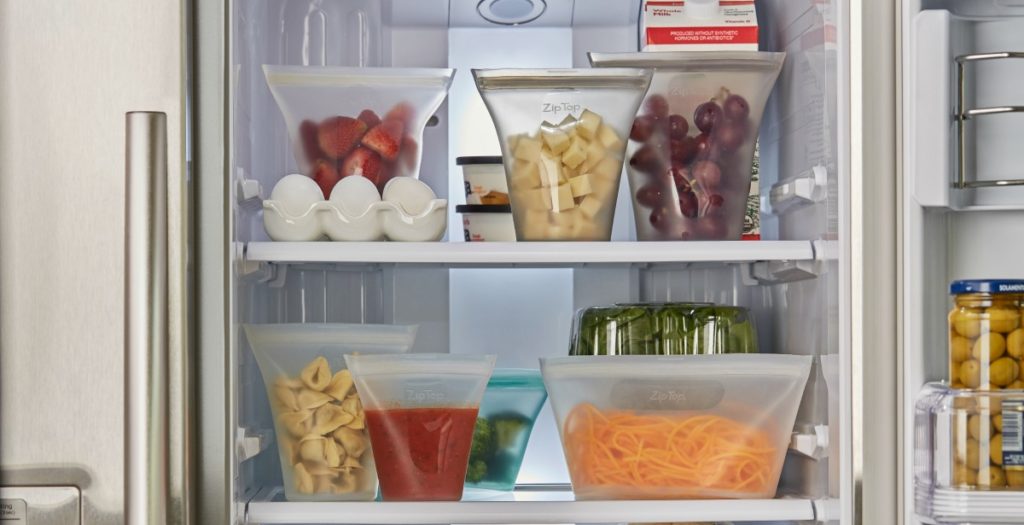 Coming to a Walmart near you in 2019
By this time next year, Zip Top will be in every big box retailer in the country.
But you have a chance to snag them before anyone else on Kickstarter.
At a lower price than you'll EVER see again.
So consider getting these revolutionary storage containers before their campaign ends on November 2nd.
Your tupperware drawer will thank you.
P.S. Scroll back up and watch that video. It's laugh out loud funny.