Kickstarter is best known for 2 things:
Outrageously fun games like Cards Against Humanity and Exploding Kittens.
Unbelievably advanced technology products that go on to change the world.
Here are the best Kickstarter technology projects in 2019.
Broken down month by month.
And updated more often than you get your hair cut.
The Best Kickstarter Technology Projects of 2019
---
January 2019
---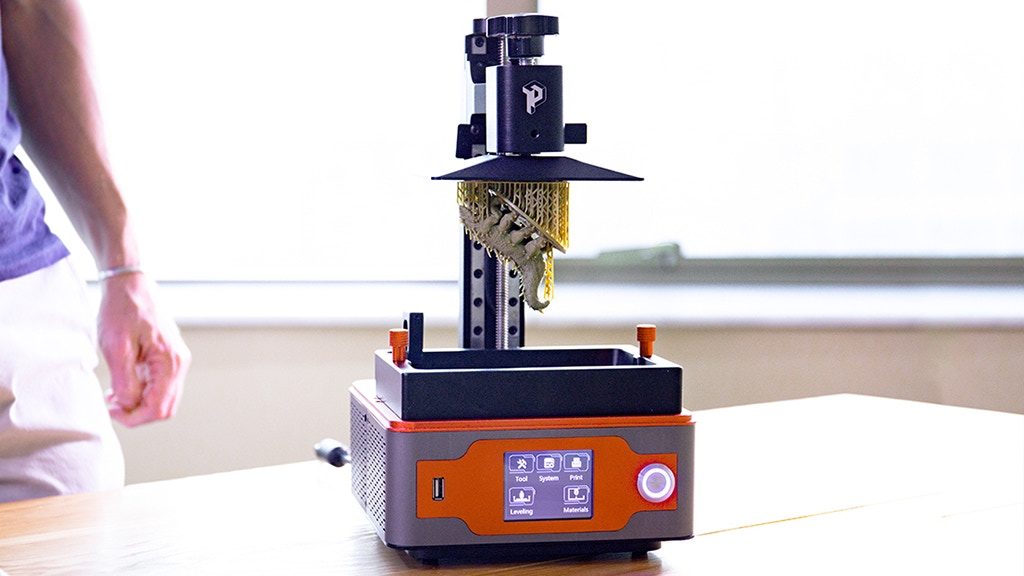 Ahhh, 3D printers.
Undeniably cool, but far, far ahead of their time.
They're normally about as easy to use as a bladeless shovel.
And more expensive than a Porsche.
But not this one.
This all-metal 3D printer is simple, affordable, and, you guessed it, easy to use.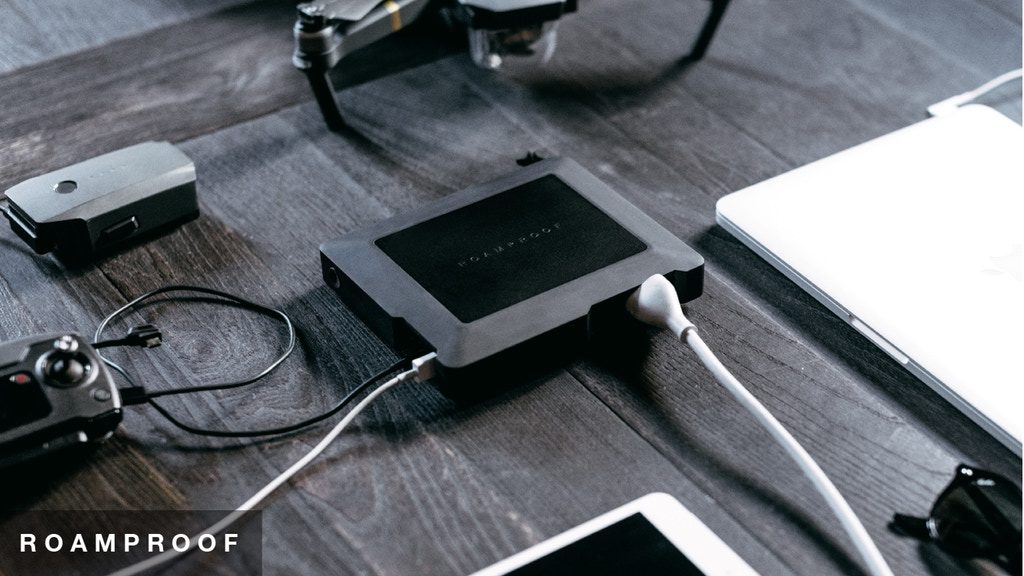 This lets you charge up to five devices at once.
Making it more versatile than a beach-loving Eskimo.
It's completely water-proof, insanely powerful, and just about a freakin' no brainer for anyone who has a lot of tech to charge.
And an integrated solar panel gives you EVEN longer charging ability.
We know, we know, there have been a ton of chargers on Kickstarter.
But this one just might be the best.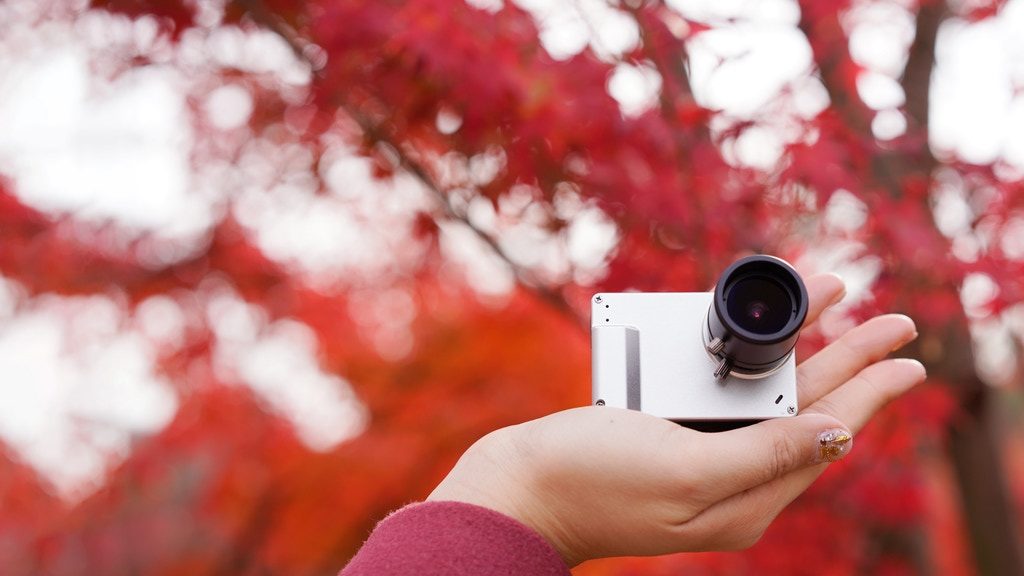 I often ask myself one question when I look up at the night sky…
Is that the Big Dipper? Or a Russian satellite poised to destroy us all?
Either way you'll be able to take absolutely AMAZING pictures with this compact astronomy camera.
It lets you effortlessly capture crystal clear images of our galaxy without worrying about a million different settings.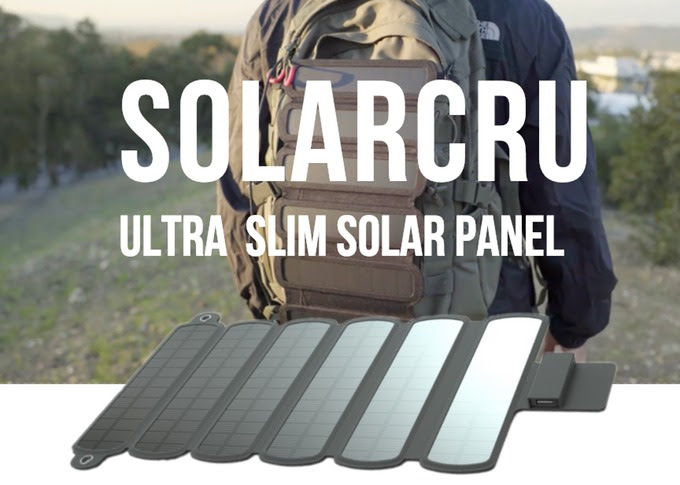 The sun is good for two things:
1. Charging solar panels.
2. Burning the crap out of my face on deceptively sunny winter days.
This scratch-resistant, foldable solar charger is a must-have for outdoor adventurers and Doomsday Preppers alike.
SolarCru is the #1 Kickstarter technology product of the month.
It offers an unbelievably compact charging option no matter where adventure takes you, and frees you from the traditional restraints of typical chargers.


My arm is good at picking up beer cans on Friday nights.
(And the occasional Tuesday afternoon.)
This arm is good at literally everything else.
Hexbot expertly draws, engraves, or 3D prints any digital design in minutes.
It's a completely revolutionary robotic arm that will change absolutely everything for artists, creators, and even the Average Joe.

---
Check out the best Kickstarter technology projects from 2018.
And join The HypeSquad, our hilarious weekly email featuring the best Kickstarter projects and more!