These are hands down the best Kickstarter technology projects of 2019.
Broken down month by month.
And updated more often than you get your hair cut.
---
Best Kickstarter Tech – March 2019
---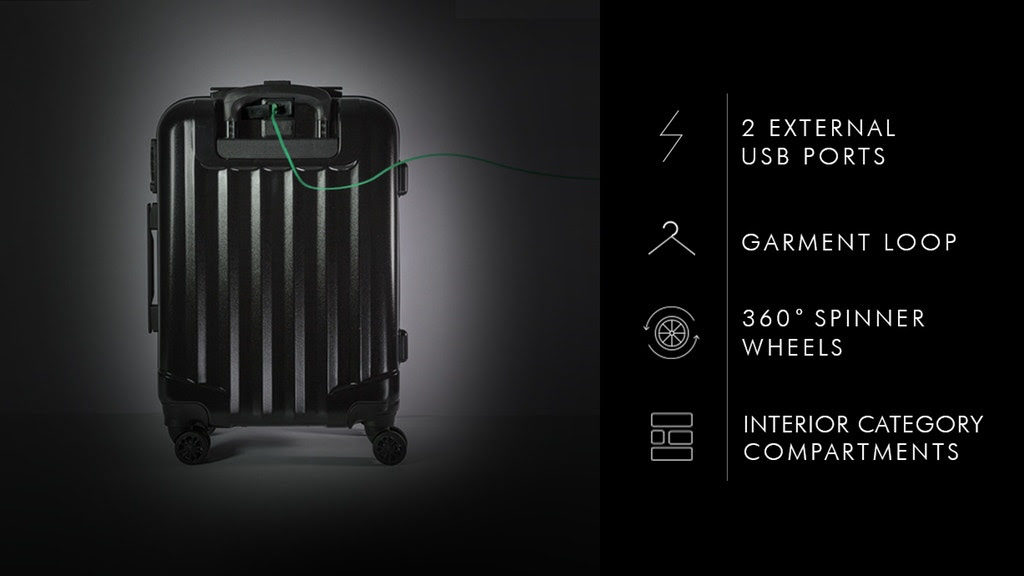 Genius Pack Supercharged is a maximum capacity carry-on that's gotten more press than a Kylie Jenner tweet.
It comes JAM-PACKED with features, like 9 insanely organized compartments including a special section just for your dirty clothes.
Throw in an amazingly long-lasting powerpack, ultra-smooth 360° wheels, and a ridiculously tough 100% polycarbonate shell, and you have what Mashable called, "Your perfect, durable travel companion."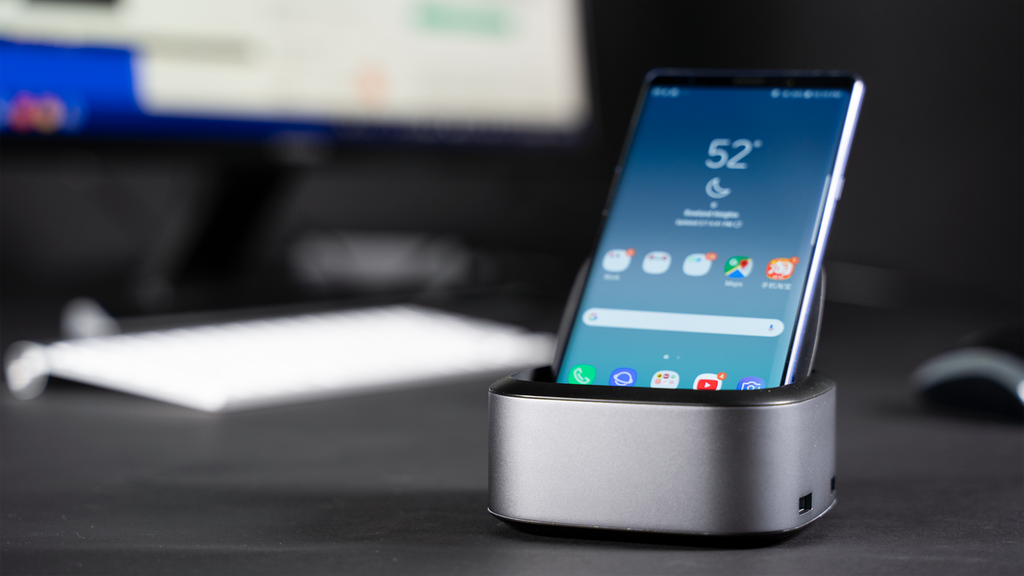 Like approximately 97% of millennials, my first phone was a Motorola RAZR.
I remember texting my 7th grade girlfriend, and EACH TEXT cost 10 cents!
But smartphones have come a long way since then, and NuDock lets you unleash their full potential. It allows you to connect to ANY screen in seconds.
It's a wonderfully compact device ideal for giving presentations, watching movies, gaming… or texting my 7th grade girlfriend. (Remember me, Abby?)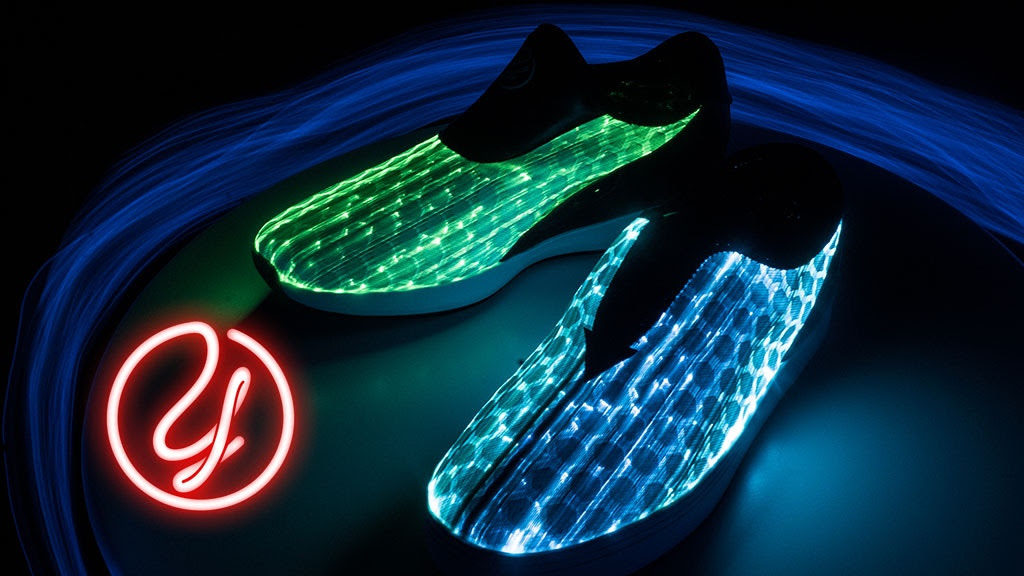 Did you ever wear those sweet light-up shoes as a kid?
Nothing, besides sharing Gushers in the lunchroom, made you a more popular 1st grader.
Well Glow is the high-tech adult version of the shoes we all loved as kids, outfitted with dazzling LED technology that glows in six stunning colors.
Its custom-made honeycomb fabric is not only eye-catching, but tremendously comfortable, too. Giving you an all-around great sneaker with an undeniably unique look.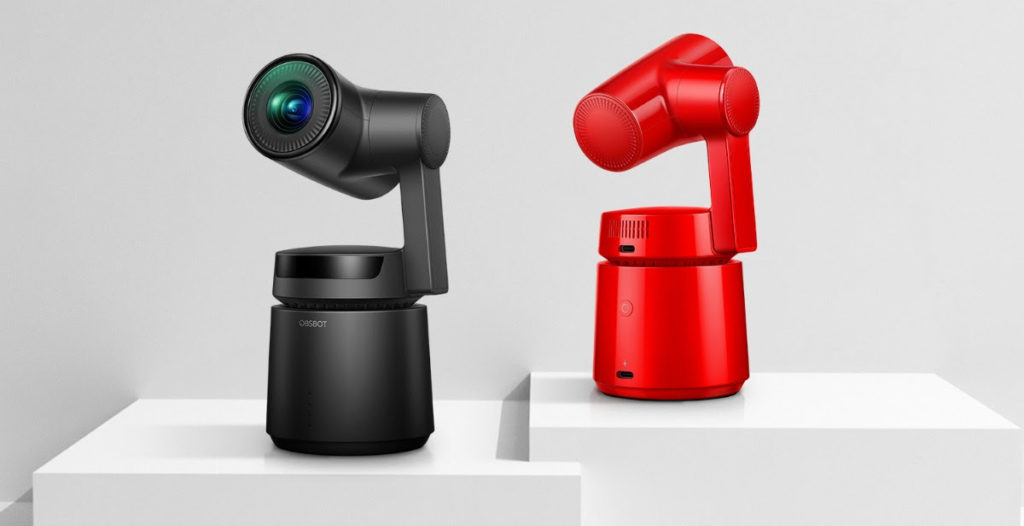 My dad used to film my soccer games growing up. And no offense to you, Pops, but I was only in frame about 6% of the time.
If only he'd had the OBSBOT Tail, a revolutionary AI video camera that uses all-new, premium hardware to automatically capture movement.
You can even control this high-tech camera via completely customized hand signals, so you NEVER have to interrupt your flow while filming!

Is it me or do store-bought strawberries taste like crap these days?
It's just that for $4.99, I expect a little better than a container full of unripe rocks to add to my fruit salad!
The solution? OGarden Smart.
A completely re-invented indoor garden with an auto-rotating smart wheel that literally waters itself.
Giving you up to 90 fresh fruits and veggies all year round without so much as lifting a finger.

---
Best Kickstarter Tech – February 2019
---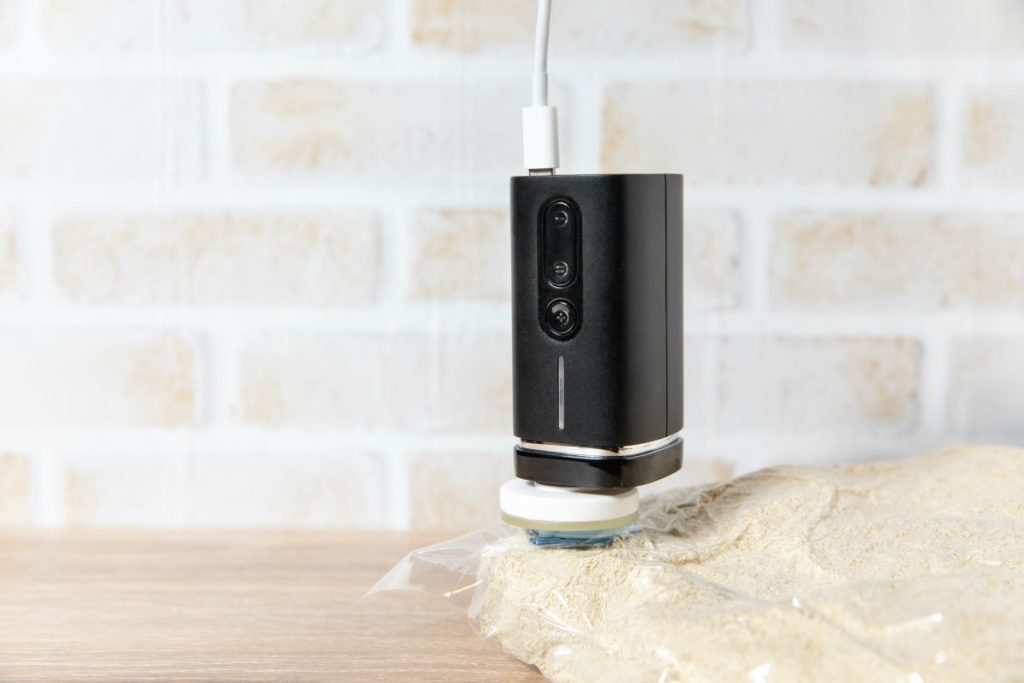 Sure, you could jump on your clothes repeatedly to get them to fit in your suitcase…
Or you could just get Pacum.
It's a delightfully simple mini vacuum-sealer that'll drastically reduce the amount of space your stuff takes up in a suitcase.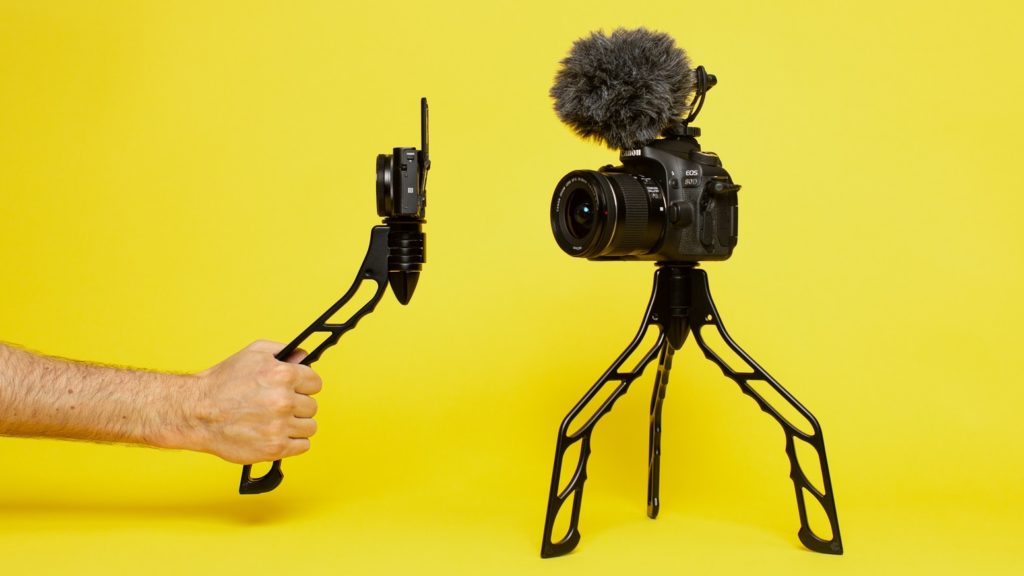 I used to make a lot of home videos when I was a kid.
But my mom never let me upload them to YouTube.
Why?
Well she said someone could, "Steal your intellectual property."
Which was an odd thing to say to an 11-year-old.
But now that I'm older, I know the real reason…
They were absolutely terrible.
Thanks, Mom.
But if you're an adult and into Vlogging, there's simply no better option than the SwitchPod.
It'll keep your videos absurdly still, and it's amazingly easy to use.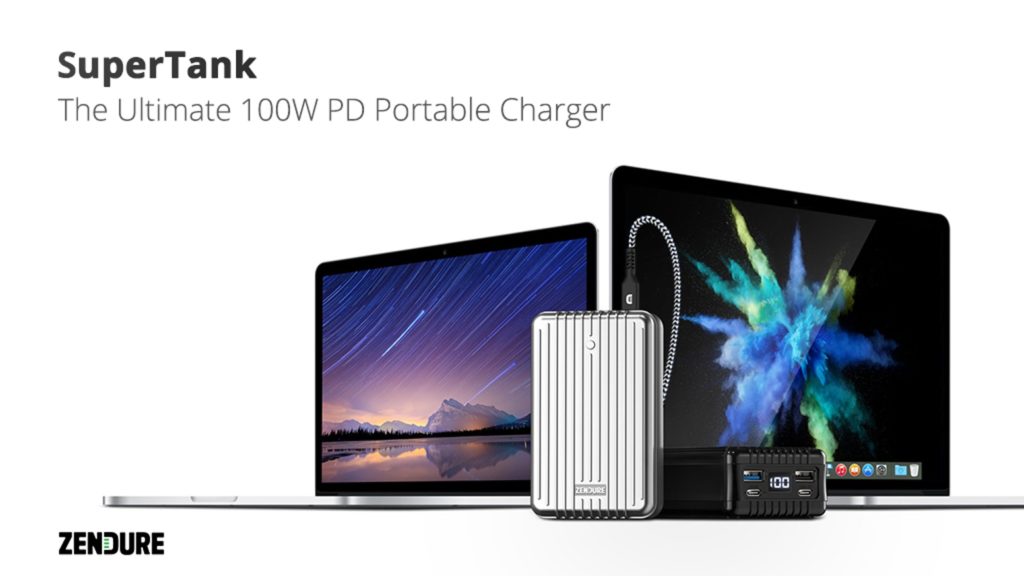 Power your phone for a week, eh?
Sounds freakin' amazing.
SuperTank is an outrageously powerful charger that can charge just about all of your devices for an entire WEEK.
Once it's out of juice, it takes just ONE HOUR to fully recharge.
In the future, our devices will have endless energy, but until then definitely consider getting this ridiculously long-lasting battery pack.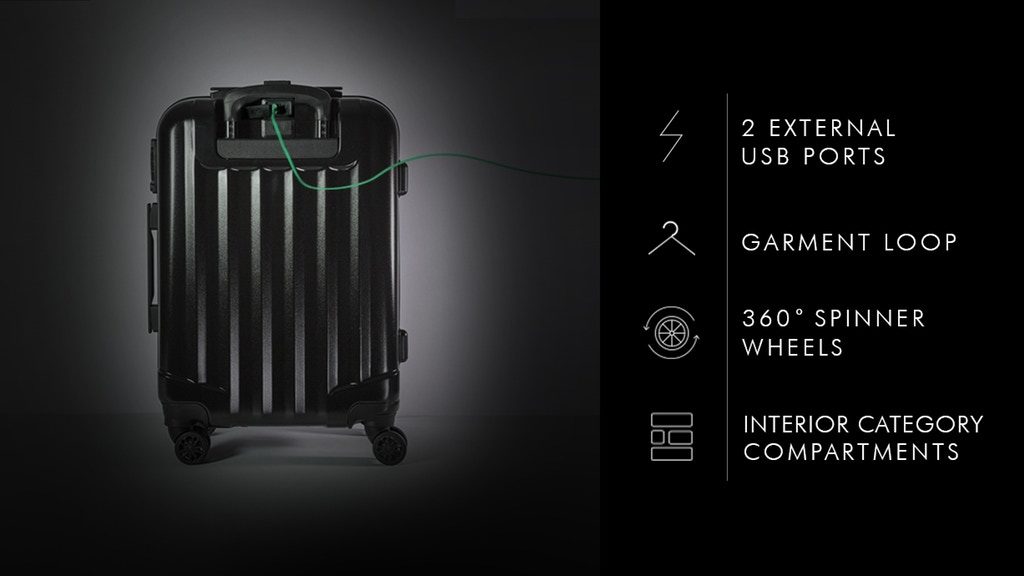 Not having a smart suitcase in 2019 is like using a typewriter in 2004.
Get with the times, people!
This ridiculously rugged suitcase features a 100% polycarbonate shell, a 10,000mAh removable battery, and easily organized compartments.
It's truly the perfect suitcase for modern travelers.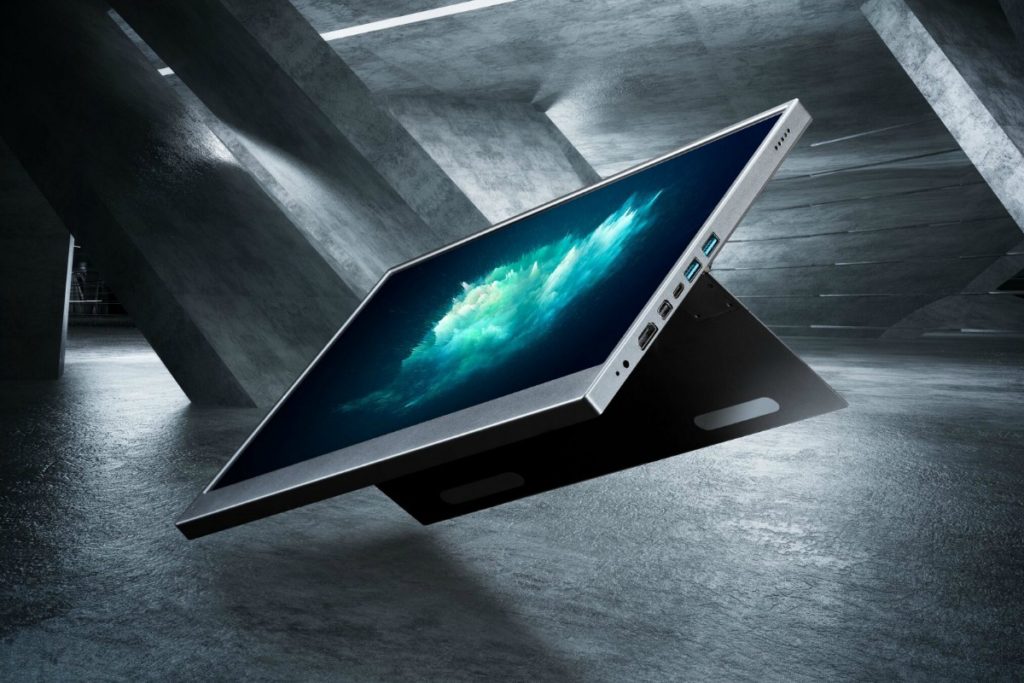 My word is that a hard name to pronounce!
Tay-hiii Geemeni?
Is that right?
Aw, who cares, this thing is SWEET!
It functions as an extra screen for your laptop, wildly increasing productivity and making you look trendy AF everywhere you go.

---
Best Kickstarter Tech – January 2019
---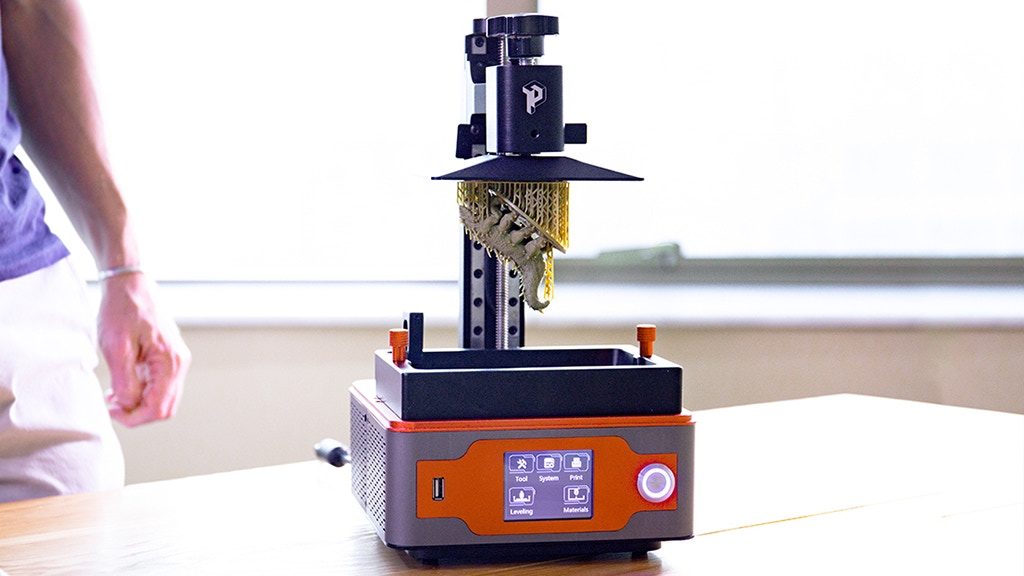 Ahhh, 3D printers.
Undeniably cool, but far, far ahead of their time.
They're normally about as easy to use as a bladeless shovel.
And more expensive than a Porsche.
But not this one.
This all-metal 3D printer is simple, affordable, and, you guessed it, easy to use.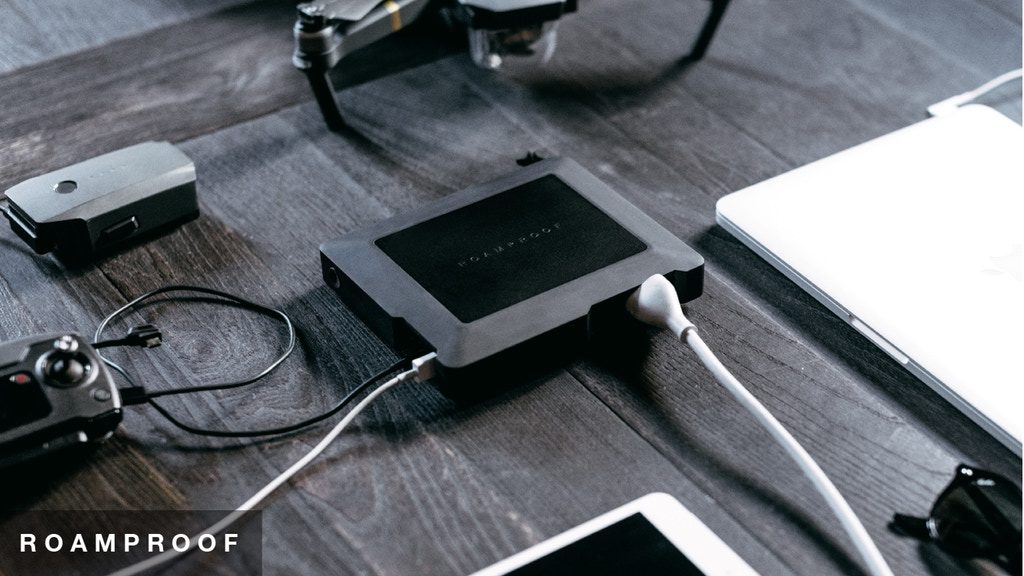 This lets you charge up to five devices at once.
Making it more versatile than a beach-loving Eskimo.
It's completely water-proof, insanely powerful, and just about a freakin' no brainer for anyone who has a lot of tech to charge.
And an integrated solar panel gives you EVEN longer charging ability.
We know, we know, there have been a ton of chargers on Kickstarter.
But this one just might be the best.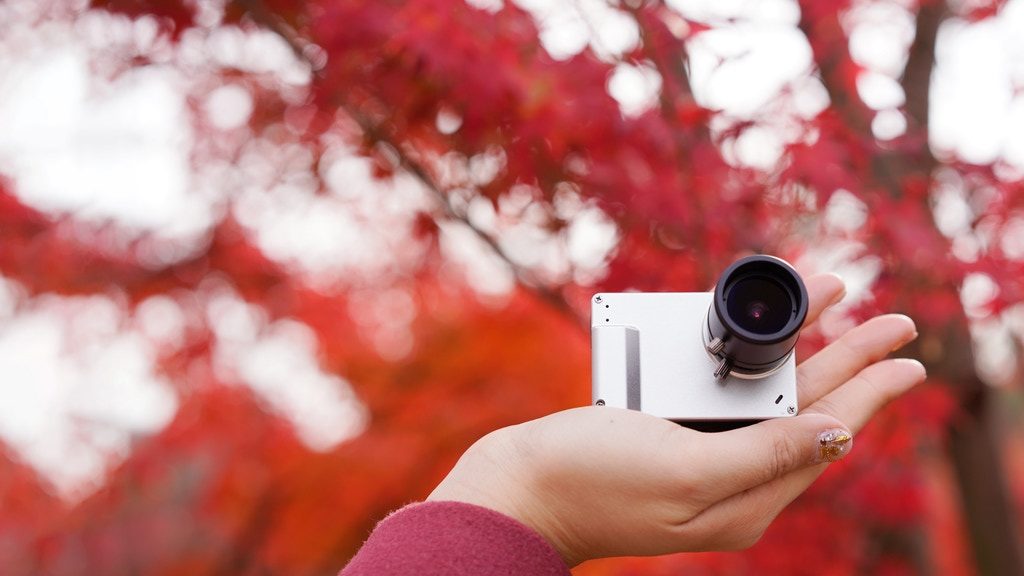 I often ask myself one question when I look up at the night sky…
Is that the Big Dipper? Or a Russian satellite poised to destroy us all?
Either way you'll be able to take absolutely AMAZING pictures with this compact astronomy camera.
It lets you effortlessly capture crystal clear images of our galaxy without worrying about a million different settings.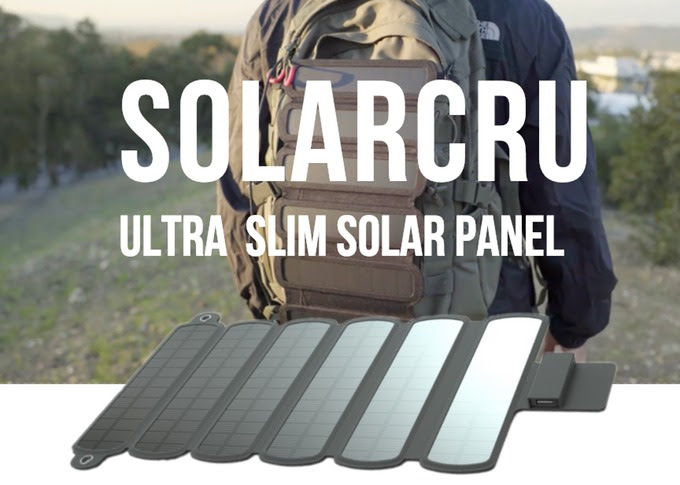 The sun is good for two things:
1. Charging solar panels.
2. Burning the crap out of my face on deceptively sunny winter days.
This scratch-resistant, foldable solar charger is a must-have for outdoor adventurers and Doomsday Preppers alike.
SolarCru is the #1 Kickstarter technology product of the month.
It offers an unbelievably compact charging option no matter where adventure takes you, and frees you from the traditional restraints of typical chargers.


My arm is good at picking up beer cans on Friday nights.
(And the occasional Tuesday afternoon.)
This arm is good at literally everything else.
Hexbot expertly draws, engraves, or 3D prints any digital design in minutes.
It's a completely revolutionary robotic arm that will change absolutely everything for artists, creators, and even the Average Joe.

---
Check out the best Kickstarter technology projects from 2018.
And join The HypeSquad, our hilarious weekly email featuring the best Kickstarter projects and more!