Of the thousands of Kickstarter projects launched in 2019, only six have raised over $1 million.
Ok, that's a lie.
Over a dozen Kickstarter board games have already topped $1 million in 2019.
(But we're just going to conveniently ignore those.)
Here are the most funded Kickstarter projects of 2019.
P.S. Did you know that there was actually a BILLION dollar Kickstarter project back in 2014?
Ok, that was another lie.
The most funded Kickstarter project ever was Pebble Time, which raised over $20 million in February 2015.
The Most Funded Kickstarter Projects of 2019
---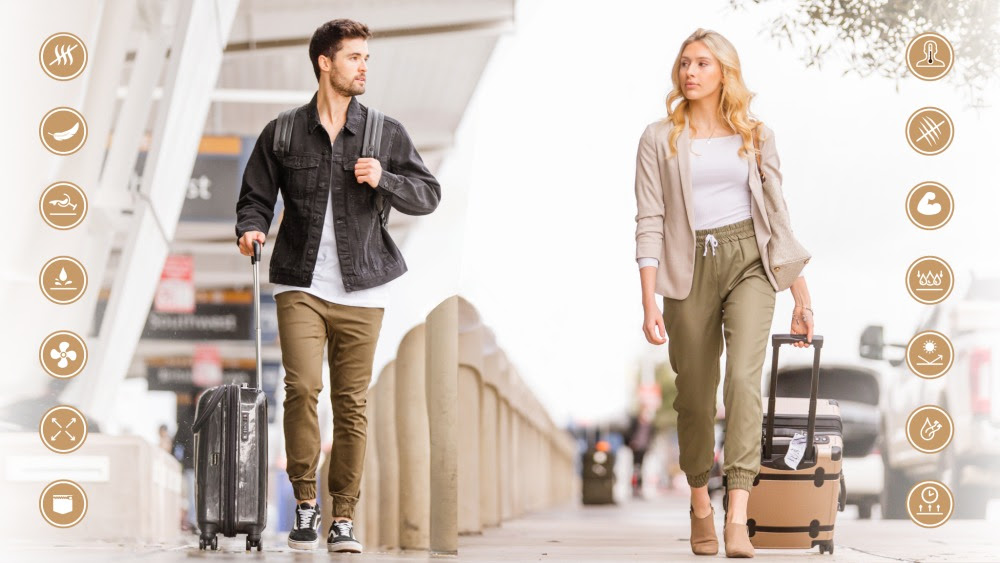 BauBax Travel Pants
Funds raised: $3.1 million
Number of backers: 17,402
Campaign duration: 3/26/19 – 5/3/19 – 38 Days
Why it's cool: 
BauBax travel gear is absolutely legendary.
These guys are basically Kickstarter royalty, raising $15.7 million between three wildly successful campaigns.
They started off making travel jackets packed with features, but these 15-feature travel PANTS proved insanely popular in 2019.
But what makes these pants so special?
Well they're ultra-light, supremely stretchable, and can be worn for three days between washes.
They'd be especially useful for someone like my dad who claims to shower just twice a week.
(Don't worry guys, he's retired).
Read our full review of BauBax Travel Pants here.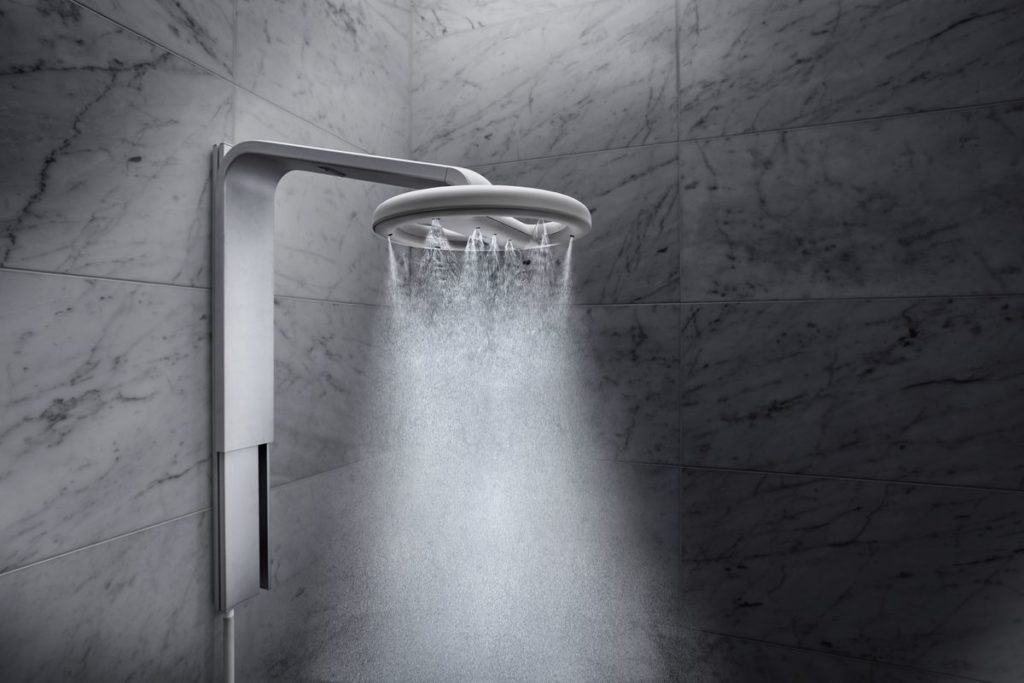 Nebia Spa Shower 2.0
Funds raised: $1.9 million
Number of backers: 4,640
Campaign duration: 2/12/19 – 3/14/19 – 30 Days
Why it's cool: 
I'll never forget the day my mom told me I was too old to be taking daily baths…
And at 25, I couldn't help but agree with her.
Good thing the Nebia Spa Shower 2.0 makes showering a downright heavenly experience.
It's wonderfully easy to install and uses 65% LESS water than traditional showers.
Now you may be thinking to yourself, "Grant, if there's a Nebia Spa Shower 2.0, does that mean there was a Nebia Spa Shower 1.0?"
You're damn right.
The first Nebia Kickstarter campaign actually did better than this one, raising $3.1 million back in 2015.
Sill, at nearly $2 million in funding, the newest Nebia Spa Shower was the #2 most funded Kickstarter project of 2019.
Read our full review of Nebia Spa Shower 2.0 here.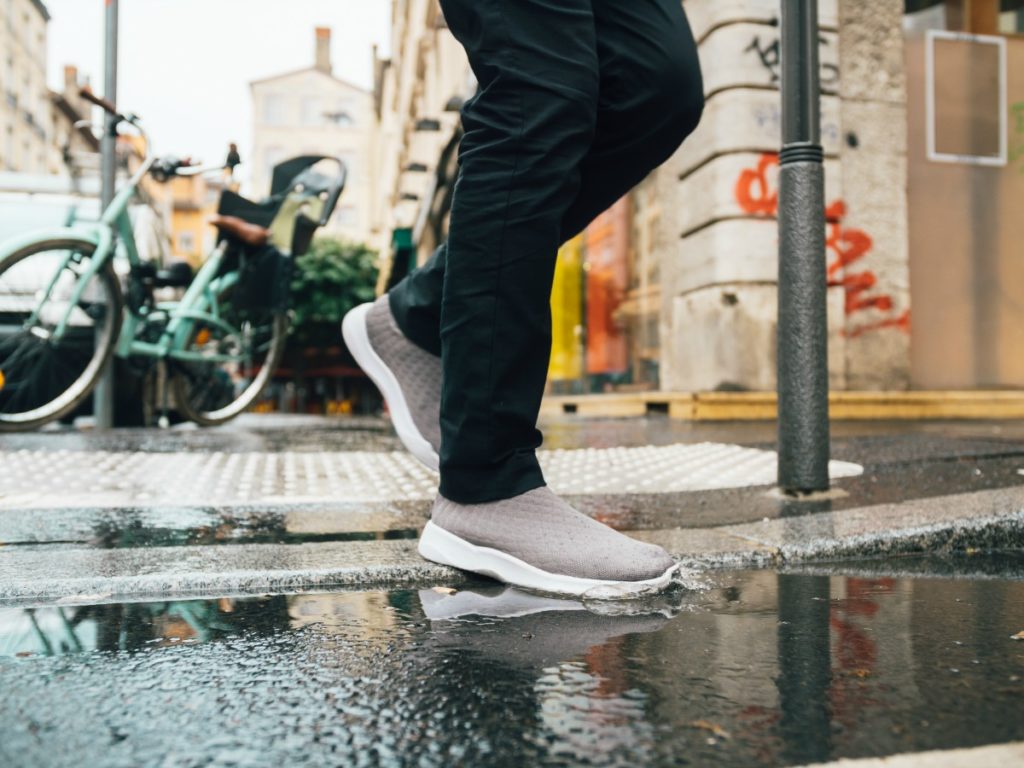 Vessi Waterproof Footwear
Funds raised: $1.3 million
Number of backers: 9,365
Campaign duration: 11/20/18 – 1/19/19 – 60 Days
Why it's cool: 
Well they don't carry these puppies at Rack Room Shoes.
Vessi's waterproof footwear is well known outside of Kickstarter now, but this trendy shoe brand got its start on Kickstarter back in 2017.
These ridiculously comfortable knit shoes are sort of like Allbirds on steroids. 
They offer 100% waterproof protection that nearly 10,000 backers plan to test out this summer.
Look out puddles, Vessi's comin' for ya.
Read our full review of Vessi Waterproof Shoes here.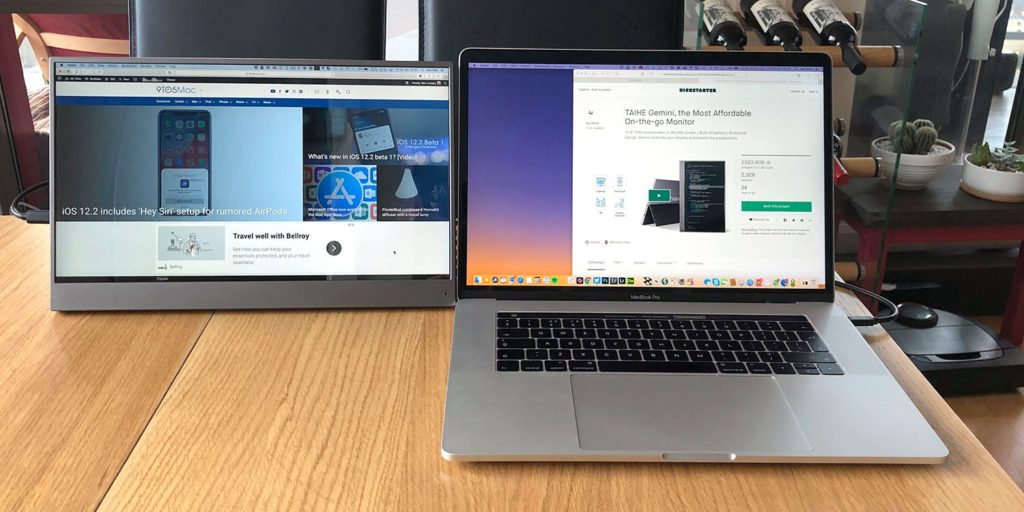 TAIHE Gemini
Funds raised: $1.1 million
Number of backers: 3,567
Campaign duration: 1/17/19 – 2/18/19 – 32 Days
Why it's cool: 
Well that's a super freakin' hard name to pronounce.
But being able to add a portable 2nd screen to your laptop or tablet is unbelievably clutch.
I can't tell you how many times I've been pretending to do work on one screen while sneakily switching back and forth between tabs.
Now I can watch Champions League matches at work WAY more easily.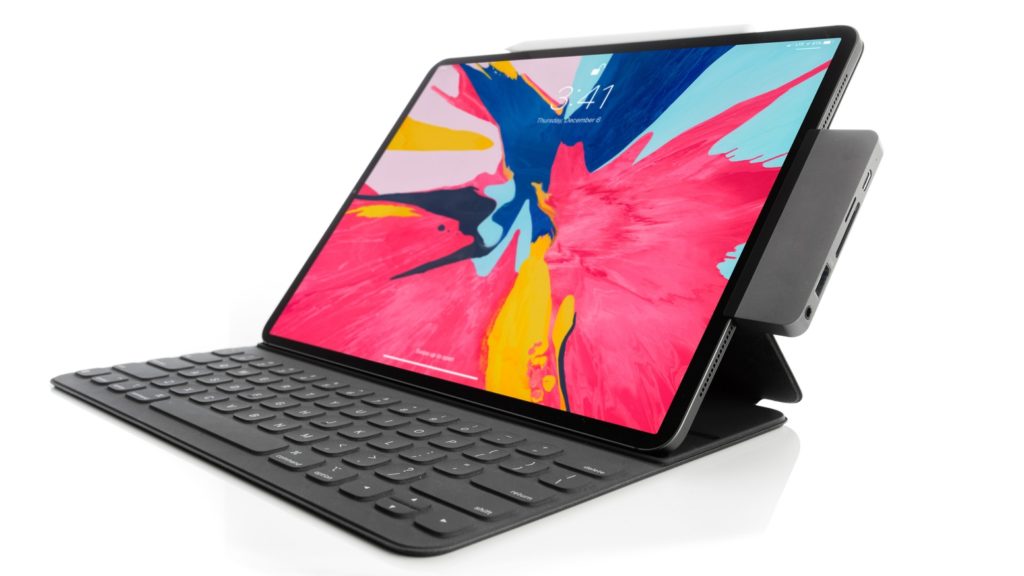 HyperDrive
Funds raised: $1.1 million
Number of backers: 16,993
Campaign duration: 12/10/18 – 1/15/19 – 36 Days
Why it's cool: 
"People want dongles, and dammit, we're going to it to them!"
-Tim Cook, probably
Here's a hint, Tim, WE HATE DONGLES!
HyperDrive is a sleek iPad attachment that replaces up to four dongles at once.
Which should be music to your ears.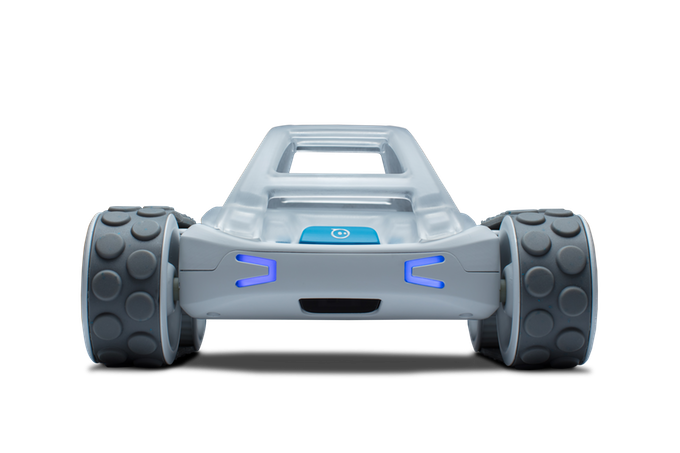 Sphero RVR
Funds raised: $1.0 million
Number of backers: 3,553
Campaign duration: 2/19/19 – 3/21/19 – 31 Days
Why it's cool: 
Look, here's the deal…
I know about as much about robotics and coding as I do about sliding into super model's DMs on Instagram.
Sure I may try my hand at it from time to time, but rarely do I experience any success.
But the nice thing about the Sphero RVR is that they made it super easy to use.
You don't even have to assemble anything — it's completely customizable and you can start coding immediately.
What does that actually mean, though?
No clue.
I just copied what they said on their campaign page.
But if you're into robots, Sphero RVR is a pretty dang good one.
---
Not bored yet? Impressive! Check out the 11 most funded Kickstarter projects of all-time.
Then sign up for The HypeSquad, our hilarious weekly email featuring the five best Kickstarter projects + more!